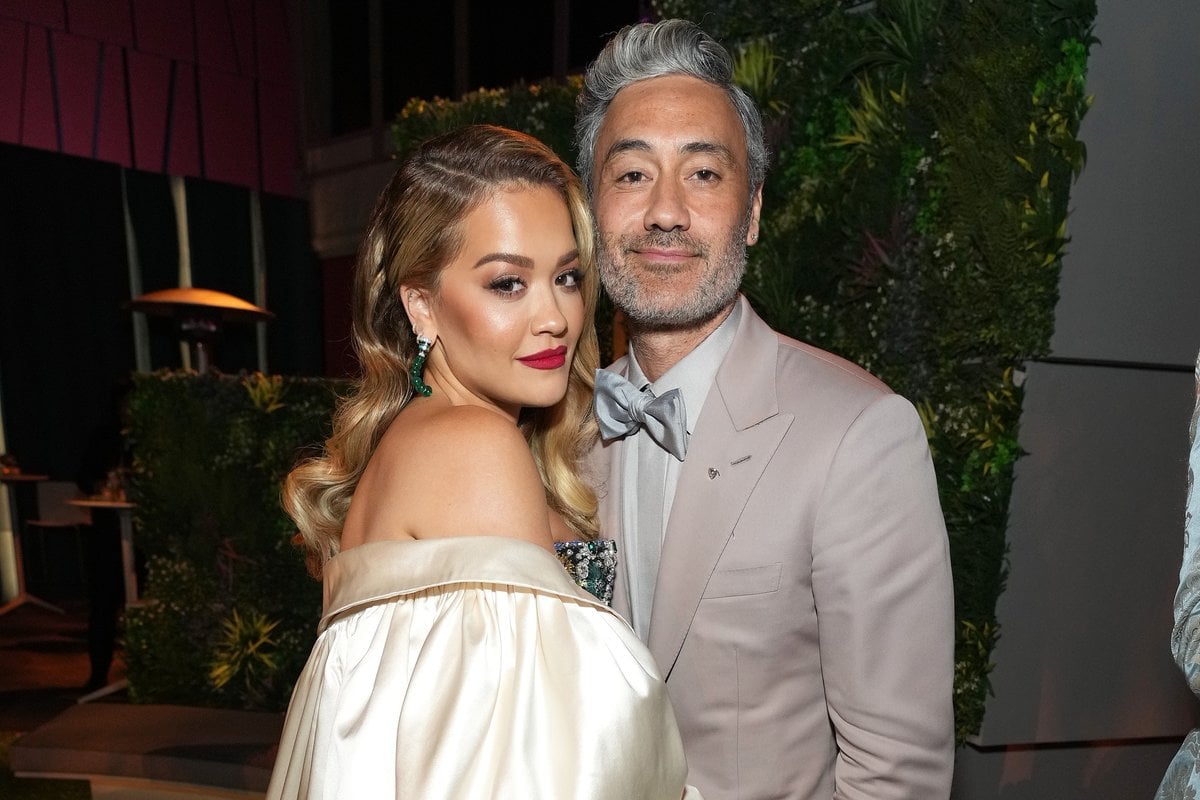 Taika Waititi and Rita Ora have reportedly tied the knot.
According to a close source, the couple wed in an intimate ceremony in London, surrounded by family and friends.
"It was a really intimate ceremony and super special for everyone there. Their nearest and dearest can see how madly in love they are," the source told The Sun.
"Despite living in the spotlight, Rita is determined to keep the relationship as private as possible and didn't want to make a big song and dance about the wedding."
The singer, 31, was recently spotted wearing a gold band on her wedding finger. She has also reportedly changed her surname and will now be known as Mrs Waititi-Ora.
Another source previously shared why they decided to do something low-key.
"This isn't about them doing a big showy thing and crowing about it beforehand. It's just about them being in love and deciding the time is right to formalise their relationship," they told The Sun. 
The source added: "They didn't do a whole, 'Will you marry me?' thing and an Instagram post.