Seven Year Switch couple Jackie and Tim may only have welcomed their baby boy into the world three weeks ago, but the pair are already feeling the stress of living with a newborn.
Speaking to New Idea magazine, the couple revealed they are sleeping in separate bedrooms already, with their new son causing "stress" and "arguments".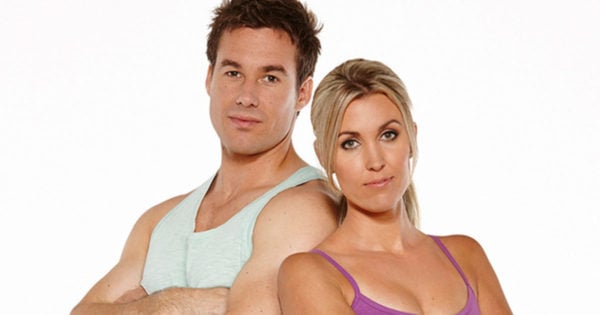 "Since having the baby...having a newborn causes arguments. No sleep - it's stressful," 32-year-old Jackie said, despite maintaining their time on the controversial show had made their relationship "stronger than ever".