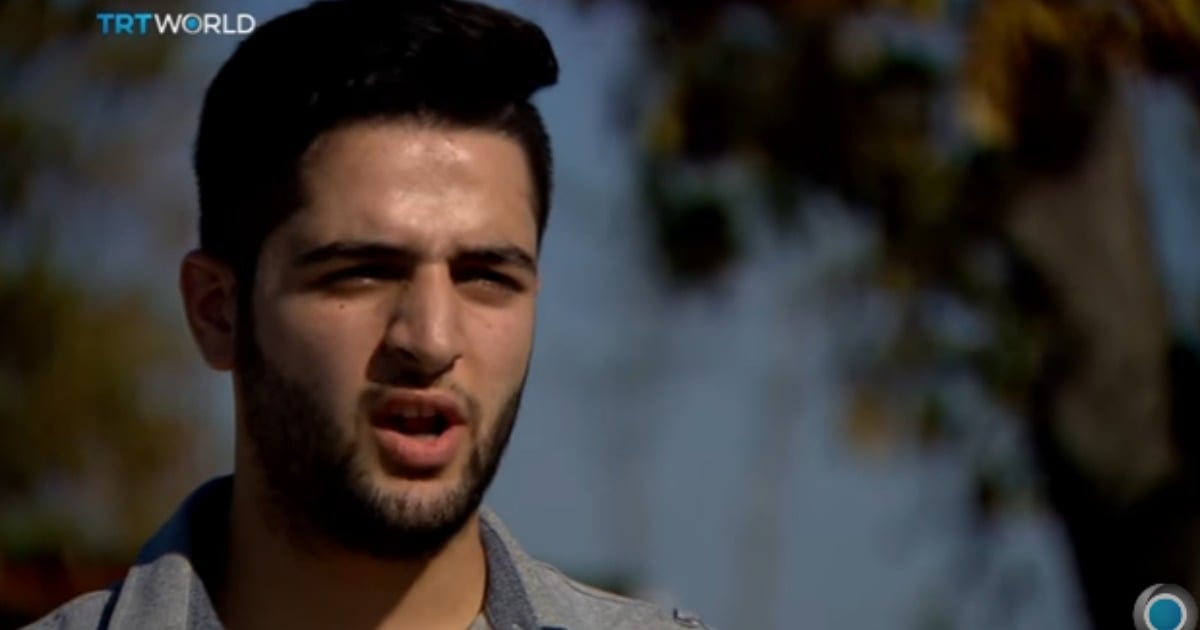 A Syrian film producer has been barred entry in the US and will not be able to attend Monday's Oscars despite his documentary being nominated for Best Documentary Short.
Khaled Khatib, who produced the documentary The White Helmets, was banned from flying to Los Angeles after the Department of Homeland Security reported finding "derogatory information" about him, The Associated Press reports.
Khatib, 21, responded to the ban on Twitter, writing, "After 3 days at airport, not allowed to travel to #oscars2017 – had US visa – but passport not accepted. Sad, but important work to do here."
The ban comes just weeks after a US  Supreme Court ruling overturned Donald Trump's executive order and immigration ban and despite the fact the cinematographer was granted a US visa.
Khatib risked his young life to help produce the Oscar-nominated, 40-minute film, which tells the story of the White Helmets, a group that searches for survivors in the rubble of bombed-out buildings in war-torn Syria. Khatib is also a member of the group, and told CNN earlier this month it was saving a child's life under some rubble that motivated him to continue to capture footage of the war.
"We saved a child from under the rubble, and I recorded this moment. It got a lot of YouTube views, and I took the decision to continue my work.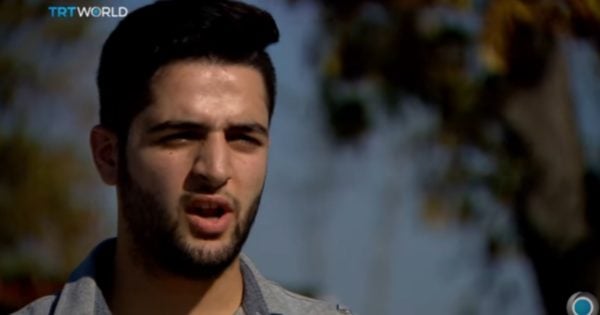 "It's easy for anyone to kill someone, but it's very hard and very difficult to save lives."
Shortly after Trump issued his controversial Muslim travel ban, Khatib released a statement saying he was determined to attend the awards.
"I plan to travel to L.A. for the Oscars, where the film is nominated for an award. If we win this award, it will show people across Syria that people around the world support them. It will give courage to every volunteer who wakes up every morning to run towards bombs," he said at the time.
All the 2017 Oscars nominees.