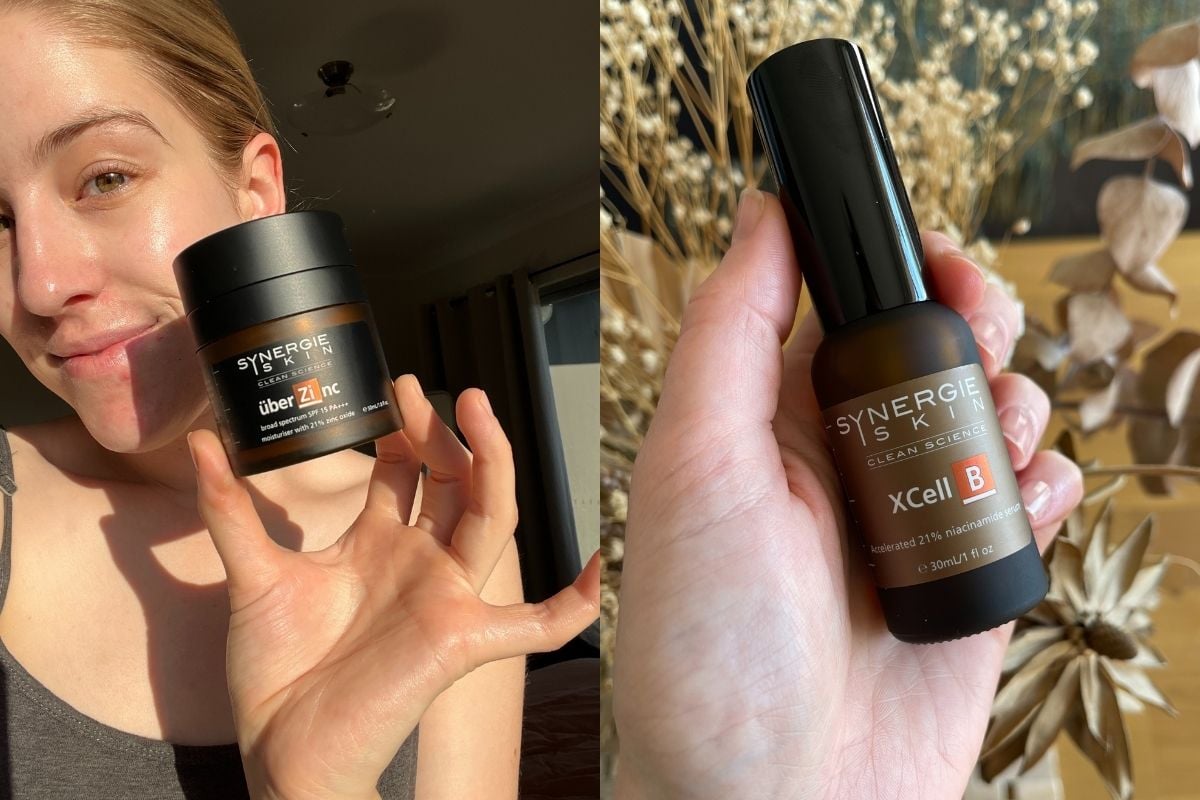 The skincare world. It can be confusing. Daunting, even. And most of us will generally fall in one of two categories - those who stick with the same skincare products, hoping to eventually see a change, and those who purchase new and buzzy products because of all the hype surrounding them.             
And we get it! Gosh, we get it. The skincare market is noisy. There's so many claims! So many promises! Sometimes... you just want to know what *actually* works.  
Enter: Synergie Skin. 
The luxe Australian brand is determined to demystify the dizzying world of skincare (and actually deliver real results). We love to see it's a lady startup too, by skin scientist and author, Terri Vinson. 
The active skincare range was first developed for the professional market (think cosmetic medical practitioners and skin clinicians), and is now provided directly to customers. 
Meaning? We can finally get our mitts on all this science-backed goodness!
Wanna find out more about this hidden gem that's building a strong cult following? Of course you do! We all do.
That's why we asked three women to try three products from Synergie Skin to see their honest thoughts.
I have been trialling UberZinc, which is Synergie Skin's best-selling two-in-one moisturiser and sunscreen.
It contains 21 per cent zinc oxide which helps to not only provides sun protection but also helps to calm redness, minimise excess oil flow and promote healing in the skin.
As someone with drier skin, I wasn't sure if this moisturiser would be for me, but I must say, I've been pleasantly surprised. 
It is a thicker moisturiser like a zinc-based sunscreen usually is, but it applies easily with no white cast. It also doesn't have that tacky or greasy sunscreen feeling and doesn't clog pores at all. I love that it gives a gorgeous glow to the skin.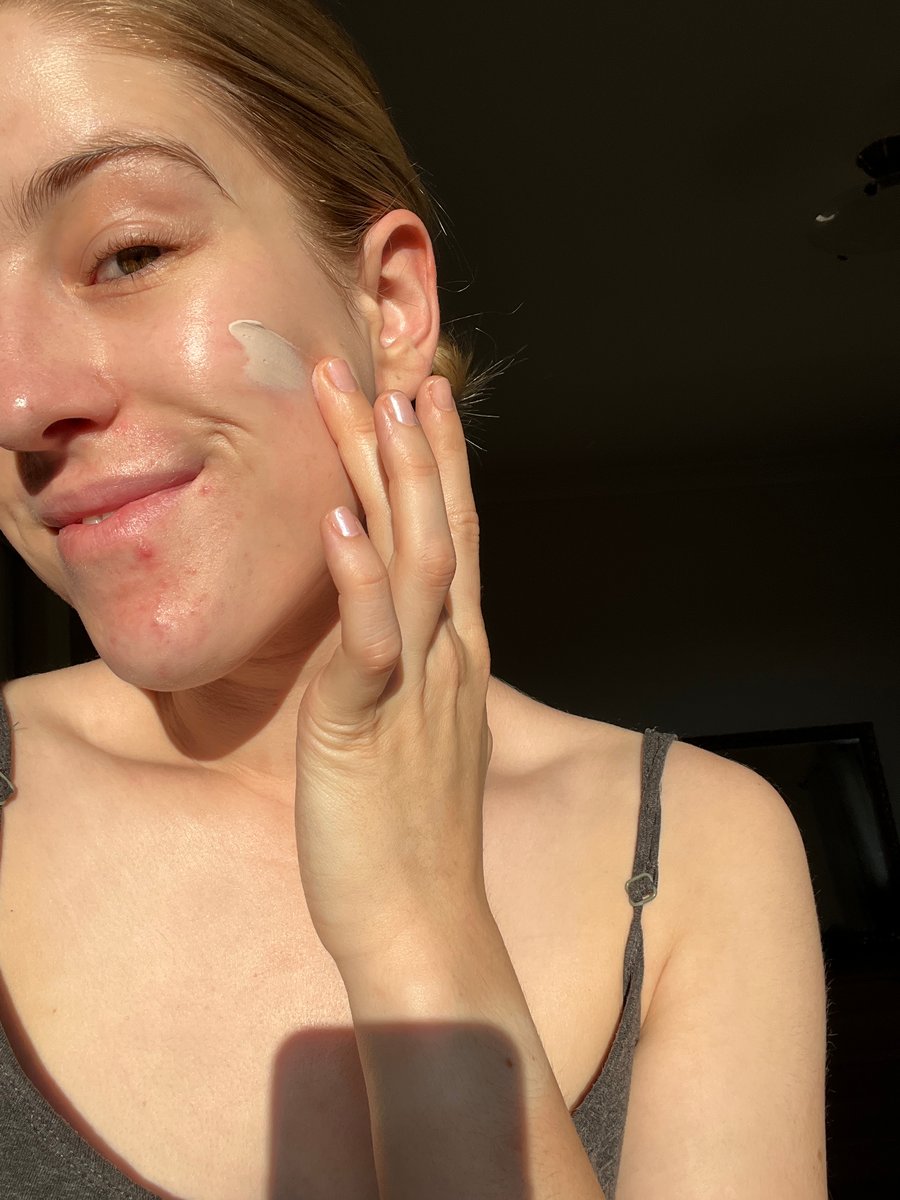 Image: Supplied