In the second half of 1943, the Nazis invaded Italy.
World War II had been declared in 1939, and since 1940 members of the Schutzstaffel (SS) had been posted to camps all across Europe. What began as labour camps, quickly became concentration camps, where millions of European Jews, homosexuals, political dissidents, Soviet prisoners of war, gypsies, people with disabilities, Jehovah's Witnesses and various other minorities were brutally and senselessly murdered.
Although there was no way to know the extent of the persecution, European Jews understood that they were the primary enemy of the Third Reich. And once Nazis crossed the Italian border, a number of Italian doctors, among them Vittorio Sacerdoti, and surgeon Giovanni Borromeo, developed a genius plan.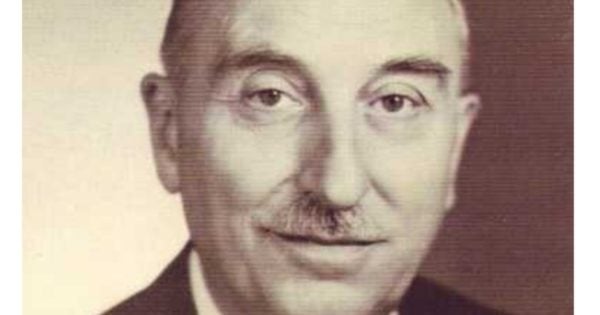 As Nazis raided a Jewish ghetto just outside Rome, doctors hid a number of Italian-Jews inside Fatebenefratelli Hospital.
These patients were admitted to hospital with Syndrome K, a disease believed to be highly contagious, disfiguring and potentially lethal. Doctors likened the condition to cancer or tuberculosis. If one person entered a deportation train with Syndrome K, they had the potential to infect everyone on board - including Nazi soldiers.
What Nazis didn't know - is that there is no such thing as Syndrome K.
The name was coined by a anti-Fascist physician named Dr. Adriano Ossicini, who needed a way of filing patients who were, in fact, Jews in hiding.