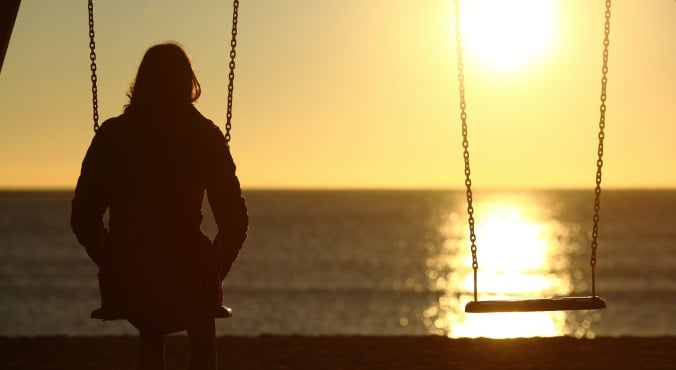 Image: iStock. By Cecily Kellogg.
I should be the mother of two 11-year-old boys.
Twins, obviously. Nicholas and Zachary should be eating me out of house and home and being that perfect mix of toughness, tumble, and love that I hear 11-year-old boys usually are.
But they aren't here, because I was nearly six months pregnant when they died. They died because I was one of the five per cent to 10 per cent of women who suffer from preeclampsia. Worse, I was one of the rare ones who had early onset preeclampsia before the babies were viable (able to live outside the womb).
I didn't know much about preeclampsia before it happened to me. I've found this to be true of most of the women I've met who also suffered from it.
Even though it affects such a high number of pregnancies and is one of the leading causes of both fetal and maternal death, obstetricians don't spend much time educating newly-pregnant women about the disease. (Watch: The five things they don't tell you about being pregnant. Post continues after video.)
The Preeclampsia Foundation offers a list of symptoms. If someone had handed me that list of symptoms when I was 18 weeks pregnant, I might have been able to get help earlier and slowed down the progression of the disease long enough to get to viability.
Here's how the symptoms presented in my case:
1. High Blood Pressure.
My blood pressure shot up in both my pregnancies as soon as I had a positive pregnancy test. This is highly unusual — most PIH (pregnancy induced hypertension) hits later. In addition, as an obese woman, I found my doctors assumed I always had hypertension (I didn't) and ignored this symptom.