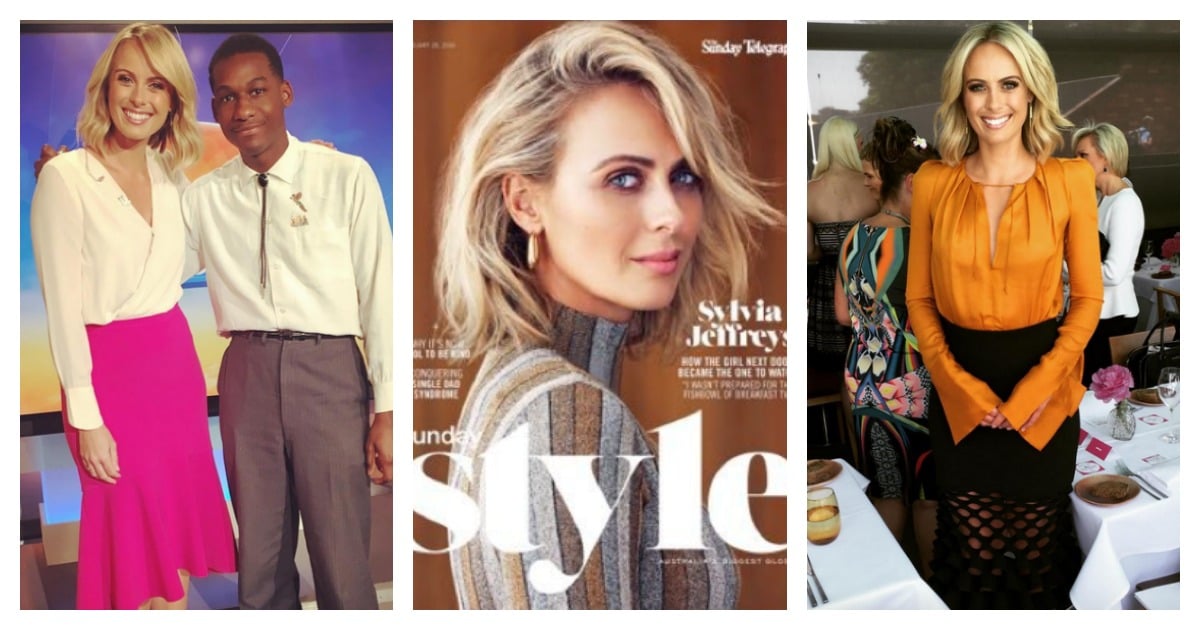 3:15am wake up calls. Four hours of live television, five days a week. Intense media scrutiny.
This is what 29-year-old Sylvia Jeffreys' life looks like.
Less than two years ago, Jeffreys landed her dream job alongside Karl Stefanovic and Lisa Wilkinson on Channel 9's Today Show. She replaced Georgie Gardner, one of Australia's most beloved newsreaders. And almost overnight, it was as though Jeffreys went from sourcing the stories, to becoming one.
In her interview with Sunday Style, Jeffreys reveals the toll such a transition took on her, and opens up about the world of breakfast television.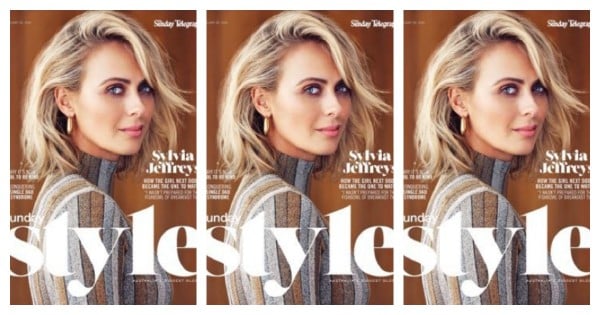 "You can't mentally prepare for it," she says. "It's something you have to come to terms with at the time. I wasn't prepared for the fishbowl of breakfast TV and it was really hard for me."