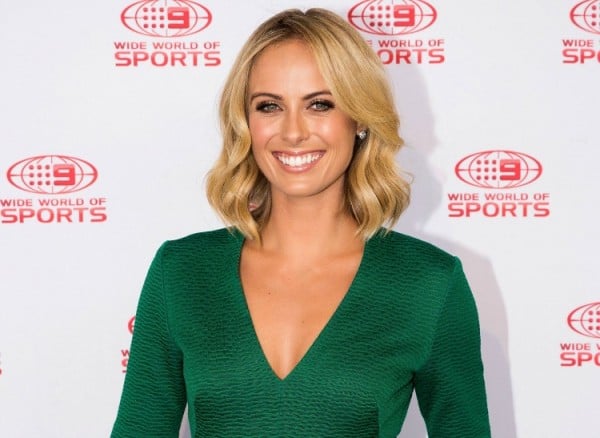 Sylvia Jeffrey's, 29, is a long-time journalist and TV presenter on the Today show, a role she took over from the much loved Georgie Gardner in 2014.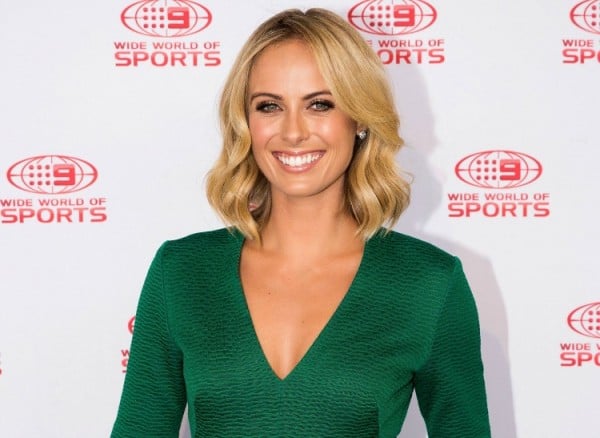 And while she's a sparkly presence on-screen, she has revealed in an exclusive interview with Sunday Style that the glamour can be really draining.
"Who I am, what kind of person I am, what's my love life, what's my family life... It wasn't just the job, it was a whole new ball game. I was overwhelmed by the interest."