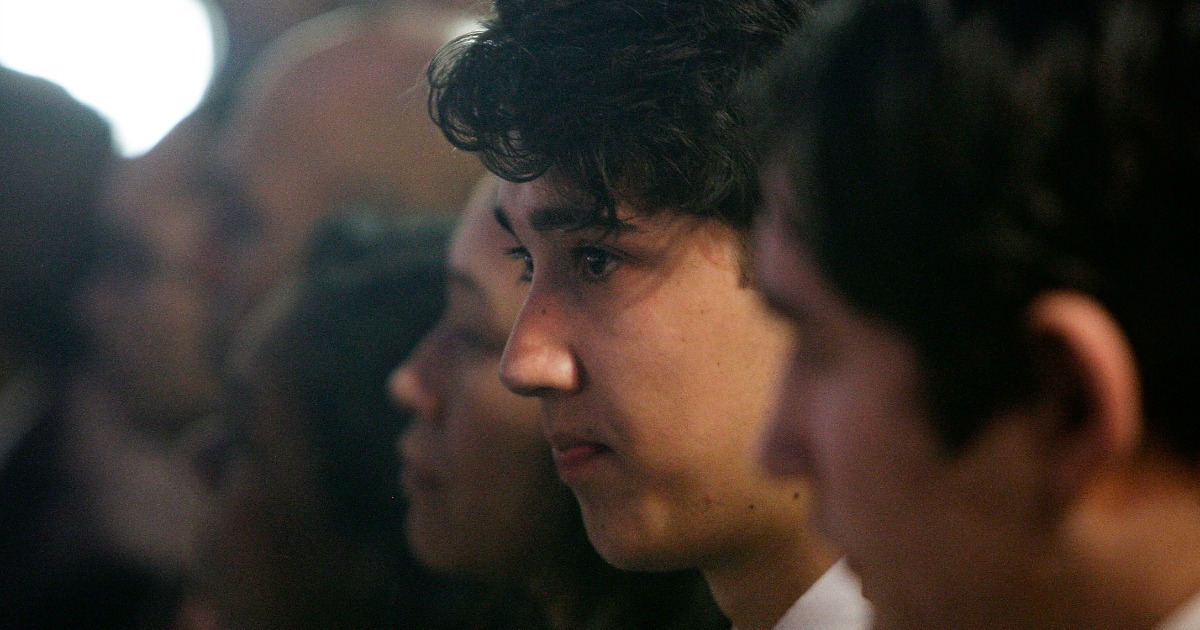 By: Nick Dole and Lucy Marks.
A Lindt Cafe employee calmed gunman Man Haron Monis down so he would not shoot someone in retaliation after three hostages escaped, an inquest into the Sydney siege has been told.
Jarrod Morton-Hoffman told the hearing Monis was "in a state of shock" and thought police had come in and rescued the three escaped hostages.
Mr Morton-Hoffman, who was a 19-year-old student and employee of the cafe at the time, told the inquest he was covering a shift for a colleague on the day of the siege.
He was one of 18 hostages held by Monis during the 17-hour ordeal in December 2014.
The gunman then tried to use remaining hostages as a human shield, following the escape.
"[Monis] was muttering to himself that now he needed to shoot someone in retaliation," Mr Morton-Hoffman told the inquest.
"I wanted to try to stop him thinking police came in so he wouldn't have to shoot someone.
"He was highly emotional, I felt that if I didn't say something at the time he might just pull the trigger."
After Mr Morton-Hoffman calmed Monis down, the gunman said "everyone thank Jarrod — I would have shot somebody".
The worker also slipped cards under the door with hand-drawn maps to help police know the layout of the cafe and where Monis was inside.
The inquest was told by counsel assisting last week that Mr Morton-Hoffman allowed the escape of two further hostages go unnoticed by muffling the sound of their escape, and convincing Monis media reports about the escapes were wrong.
Today, Mr Morton-Hoffman explained he moved some signage inside the cafe to give the escaping hostages Jieun Bae (also known as April) and Elly Chen "some degree of cover".
He confirmed that while reading media reports for Monis, he told the gunman that the total number of escapees was three, not five as reported, and persuaded Monis that the media were lying.
Mr Morton-Hoffman also said he attempted to bargain with Monis, telling the gunman: "if you let the pregnant lady go, I'll print you a flag."
He said he also concluded that Monis did not really have a bomb in his backpack, as he had claimed, because he so was rough with the bag.
Worker scared if he 'screwed up, someone would have died'