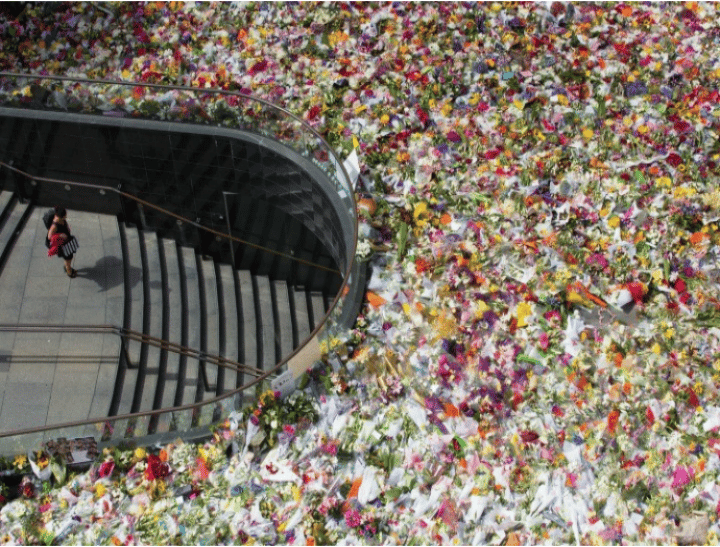 We've rounded up all the latest stories from Australia and around the world – so you don't have to go searching.

1. Sydney siege inquest begins today.
The inquest into the Sydney Lindt Cafe siege is due to resume today.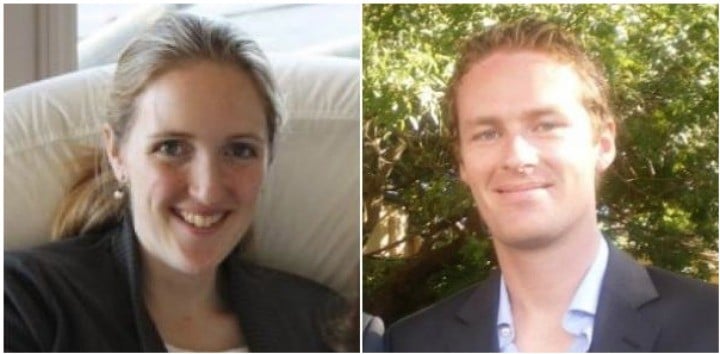 A two-week session of hearings will begin a comprehensive inquiry into the deaths of Lindt Café manager Tori Johnson, 34, and lawyer Katrina Dawson, 38, who lost their lives during the siege on December 15 2014.
Counsel assisting the inquiry, Jeremy Gormly SC, told a directions hearing in January that the inquest will build a comprehensive picture of what happened during the siege, including contributing factors and the aftermath.
Coroner Michael Barnes will also examine the death of gunman Man Haron Monis, what was known of him as a security risk, why he was on bail despite facing charges of being an accessory to murder and how the siege was managed by police.
The inquest will consider whether the siege was an act of terrorism and implications it has for citizens going about their daily lives.
The evidence will include extensive audio recorded during the siege, CCTV and video footage, and social media and telephone records.
For the first time in NSW key aspects of the inquest will be live-streamed online.

2. As Ireland celebrates same-sex marriage vote, Australians wonder when it will be our turn.
The Prime Minister, Tony Abbott has ruled out a referendum in Australia similar to that on the weekend which gave Ireland same-sex marriage saying it was a matter, in Australia, for parliament.
"Referendums are held in this country where there's a proposal to change the constitution," Mr Abbott told reporters.