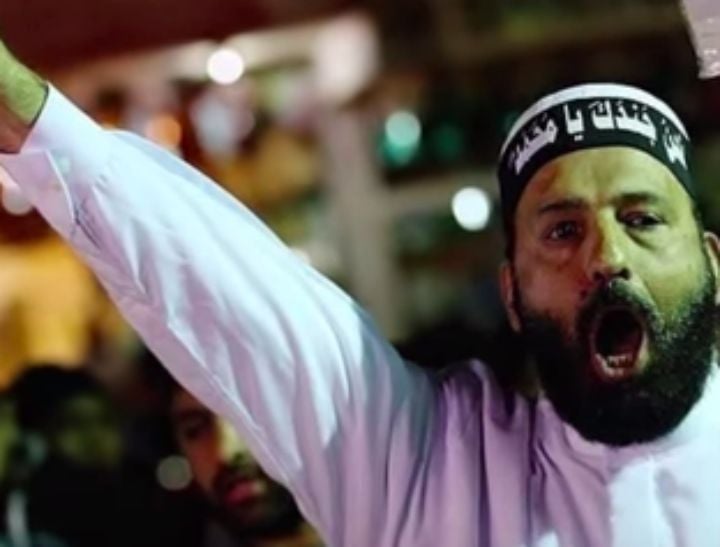 We've rounded up all the latest stories from Australia and around the world – so you don't have to go searching.

1. Sydney Siege: Reports Man Monis was not in prison 'because of Christmas'.
An email from the head of the NSW homicide squad Mick Willing has shown that a senior homicide detective was concerned the DPP solicitor responsible for prosecuting Sydney siege gunman Man Monis was 'terrible'.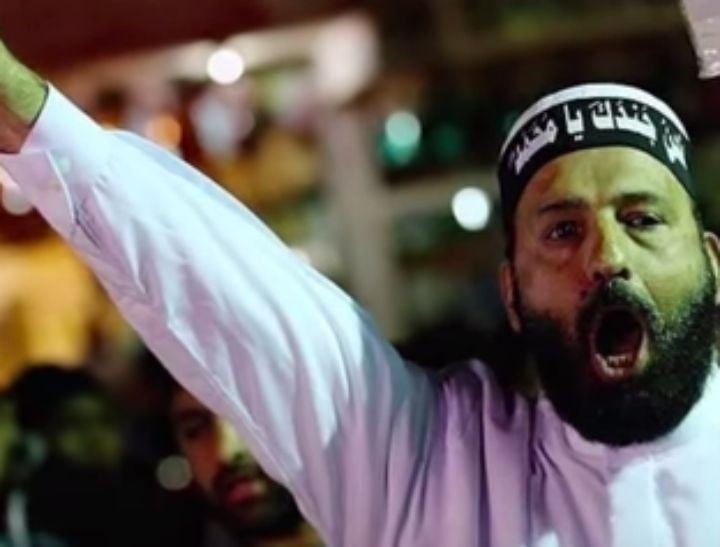 The email to Assistant Commissioner Mark Jenkins was written in December 2013 after Monis was granted bail after being charged as an accessory to the murder of his ex-wife, Noleen Pal.
It highlights the police's frustration over the decision to release Monis on bail, describing it as "very disappointing".
"Dicko (Detective Inspector Jason Dickinson) advises me that the DPP solicitor was terrible and clearly not across the brief." the email read.
The identity of the DPP solicitor referred to in the email was disclosed during the inquest.
The inquest hopes to establish why Monis was still released on bail when the siege – which claimed the lives of barrister Katrina Dawson and Lindt cafe manager Tori Johnson – occurred in December 2014.
Sky News has reported that it is believed prosecutors did not challenge Monis' bail as the Christmas holidays were . Police asked DPP for decision to be reveiwed but that the office was shutting for the holidays.

2. One in eight child care centres failing health inspections.
Data from the Australian Children's Education and Quality Care Authority has revealed that one in eight child care centres are failing to meet national quality standards.
In its assessment, ACECQA examines the performance of child care centres in seven key areas including education, health and safety, physical environment, staffing, relationships with children, community partnerships and leadership.
If a centre fails in one area, it is considered to be "working towards" meeting the national standards and a third of inspected centres have been ranked as "working towards".
In the Northern Territory, 79% of centres failed to meet the standards. Queensland performed the best, with only 27% of centres falling short of the national quality standards.
The ACECQA encourages families to use their website to see how their children's centre measures up.

3. The Duke and Duchess of Cambridge release statement asking for the harassment of Prince George to end.
Kensington Palace has released a statement urging the paparazzi to stop harassing Prince George, sparking a wider discussion of the unauthorised photography of young children.
"In recent months, there have been an increasing number of incidents of paparazzi harassment of Prince George. And the tactics being used are increasingly dangerous." the statement reads.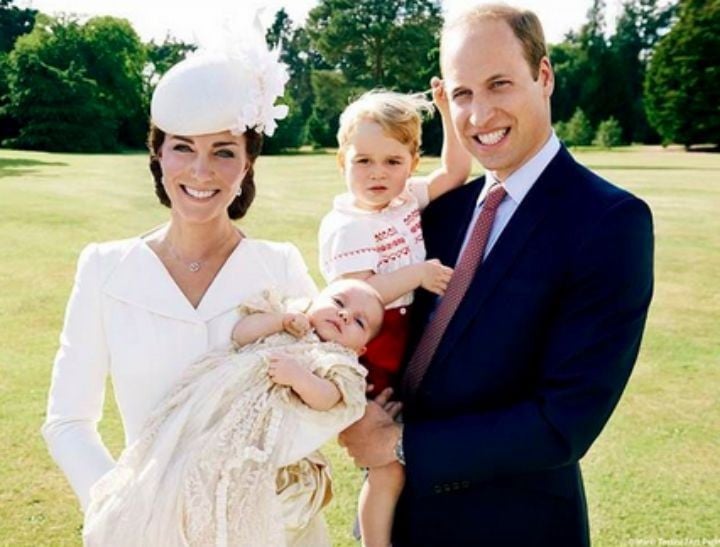 In recent months a number of incidents have caused concern for the young royal children, and photographers have been found hiding on private properties near the family's Norfolk home.
While the royal family have always been the subject of photographers, it has become clear that Prince George is now the number one target.
The incidents have left the Duke and Duchess concerned about their ability to provide some semblance of a normal childhood for their young family.
"The Duke and Duchess are of course very fortunate to have private homes where photographers cannot capture images of their children. But they feel strongly that both Prince George should not grow up exclusively behind palace gates and walled gardens."
Kensington Palace also thanked the British press for its policy of not publishing unauthorised images of the children and said that most 'reputable publications' throughout the Commonwealth – including those in Australia – have adopted a similar stance.
Unauthorised images of the royal family have previously been published by publications in Australia.

4. She encouraged her boyfriend to commit suicide – but her lawyers say it's not a crime.
A Massachusetts teen has been charged with involuntary manslaughter after allegedly sending her 18-year-old boyfriend Conrad Roy hundreds of text messages encouraging him to end his life.
Spokesperson for the Bristol County District Attorney's office told FOX that it is believed that Michelle Carter, also 18, strongly influenced Roy's decision to take his life in July 2014.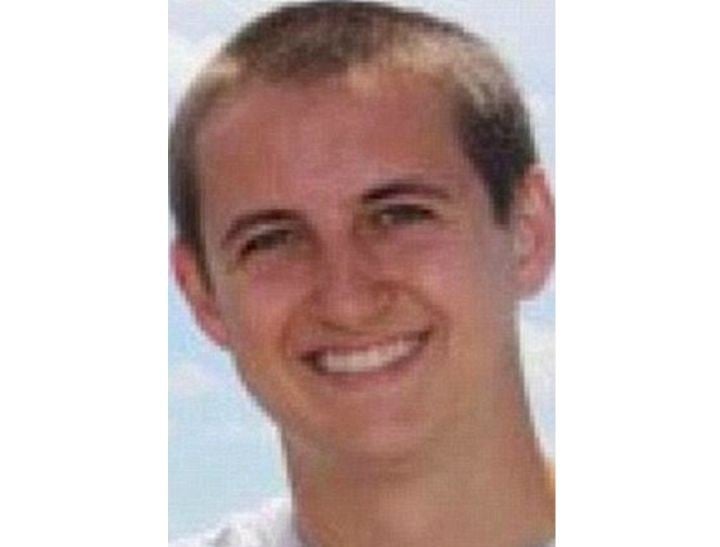 "Miss Carter is alleged to have strongly influenced his decision to take his own life, encouraged him to commit suicide on multiple occasions and guided him through the process and including the engagement of activities that ultimately lead to his death."
Michelle Carter's defence attorney Joseph Catlado says that the charges against his client are based on insufficient evidence.
"There's no law in Massachusetts that says you can't encourage someone else to commit suicide, like there is in some other states," Catlado told the New Bedford Juvenile Court.
If convicted, Carter faces 2o years in jail.

5. Liberal backbencher Ewen Jones says constitutional referendum a sign the government is trying to block same-sex marriage.
Liberal National Party member and government backbencher Ewen Jones has said that a constitutional referendum would show that the Abbott government wants marriage equality to fail.
Mr Jones – who supports same-sex marriage – is one of five members of the Coalition prepared to cross the floor if a bill on marriage equality comes before the House of Representatives.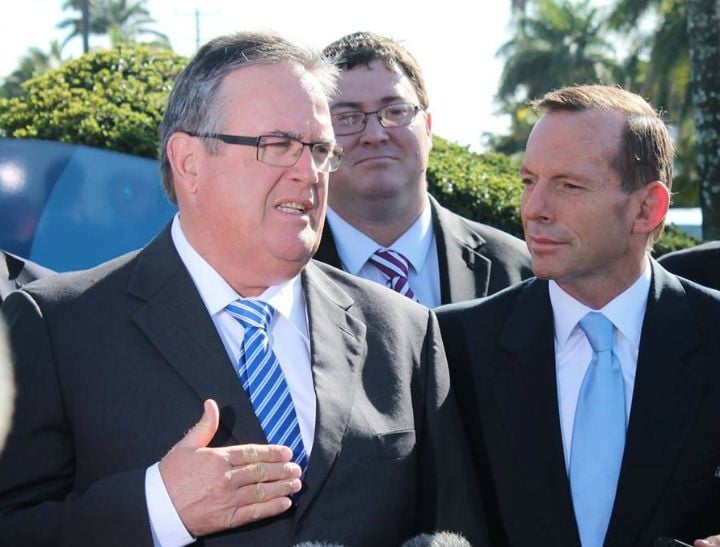 "If we go down the line that we want to change the constitution that is a sign that we are actively trying to block this and we want it to fail," Mr Jones told the ABC.
Referendums rarely lead to legislative change in Australia, and only eight of the 44 referendums that have been held since 1901 have been successful.
Do you have a story to share with Mamamia? Email us at [email protected]
[post_snippet id=324408]