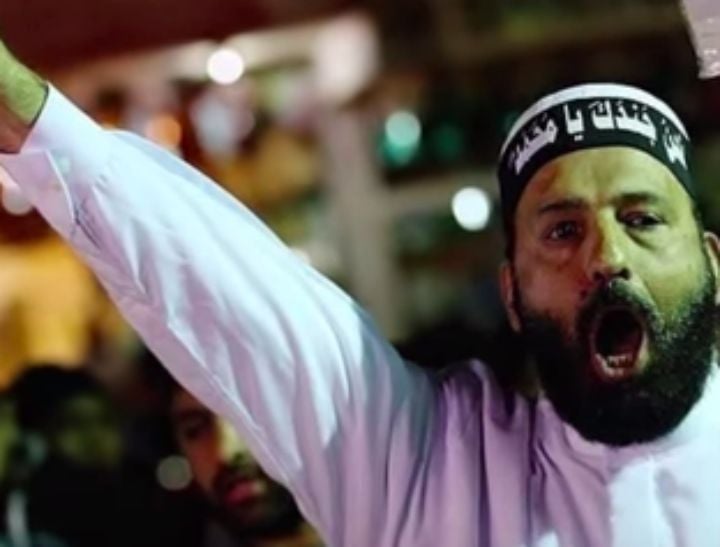 We've rounded up all the latest stories from Australia and around the world – so you don't have to go searching.

1. Sydney Siege: Reports Man Monis was not in prison 'because of Christmas'.
An email from the head of the NSW homicide squad Mick Willing has shown that a senior homicide detective was concerned the DPP solicitor responsible for prosecuting Sydney siege gunman Man Monis was 'terrible'.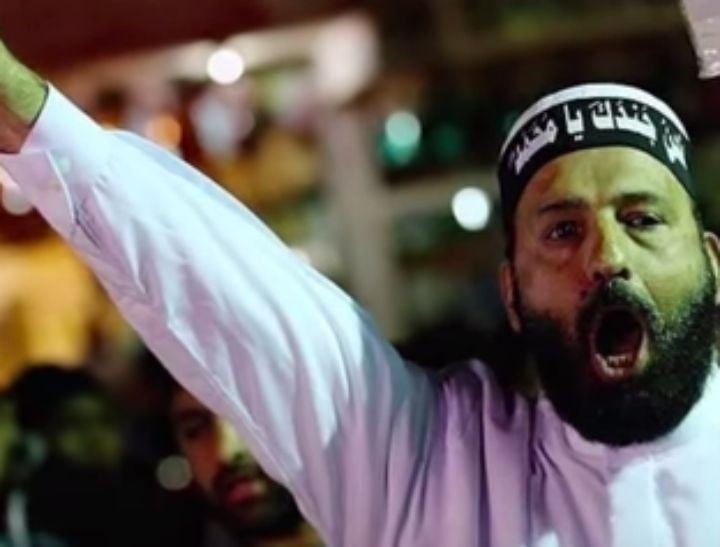 The email to Assistant Commissioner Mark Jenkins was written in December 2013 after Monis was granted bail after being charged as an accessory to the murder of his ex-wife, Noleen Pal.
It highlights the police's frustration over the decision to release Monis on bail, describing it as "very disappointing".
"Dicko (Detective Inspector Jason Dickinson) advises me that the DPP solicitor was terrible and clearly not across the brief." the email read.
The identity of the DPP solicitor referred to in the email was disclosed during the inquest.
The inquest hopes to establish why Monis was still released on bail when the siege – which claimed the lives of barrister Katrina Dawson and Lindt cafe manager Tori Johnson – occurred in December 2014.
Sky News has reported that it is believed prosecutors did not challenge Monis' bail as the Christmas holidays were . Police asked DPP for decision to be reveiwed but that the office was shutting for the holidays.

2. One in eight child care centres failing health inspections.
Data from the Australian Children's Education and Quality Care Authority has revealed that one in eight child care centres are failing to meet national quality standards.