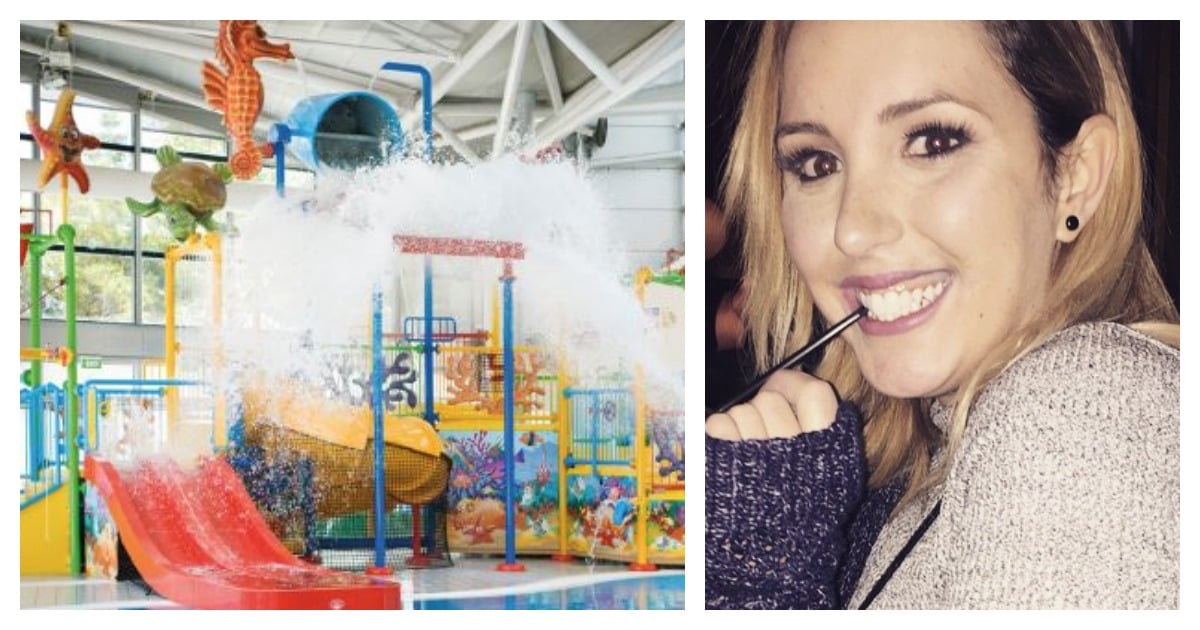 A young mother has bravely written of how her perfect Sunday turned into a nightmare when she was allegedly sexually assaulted at the Sydney Olympic Park Aquatic Centre in Western Sydney while holding her two-year-old daughter in her arms.
Cassandra Sunners, 26, says she was out for what was meant to be "a fun afternoon with my kids at the Olympic Park Aquatic Centre" on Sunday afternoon when the alleged assault took place.
She has told of how while she was in the whirlpool section of the pool with her two children aged 2 and 7 – and she was holding her daughter through the swirling water –  when she was gripped from behind and assaulted.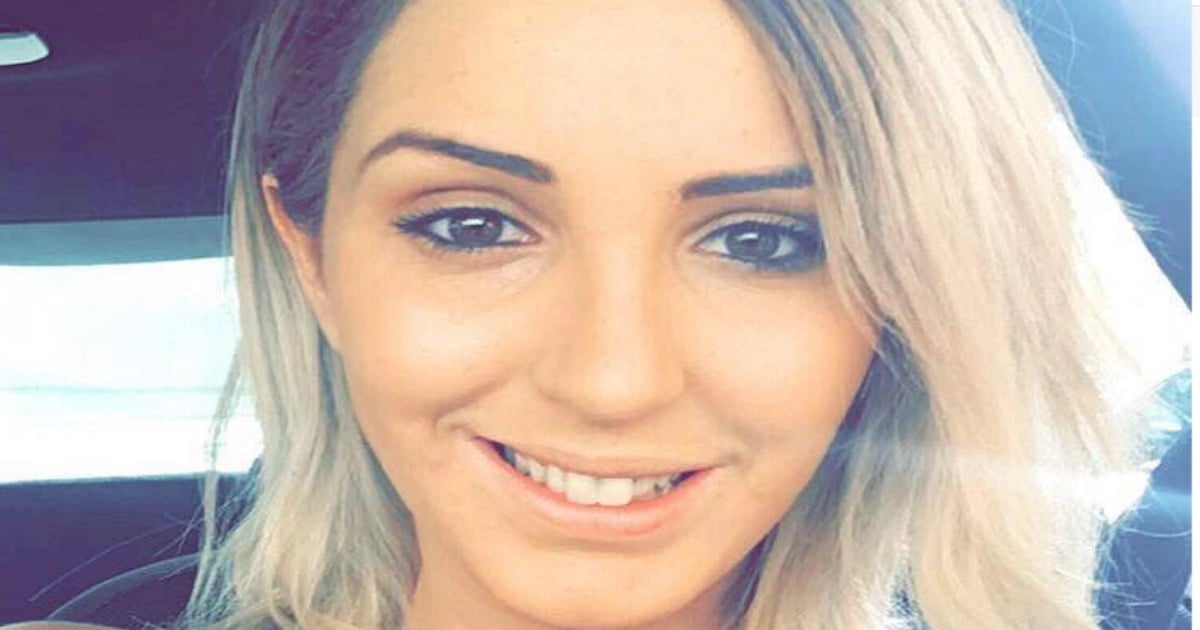 Cassandra Sunners. Via Facebook.
"It took three to five seconds," Cassandra Sunners wrote in a public Facebook post warning others of the attack.
"It took 3-5 seconds for a disgusting vile man to make me a victim. 3-5 seconds."
Ms Sunners alleges says she felt someone grab her from behind.
"My daughter and I were waving at the CCTV cameras when this boy, man, whatever you want to call him grabbed me," she told Kidspot. 
"At first I assumed it was my son."
Ms Sunners alleges the man slipped his hands underneath her swimsuit assaulting her.
"I turned around and looked straight in his eyes - I don't know what I screamed," she said, "I think I swore. As soon as he made eye contact with me he put his head under water."
She says that she screamed for a lifeguard but the man tried to stay underwater.
He was apprehended by the lifeguard and arrested by police, charged with assault, indecent assault and act of indecency.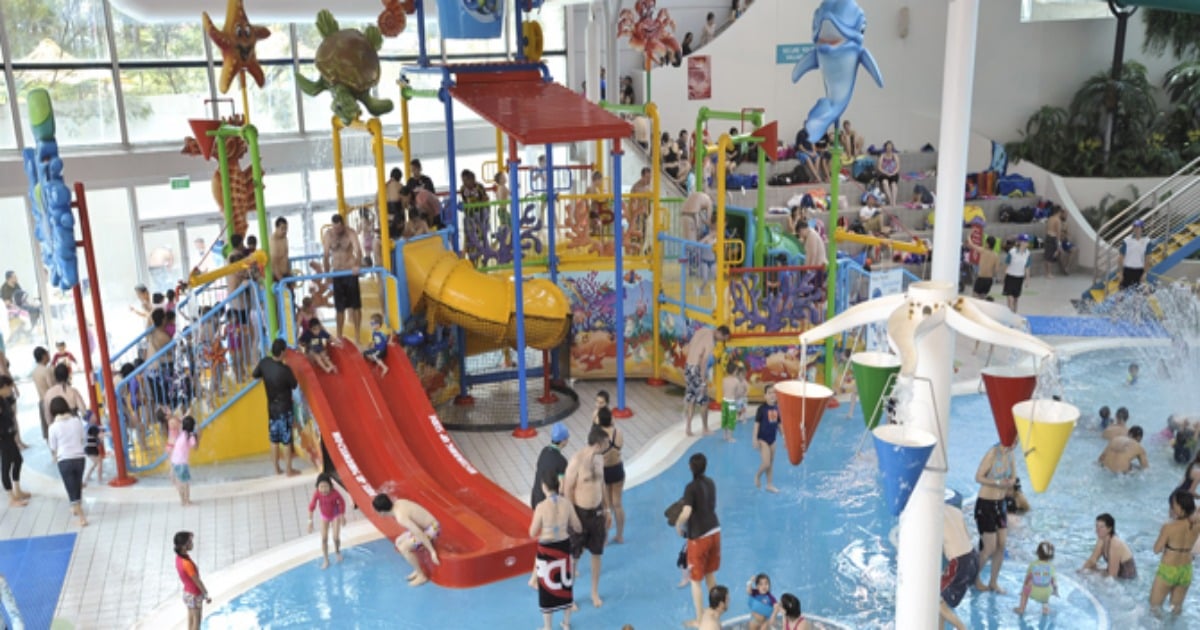 Sydney Olympic Park's Aquatic Centre. Via Facebook.
On Facebook she assured her friends and family that she was okay but she had spoken to warn others of the potential dangers.
She said, "I'm okay guys. I have a beautiful supportive family and wonderful friends like you guys. I would rather it be me than some young girl or boy who may of been too afraid to speak up.
"The officers and guards were amazing and were quick to catch him."