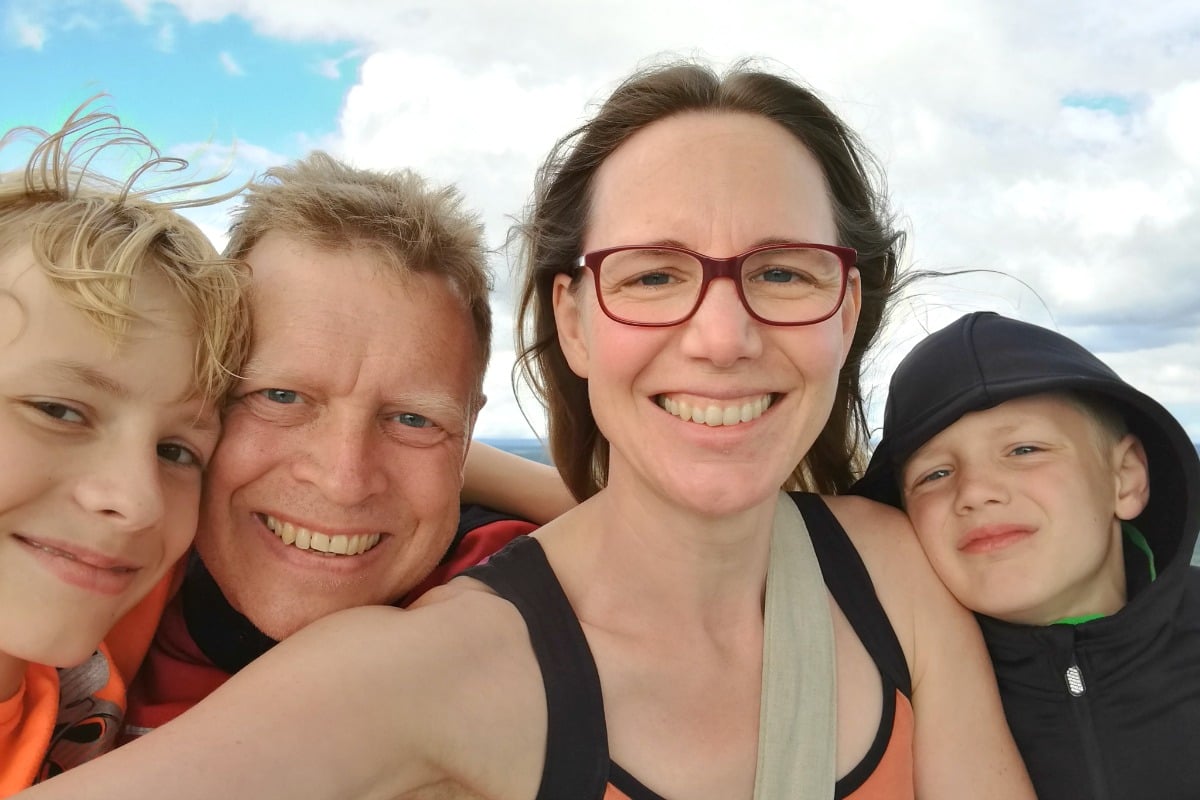 Mamamia's What My Salary Gets Me asks Australians to record a week in their financial lives. Kind of like a sex diary but with money. So not like a sex diary at all. We still find out the best kept secrets though. We discover what women are really spending their hard-earned cash on. Nothing is too outrageous or too sacred. This week, a 34-year-old education worker from Lane Cove, NSW, shares her diary. 
Age: 34
Occupation: Education consultant.
Salary: $144,000 annually and my husband earns $105,000 (not including our super or company car entitlements for my husband). We completely share our finances so both incomes go into joint accounts and we use that for all expenses.
Housing: Renting a three-bedroom apartment in Sydney (approx. 9km from the CBD), and are hoping to buy a property to live in within the next two years.
Regular expenses (weekly):
Rent: $640
Internet: $15
Netflix: $5 (family sharing, we pay for Netflix, my sister pays for Stan)
Phone: $15
Cleaners: $70
Childcare: $892 after rebate (we have two kids)
Utilities: We set aside $70 a fortnight so that when the bill comes we aren't surprised.
Savings: We (well my husband maintains it, but I happily follow it and have equal input) keep a very detailed spreadsheet of all our expenses and allocate enough each fortnight to cover known expenses (car rego, insurances, electricity, hair appointments, childcare, travel, pretty much any ongoing expense we know about). We have around $40,000 sitting in our accounts right now, offset against our loans.
We allocate $1265 a fortnight from our pay to share to cover general spending expenses e.g. groceries, meals out, wine, entertainment etc. for the four of us. Everything else goes on our credit card so we can track our spending habits, which we pay off in full each month.
Gym membership: $23.50
Giving: We allocate $20 a week in our spreadsheet and donate regularly to a range of charities.
Assets: Our car is worth about $19,000. We both have super accounts but don't contribute extra to them.
Debt: We have two investment properties and currently owe $479,000 on them combined. Both currently have tenants and cost us approx. $100 per week. One is currently on the market.
Side note: The Mamamia staff confess how much debt they're in… Post continues after video.