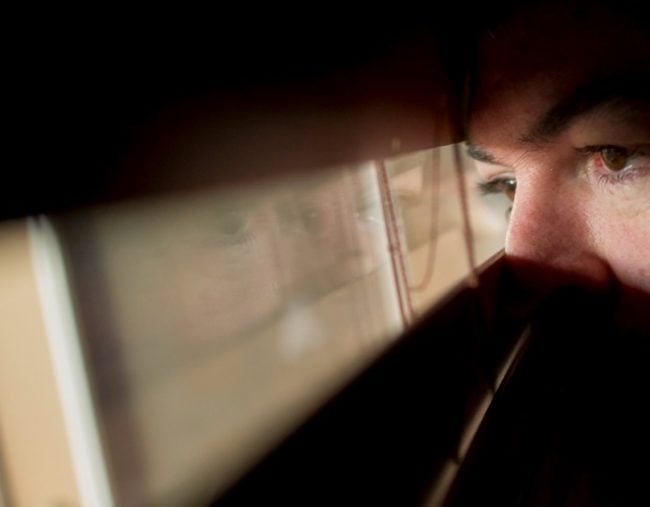 A Sydney man who sexually assaulted his stepdaughter admitted in a police interview to an "inappropriate relationship" with the 16-year-old and said he wouldn't fight her allegations.
The man told police officers he thought his stepdaughter had finally spoken out because "she wasn't allowed to go out, she had to look after the kids and she thought it was my fault", in the 2014 interview played to the NSW District Court jury on Tuesday.
The 45-year-old, who can't be named for legal reasons, has since pleaded guilty to 99 charges relating to the sexual abuse of the stepdaughter which started when she was 12.
He is on trial after pleading not guilty to multiple other charges, including administering an intoxicating substance in order to commit a crime, with 22 counts relating to the stepdaughter and five relating to her mother.
He has also denied indecently assaulting a younger stepdaughter when she was about 11.
The man said in the 2014 police interview that he wished his "relationship" with the older stepdaughter didn't happen.
"Not for my sake, but for (the stepdaughter)," he said.
But he denied that he had drugged the girl and said allegations of sexual assault against the younger stepdaughter made him feel "sick, because I didn't do it".
The trial continues.