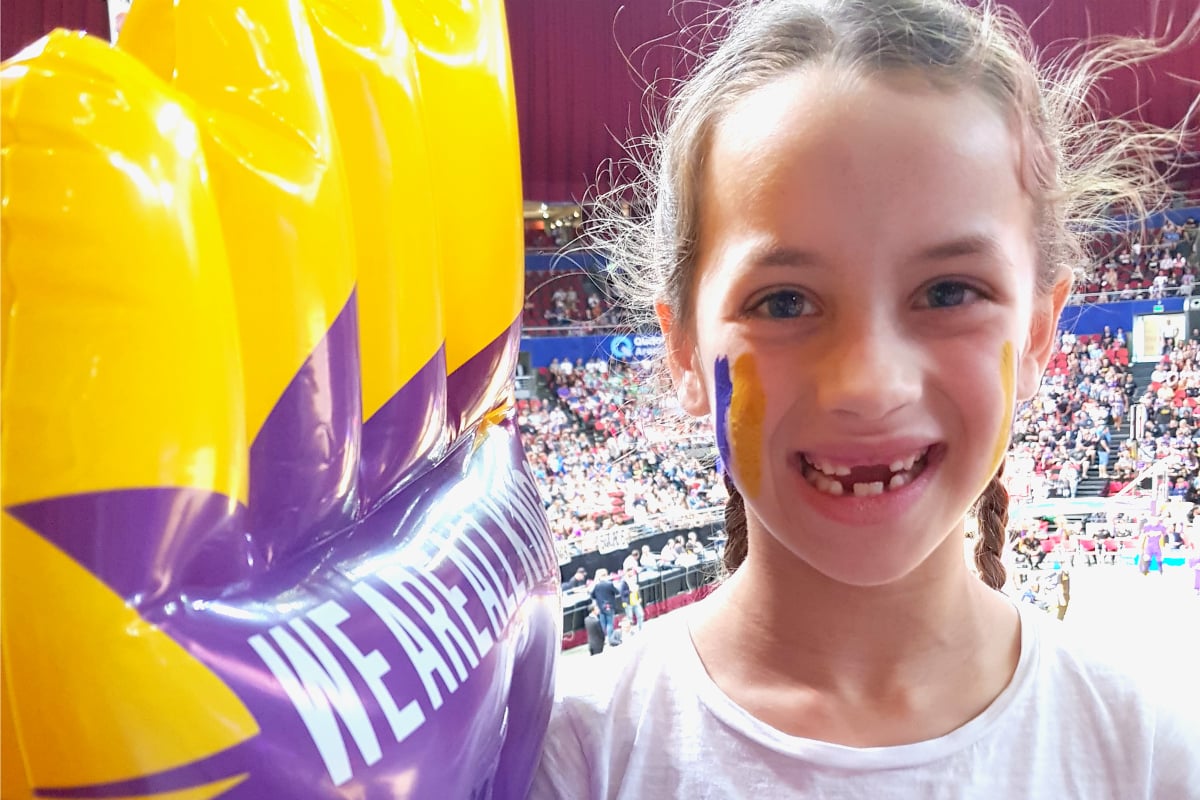 I love my daughter Summer. She's smart, feisty, high energy and so incredibly funny. Just last week she told me that she was going upstairs to find some more adjectives so she could really explain just how much she loves my outfit for work.
Though she is all these things, there is one thing she does that exhausts me to the core – she can't sit still for longer than 10 minutes. On a weekend she will get up early for basketball training or nippers, which she loves, but as soon as she's home, it starts.
She will colour in, then move to read, then undress her Barbies, then play teachers on the whiteboard, then she'll eat something and then she says what I always know is coming – "I'm booooored" (in that drawn out whiny tone that most of us are very familiar with).
My hubby and I were at a loss a few Sundays ago. It was midday and the weather wasn't the best, not to mention we had already been to the park and out for lunch. "Can we go play basketball Dad?" she asked from behind our tired bodies.
And just like a slow motion move from The Matrix, Hubby turned, face lit up and replied "How about we go one better? Wanna go watch the basketball for real?" Summer's face exploded in a bunch of nods, and yeses.
We had this secretly pre-planned, of course. We grabbed our tickets and went to watch the mighty Sydney Kings take on the New Zealand Breakers, fingers crossed behind my back that this would hold her attention and alleviate her boredom.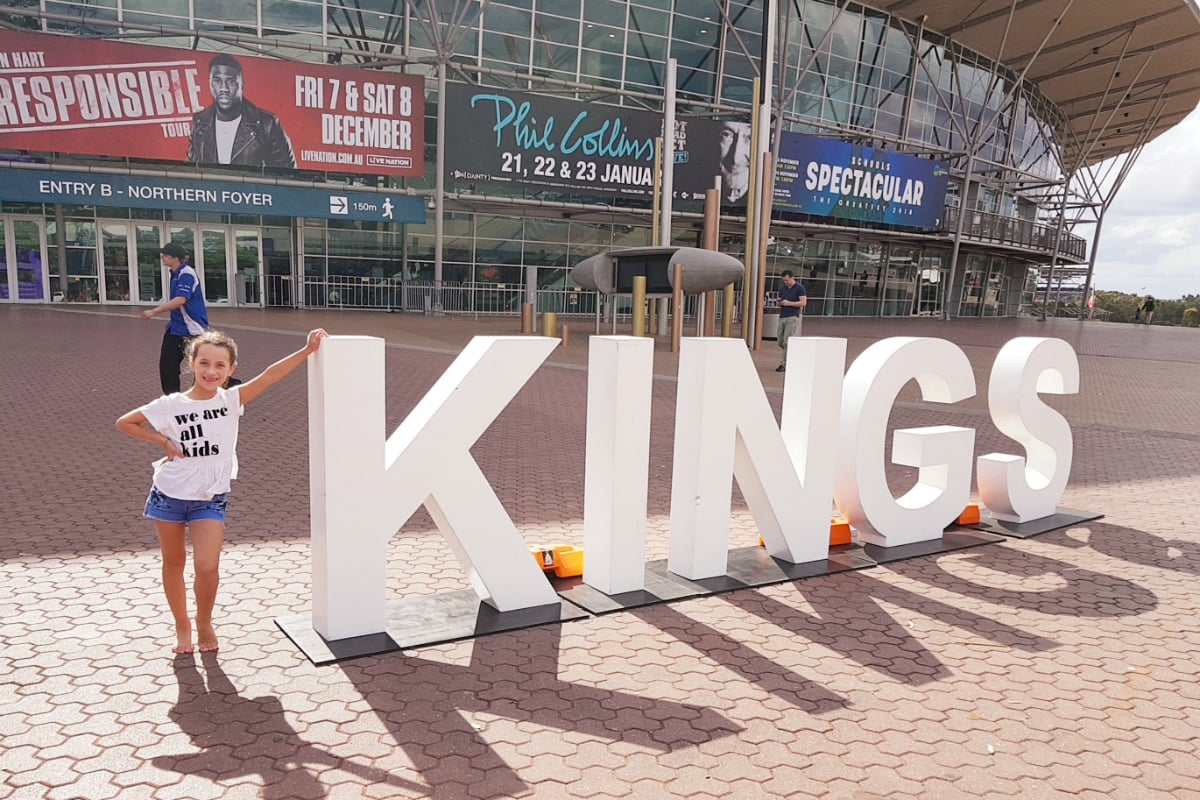 As we arrived at Qudos Bank Arena in Sydney, and right from the get-go she was into it. Summer barrelled straight toward an area outside the stadium with a jumping castle and a basketball hoop game, which she tried over and over again with the hubby.
She stared in awe at a display of basketball shoes by legends such as Lebron James and Michael Jordan, and then got in the Kings spirit with some patriotic face paint. So far, no "I'm bored" yet.