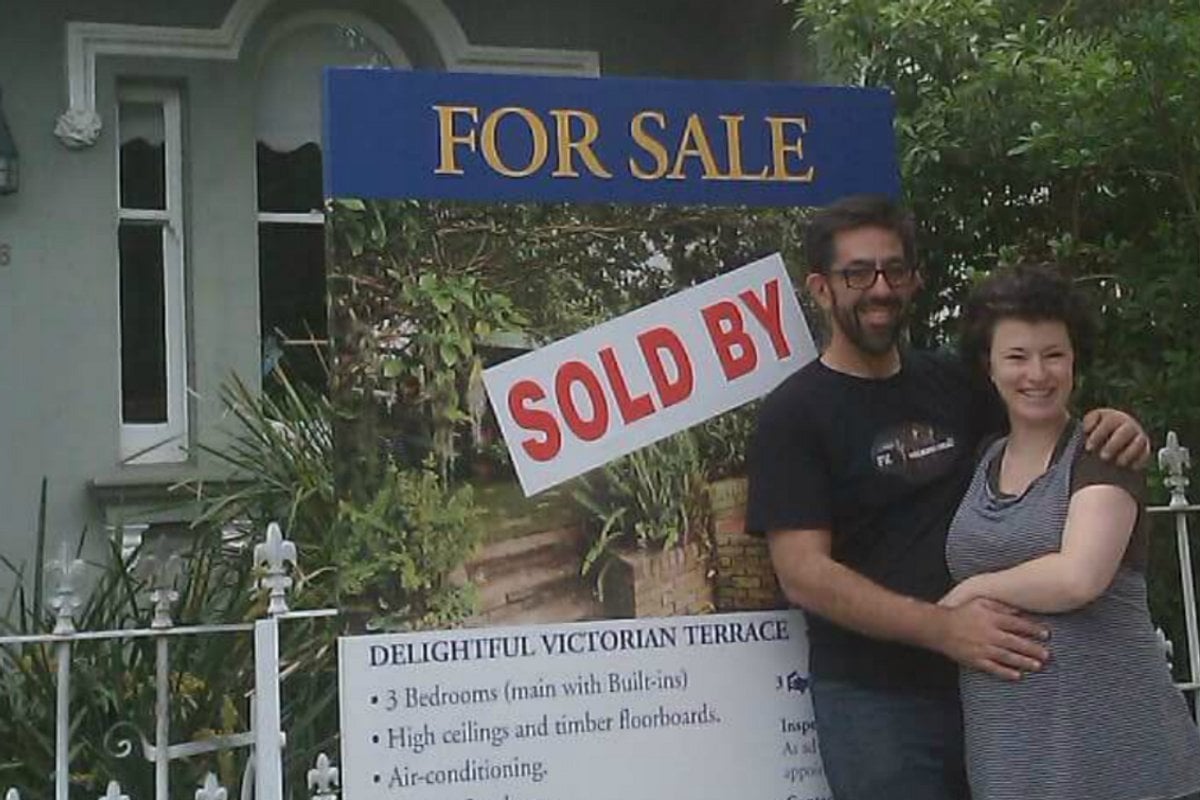 Sydney mother of two Alix Fiveash doesn't believe in ghosts, but her son told her something that really tested her beliefs.
While pregnant with her second child, she purchased a "renovator's dream house" in Marrickville and moved there with her husband, Gerard Corboz, and three-year-old son Albert.
"We loved our new house, but the problem was my three-and-a-half-year-old would not go to his bedroom," she said.
Albert was a good sleeper before the family moved. There was a lot of excitement and build-up to the new room and despite a new bed and a lot of positive coaxing, Albert refused to sleep in his own bedroom. Every night he would end up in his parents' bedroom.