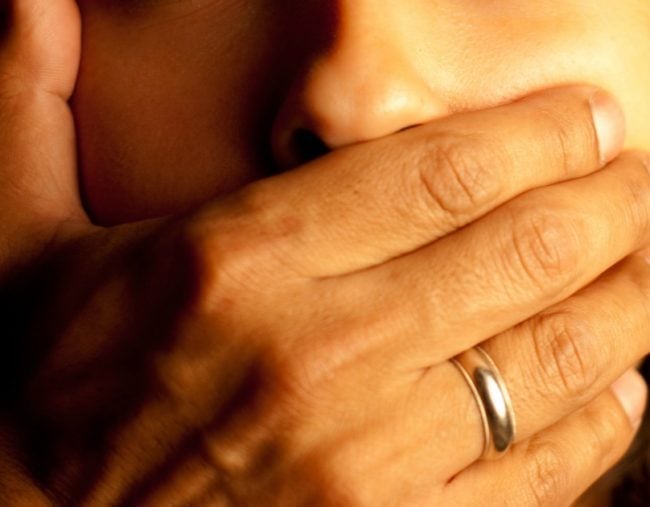 Authorities didn't try to contact a Sydney teen's parents, despite being told they were forcing her into an underage marriage, the Salvation Army claims.
Salvation Army's forced marriage specialist, Laura Vidal, told a parliamentary committee into human trafficking that the case exposed "critical gaps" in the NSW Government's response to forced marriage, The Daily Telegraph reports.
It's claimed the girl told her school that her parents were forcing her to marry an older man – and had already paid the dowry – but she did not want to go through with it.
The teen hadn't decided if she wanted to get police involved, so the Salvation Army made a mandatory report about the situation to the NSW Department of Family and Community Services.
Their response has been attacked by Opposition FACS spokeswoman Tania Mihailuk.
Despite concerns the teenager was being physically and psychologically abused, FACS sent a letter back saying the case "did not meet the significant harm threshold", according to Ms Vidal, who added FACS "did not engage at all" with the girl or her parents.
Ms Mihailuk said it was "beyond belief" there was no follow-up.
"This child was turned away at a time when more than 70 per cent of children reported to be at risk of significant harm are not receiving a face-to-face assessment from a caseworker," she told the Daily Telegraph.
However, a FACS spokesman said the department responded and was told "the matter was being investigated by the Australian Federal Police with ­assistance from NSW Police".