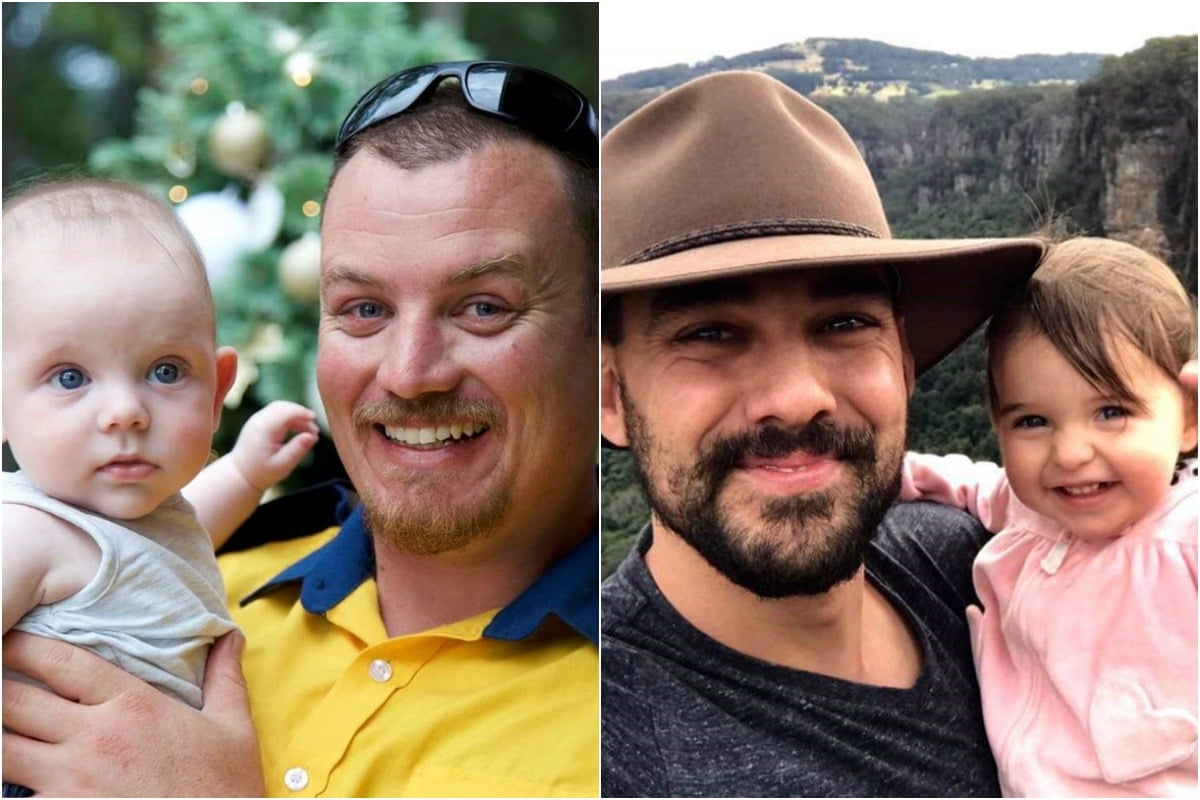 Last night, two young dads lost their lives while volunteering to fight the New South Wales bushfires.
Deputy Captain Geoffrey Keaton, 32, and firefighter Andrew O'Dwyer, 36, were both from Horsley Park Brigade, and were fighting an erratic blaze in south west Sydney that remains at an emergency level.
The men were driver and passenger when their fire truck rolled, after a falling tree stuck the cabin of the vehicle at 11:30pm last night. They died at the scene.
Three more volunteers are in a stable condition in hospital.
Andrew uploaded this video from the fire-front two weeks ago. Post continues after video.
The accident occurred at the end of an exhausting day with at least 40 homes lost in the Buxton, Balmoral and Bargo areas.
Today in Sydney, and across the entire state, flags have been lowered to half mast.
Andrew was an avid photographer, his Facebook shows he loved the State of Origin and posted proud photos of his young family. Geoff's public profile is similar, showing the grinning smiles of his children. His father is also a firefighter, and was last night fighting a blaze in Sydney's north west.
An RFS spokesperson confirmed their deaths early this morning.
"The Service's thoughts are with all the firefighter's family, friends and fellow brigade members,
"This is an absolutely devastating event in what has already been an incredibly difficult day and fire season," they wrote in a statement.
The 2 firefighters killed in a vehicle accident last night are Deputy Captain Geoffrey Keaton 32yrs & Firefighter Andrew O'Dwyer 36yrs, both from Horsley Park Brigade. Our thoughts are with their family, friends & fellow brigade members. #nswrfs pic.twitter.com/p3Y8zX3hBj

— NSW RFS (@NSWRFS) December 19, 2019