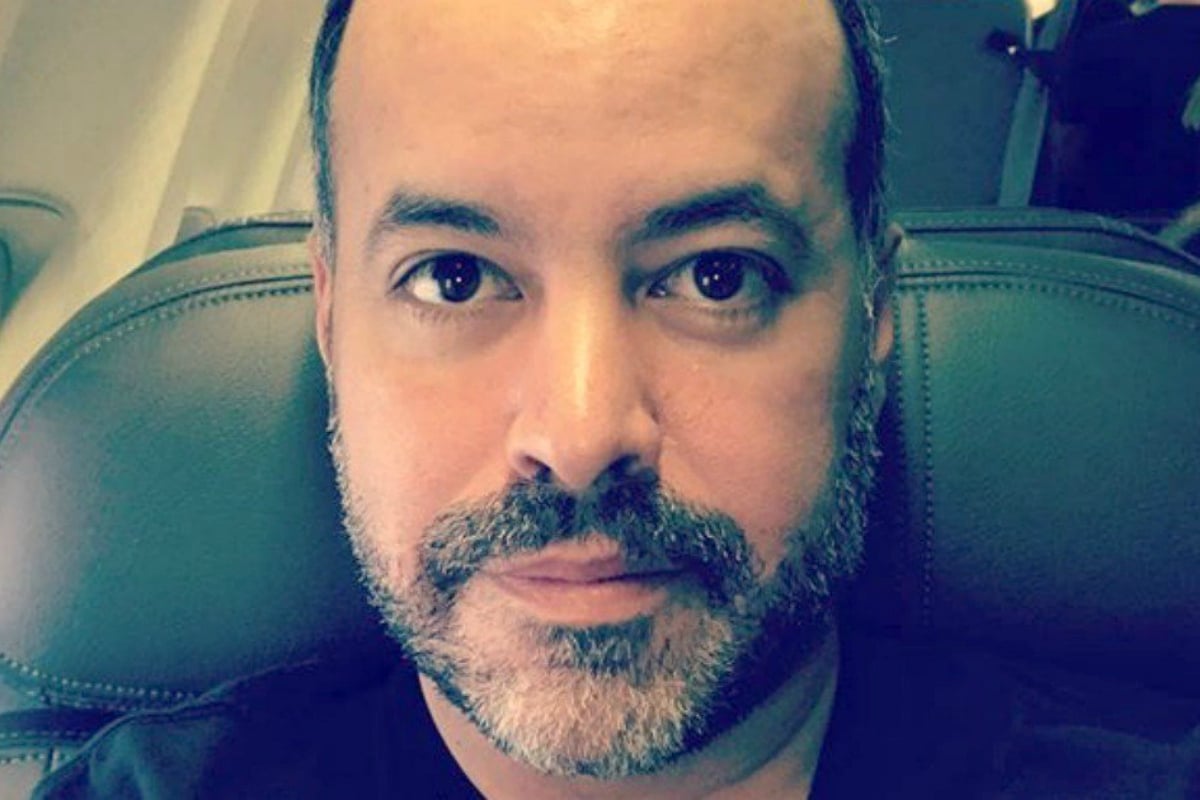 Sword and Scale podcast host Mike Boudet has been fired by podcasting company Wondery.
Boudet, who has been hosting the successful bi-weekly true crime podcast known as S&S since 2014, was let go from Wondery on Saturday.
"We have decided to part ways with Mike Boudet and Sword and Scale," the podcast company tweeted on Saturday.
We have decided to part ways with Mike Boudet and Sword and Scale.

— Wondery (@WonderyMedia) March 9, 2019
Although it is unclear exactly why Wondery decided to part ways with Boudet and Sword and Scale, it could have had something to do with an now-deleted offensive Instagram post the true crime podcast host shared on Friday, International Women's Day.
The Instagram post read: "I don't understand dumb c—-. Maybe I should take one apart to see how it works," The Wrap reports.
Boudet responded to Wondery's decision to drop him and his podcast from their platform in a Soundcloud file, saying Sword and Scale will move to its own platform behind a paywall.
"Right now as it stands, this is the end. We'll keep putting out Plus episodes on Patreon, until we move to our own platform and then continue putting out episodes, behind that paywall," Boudet said, The Wrap reports.
Boudet's sacking comes after a particularly controversial year for the Sword and Scale host.
In 2018, Sword and Scale fans began boycotting the podcast after Boudet made revolting comments about a female fan.
S&S listener Julieanna Pinto sent Boudet a tweet asking him to cover her death on the podcast if anything ever happened to her in April, 2018. Boudet responded with "And she died of mild heart disease and a high-cholesterol diet" – a comment seemingly aimed at Julieanna's appearance.