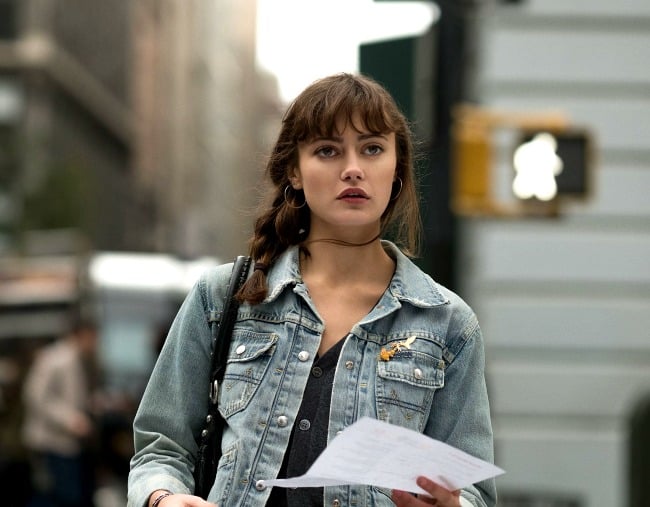 Have you ever wondered what it would be like to watch a revamped version of Coyote Ugly where the main character is not a sweet songwriter but a dour houseplant with the emotional range of an overused kitchen sponge?
Well, wonder no more, my friends, because this is the reality we are now living in and there's no more need to use your imagination.
I'm referring of course to Sweetbitter, the sexy new drama currently airing on Stan in Australia which takes place within the heated and volatile setting of New York's restaurant world.
The TV series, which is based on the novel Sweetbitter by Stephanie Danler, follows Tess, a shy young women who moves to New York alone with not a whole lot of cash to her name and attempts to land herself a job and carve herself out a life in the city that never sleeps.
Tess ends up working in a celebrated downtown restaurant where she begins to form relationships with her co-workers and is slowly introduced to a world of drugs, wine and fine dining.
When you first read the premise of the Sweetbiter, it appears to have all the ingredients of an addictive, guilty pleasure watch that is just begging to be tasted.
Yet, when you actually start watching the series, it begins to feel like someone forgot to actually stir the batter and now all we are left with is a mess of soggy, unappetizing lumps.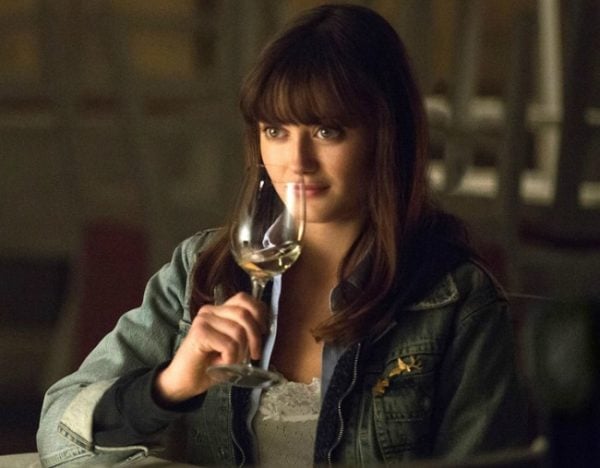 And the biggest uncooked lump of all is the character of Tess, played by Ella Purnell (who I do not hold personally responsible for this mess, I'm sure she is just working with what she has been given).
When we first meet Tess she is wide-eyed and innocent, with a dreamy and mysterious tone to her voice that makes you believe she's a web of secrets just waiting to be unraveled.
Her character fails to give anything away during the show's premiere episode, and on first viewing that play seems very much in-line with the show's overall creative vision.