When Belinda Wrigley and her husband Luke first spotted the Malaysian stamp on the far corner of a letter that arrived in the mail, their interest piqued.
"My husband actually received the letter in the mail. We knew straight away something was suss when the envelope had so many stamps on it and it was sent from Malaysia," she tells Mamamia.
Inside the letter was a brochure from a travel company called Sweet Summer Tour, neatly packaged beside a couple of scratchies.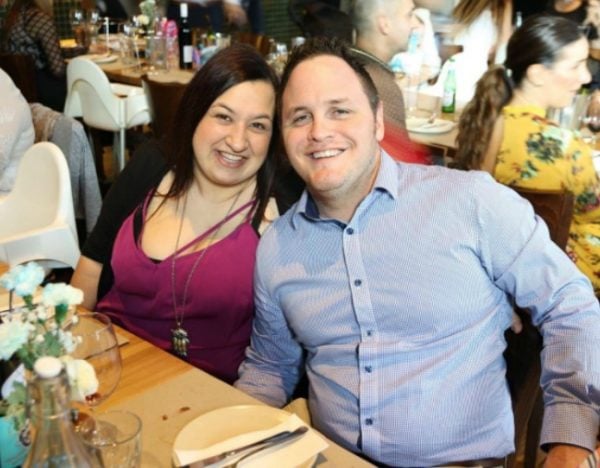 "We opened it up, and suspected it was a scam when we saw the scratchies. We had never received or seen anything like this before but we are wary of scams so as soon as we scratched one and "won" US$190,000 we knew that it was definitely a scam. We were hopeful, I mean who doesn't want money for nothing?"
While the couple were sceptical from the start, the level of effort the company had gone to was quite astounding. The brochure was glossy, the scratchies - on appearance - looked legitimate and the prize, well, one you'd love to believe was true.
"But we knew it wasn't real. We were pretty impressed with the effort that the company went to with the brochure and scratchies, especially just to scam people so we looked into it online. We noticed that the pictures on the website had only been uploaded four days earlier."