When I became a parent, I really worked hard to try and stop swearing. It became apparent early on how much of a parrot kids can be, so it was important that I stopped swearing.
During the first year of parenting, what also became apparent to me was that I was slightly crazy; and had a need to express myself more than usual. So I couldn't contain the swear words.
I have now come to terms with the fact that swearing is a part of my life; and I am okay with that. Because I look at swear words the way I do (as expressive words), it doesn't bother me. I use the full range of curse words in front of my two-year-old and four-year-old kids — except the C-word.
I teach my children that the words I say are "adult words", and that when they become an adult they can choose to use them or not. This was how I was raised.
Since I adopted this philosophy, my children haven't sworn once around me.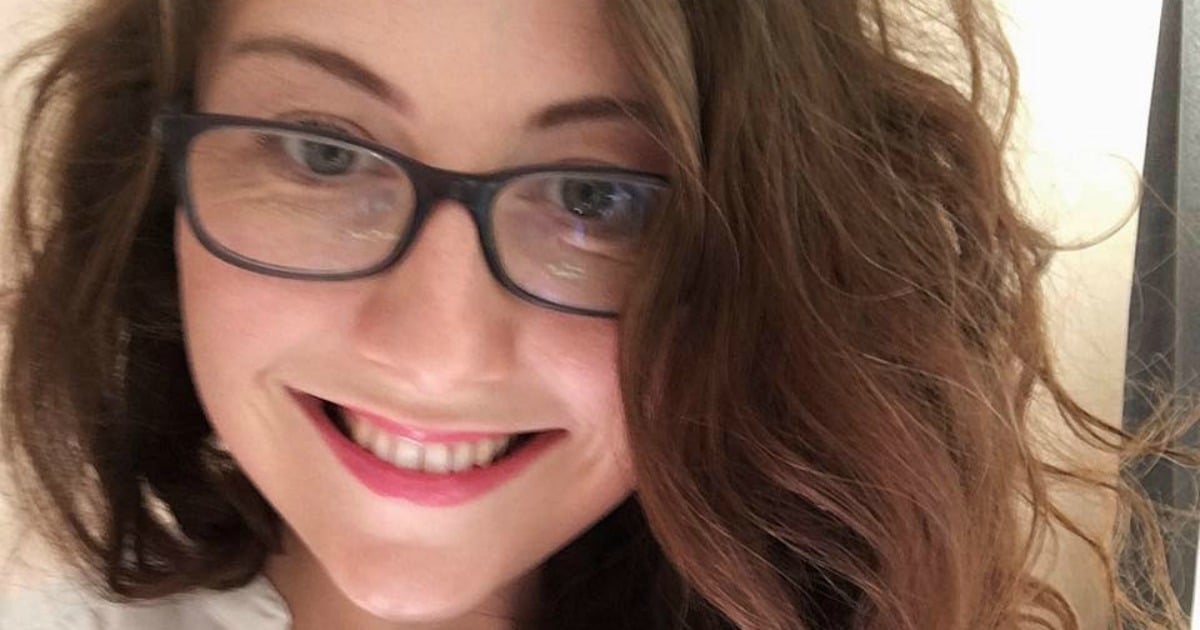 Author, Maria Foy. Source: Supplied.
I don't get messaged a lot, but sometimes I get someone saying "you really should stop swearing around your kids" or "stop swearing at your kids". It doesn't happen often, but it does happen; and for the most part I can ignore it.
However today's comment prompted me to write this blog post; one which I am entitled to write.
I am allowed to swear. I am allowed to use words to express how I feel, no matter what words those are.
If, as a person, you are offended by my swearing then that is on YOU and not on me. I do not swear to offend people. As I stated several times, I use words to help me express myself.