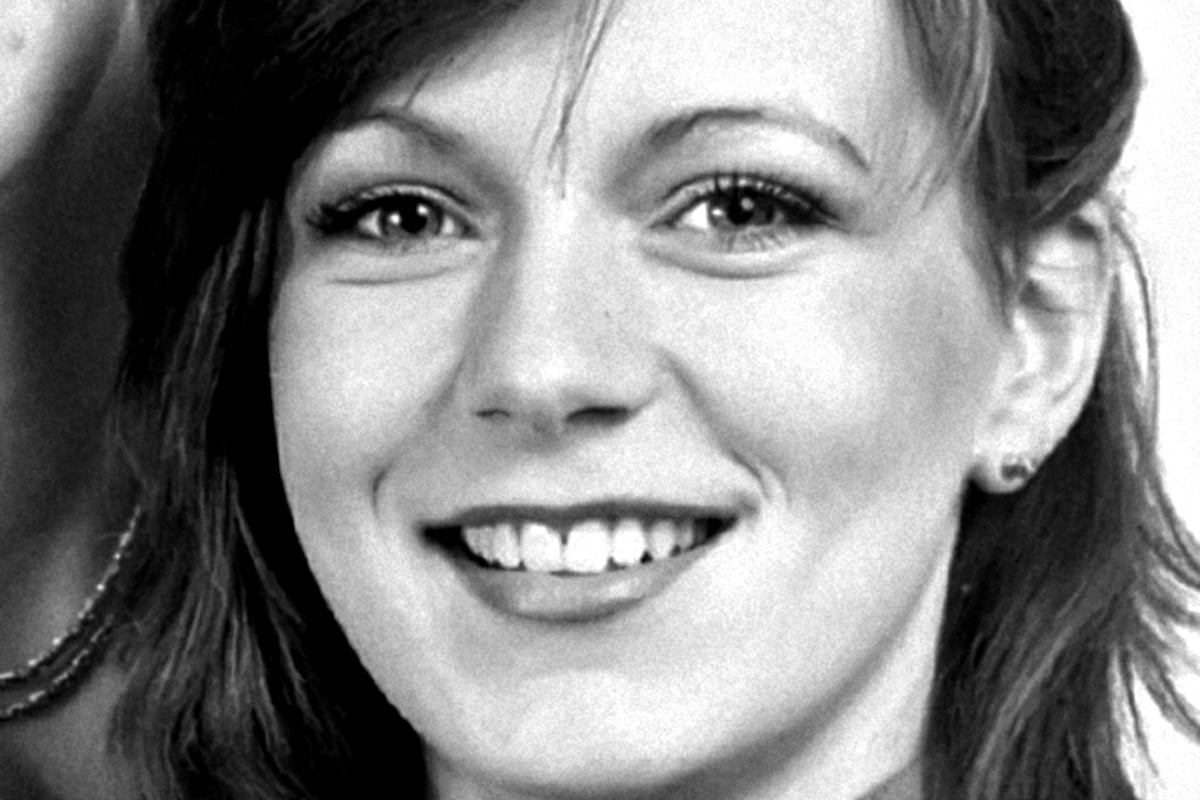 In the late 1980s, Suzy Lamplugh's photograph was everywhere in the British media. The 25-year-old's smiling face and side-swept fringe anchored front pages and news bulletins about her mysterious disappearance.
The real estate agent had vanished in July 1986 after leaving her office for an appointment. An entry in her work diary signalled that she planned to show a man named 'Mr Kipper' through a house in Fulham, in London's south west. She's not been seen since, and no body has ever been found.
This week, some 32 years on, the case – and Suzy's face – is once again back in the headlines, as police excavate the yard of a home connected to the primary suspect in her disappearance. Convicted rapist and murderer John Cannan.
Police swarmed over the property in Sutton Coldfield, Birmingham, which once belonged to the 64-year-old's mother. According to The Guardian, detectives are focusing their attention on the garden, the concrete floor of the garage and a paved patio at the rear of the home.
Suzy's sister, Lizzie Bingham, told the BBC that the family is remaining guarded about the search.
"We have seen various police searches over the years so we are cautious," she said. "But we hope Suzy's body will be found and we can have the closure we really need."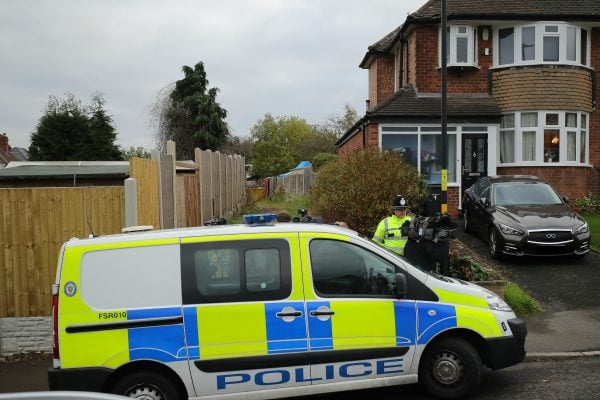 Suzy's disappearance.
It was 28 July, 1986. Suzy left the Sturgis and Sons estate agency office for her appointment with 'Mr Kipper' at 12:40 local time, taking her keys and a wallet containing £15.
The last time she was seen alive was around 1pm, when witnesses saw her arguing with a man outside a property on Shorrolds Road, Fulham.
When Suzy failed to show up for her next appointment, her boss became concerned. He telephoned Suzy's mother, Diana, who later recounted the conversation: "Do you have any idea where your daughter might be, Mrs Lamplugh? We wondered whether she could have called into home for lunch. I don't want to worry you, Mrs Lamplugh... but Susannah left to show a house to a client just before lunch and she has not returned. We just wanted to check anywhere we could."