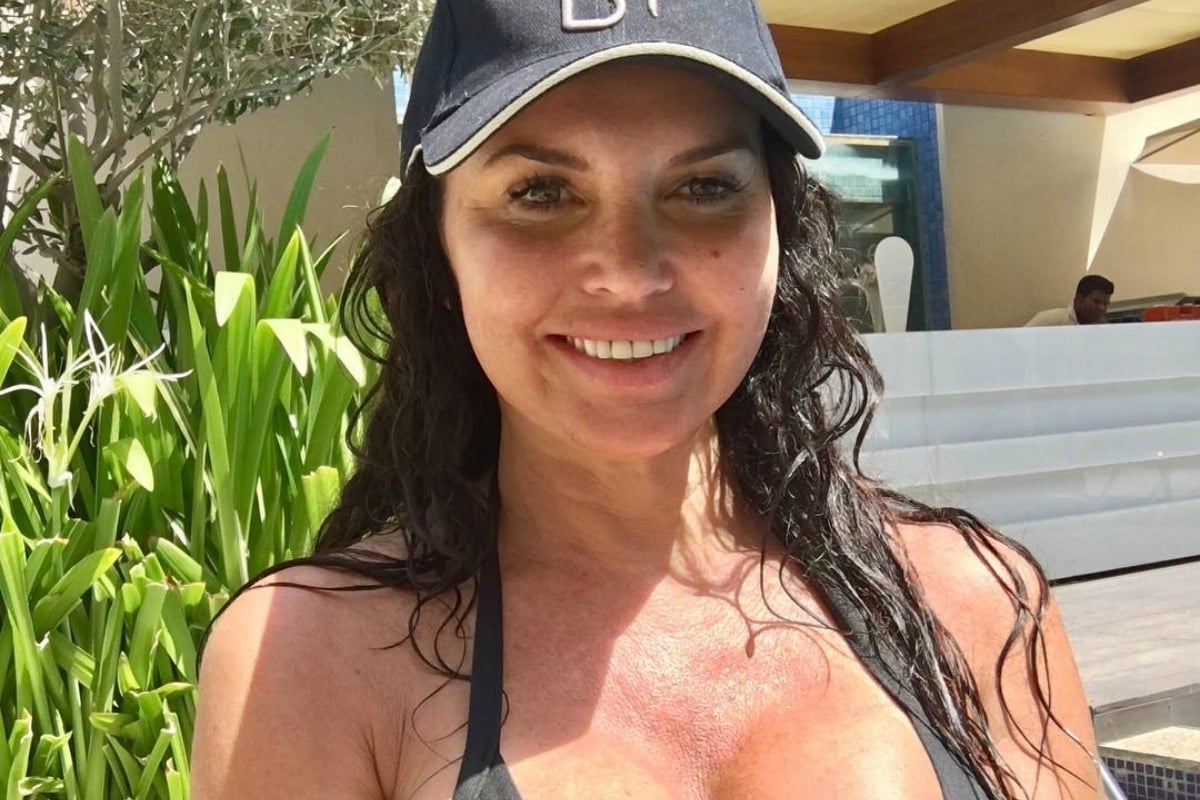 Real estate agent, mother-of-three and former The Block contestant, Suzi Taylor, has been denied bail for allegedly extorting her Tinder date and holding him against his will.
The 49-year-old will likely remain behind bars inside Brisbane Women's Correctional Centre until at least December as she awaits trial, after a magistrate said the risk of her re-offending was 'unacceptable' reports Daily Mail.
Last week, Queensland police confirmed a 33-year-old man attended a home in Brisbane just after midnight on Wednesday, October 30. Once inside it's alleged Taylor demanded money from him.
Here's a peek at one of the reveals from this season of The Block. Post continues after video.
"When the man didn't comply, another man allegedly entered the room and assaulted the 33-year-old man and held him against his will," police said in a statement on Thursday.
"The woman also allegedly assaulted the man before the pair forced the man to undertake an online transaction. The pair then allegedly stole his bank card and withdrew a sum of money," the statement continued.
Both Taylor and 22-year-old Ali Ebrahimi faced court on Friday over charges of not just extortion, but deprivation of liberty, assault occasioning bodily harm, and possessing dangerous drugs.
The prison Taylor's being held in holds some of the country's worst female criminals and was revealed last year by the Queensland Ombudsman to be in a state of severe overcrowding.
While on season 11 of The Block in 2015, Susie and her partner Yvonne Cosier won $349,000, with Taylor causing all sorts of drama behind the scenes.
During filming it was revealed she was dating Tim Wise, one of the producers on the show.
Confidential's insiders initially thought the relationship began out of revenge when Wise's wife left him for a cameraman who worked on the previous series, but the couple stayed together quite a few months even heading to Thailand for a romantic holiday.