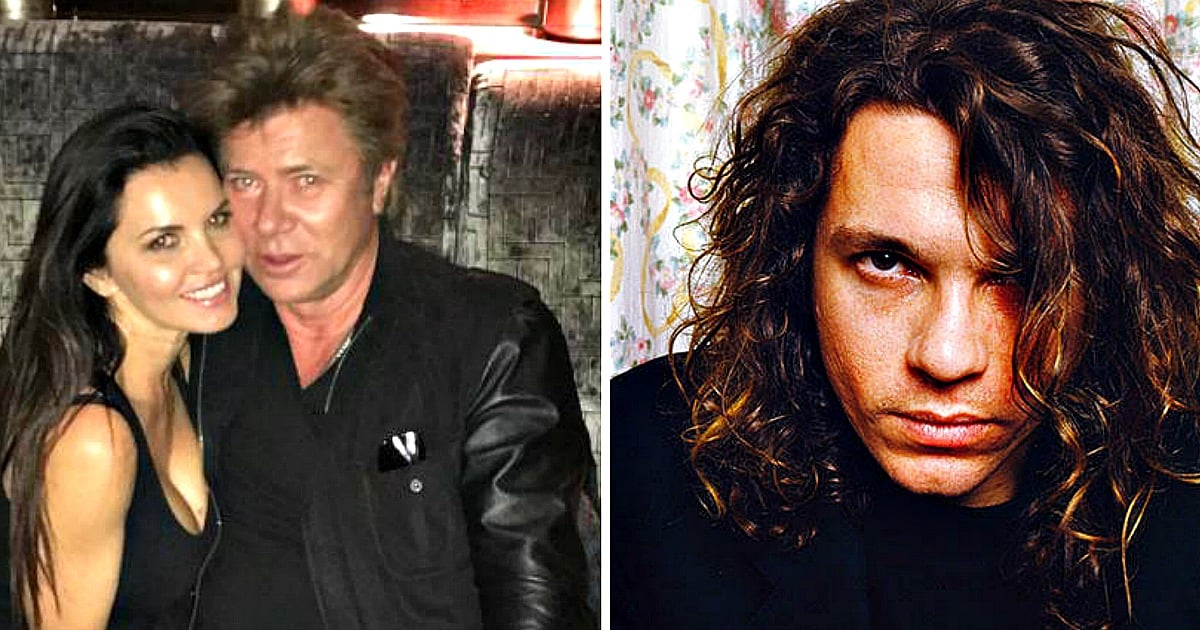 This week The Block's Suzi Taylor added a chapter to the great love stories of our time by revealing her torrid affair with veteran entertainment reporter Richard Wilkins.
Taylor dropped some interesting tidbits about their brief interlude, including the fact that she used to access his house when he wasn't home and wait for him in her underwear.
Who says going on a reality TV show won't make your dreams come true?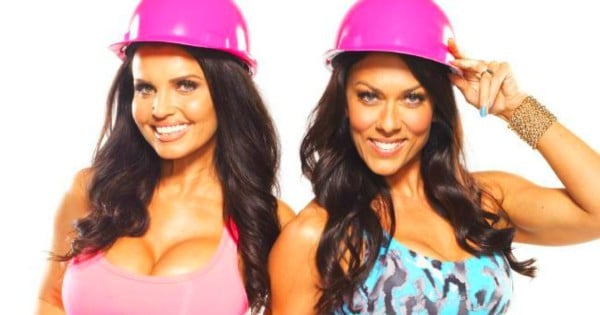 But, if you've got your fingers crossed for a Taylor/Wilkins reunion, you might be waiting a while.
Suzi from The Block has now dropped another love bomb, saying she used to hang out with former INXS frontman, the late Michael Hutchence. Apparently, the two had a long-distance romance of the non-pen pal variety during his heyday.
"Michael Hutchence was a close friend of mine," she said on A Current Affair.
"We met when I think Michael needed company in his life. He would give me a call and have a lovely catch up."
The audition tape of Suzi and Vonni for The Block (post continues after video):
If you're wondering who rocked her socks more in the bedroom department, wonder no more. Taylor has also put that burning question to rest.
"Dickie was nothing compared to Michael Hutchence," Taylor told The Courier-Mail.
"Not in the same league."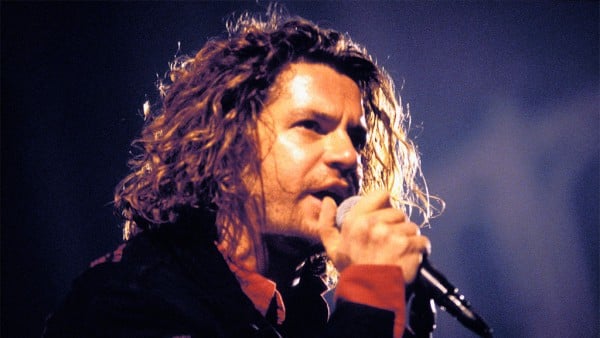 Well then.
We're not sure where this twisted tale of love is going to go next, but something tells me Suzi is not done.
Watch this space.