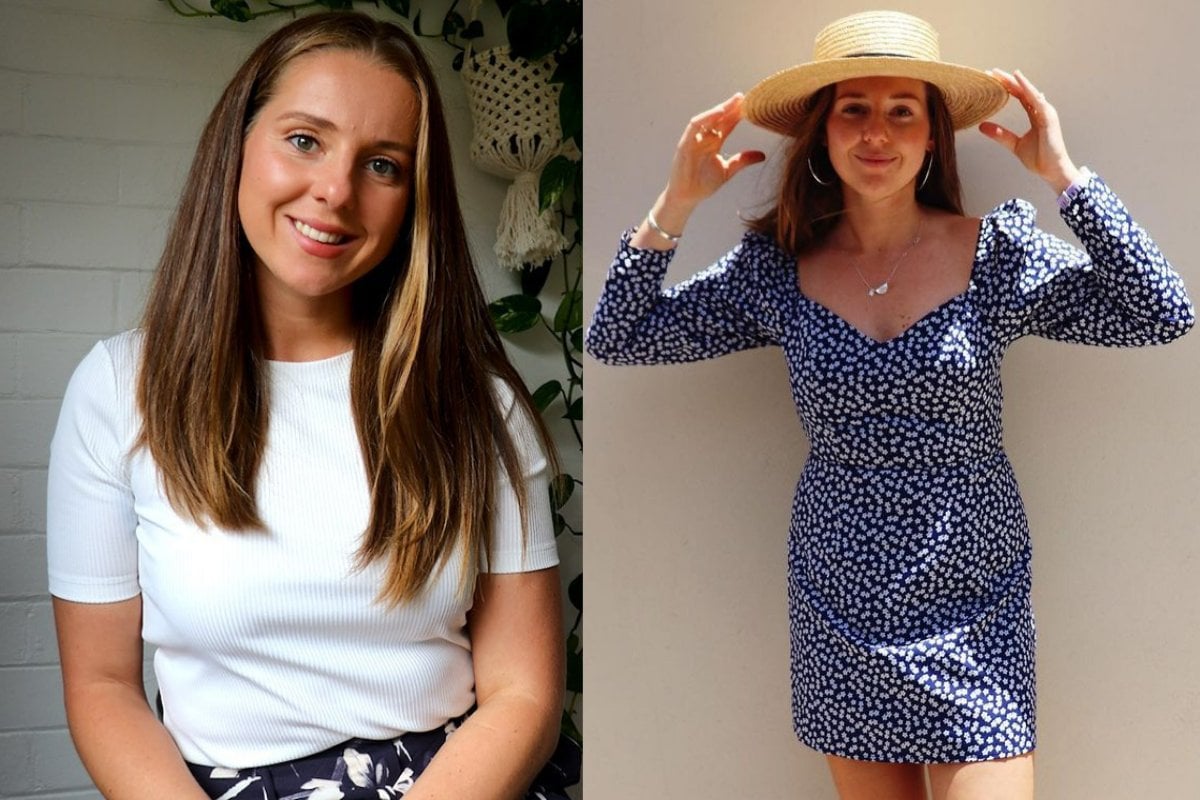 Australians truly are fashion lovers - we're the second largest consumers of textiles in the world. 
It's hard to believe, right? 
A small country that prides itself on a laid-back attitude and rubber thongs are so fashion obsessed, the ABS reports that the average Australian buys 27kg of clothing and throws out 24kg each year. 
Watch: 7 eco-friendly habits that aren't so green... Post continues below.
So inspired by this major fashion malfunction and in a bid to reduce these scary statistics, here are a couple of ways to reap the benefits of a new outfit without actually buying a new outfit.
1. Wardrobe Warrior.
The most sustainable item is actually the one that you already own. 
On average, we only wear one third of our wardrobes, so instead of heading to the shops for your next outfit, dive into the depths of your wardrobe to find your forgotten favourites. When it comes down to it, no one will notice the fact that you wore that same dress to that wedding 18 months ago, or that you're wearing the same skirt as last week... 
No seriously, they won't. 
Some simple ways to reinvigorate your looks are switching up the accessories, or cross seasonal dressing, for example summer dresses with tights or wearing winter button-ups as a cover up over a shift dress. 
2. Opt for op shops. 
Thrifting is back! Op shopping, which was once reserved for fancy dress parties and teens, is now a practice that has become increasingly popular. For a newbie thrifter though, it can be a little daunting and overwhelming. 
Here are some simple steps to help you find the best buys:
Shop with a list or goal item in mind, so you don't come home with something you don't actually need.

Shop by colours, rather than browsing the entire store.

Shop by brands you know and love.

Shop by size - are you really going to alter that piece?