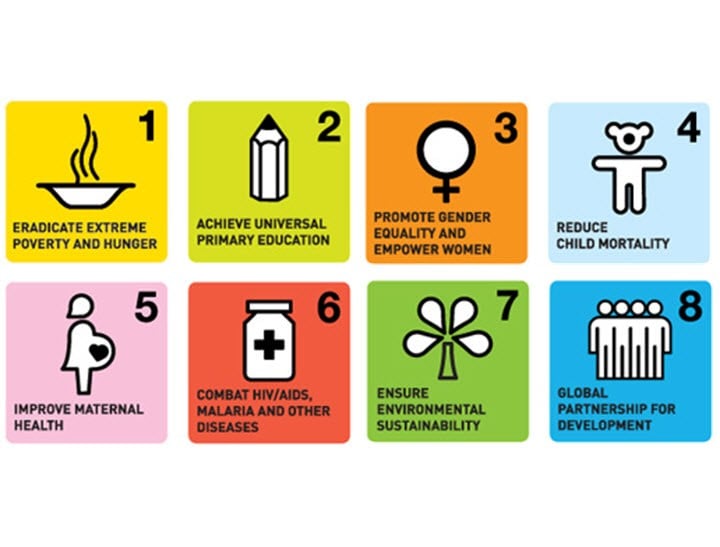 The Millennium Development Goals, Bono, Make Poverty History, remember that?
Fifteen years ago it all seemed so uplifting and ambitious.
So what have we achieved globally, and what comes next?
This week in New York leaders from around the world will meet at a special session of the United Nations to take the next step to tackle global poverty.
The Millennium Development Goals that were agreed 15 years ago run out in December this year and the next round of 17 new global Sustainable Development Goals (SDGs) will be presented to the UN this week.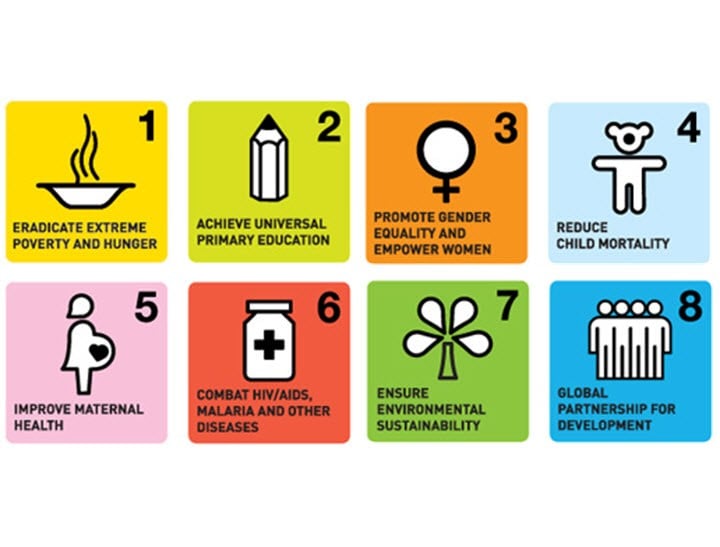 The SDGs will commit the international community to redouble efforts over the next 15 years to end extreme poverty, fight inequality and injustice, and protect the environment and address climate change.
And it's more important than ever that Australia does its fair share.
Goals and targets work. They focus your effort. You know what you are aiming for and you can measure your progress. You are accountable to yourself and others. Most importantly, when you meet your targets you can set new, more ambitious targets.