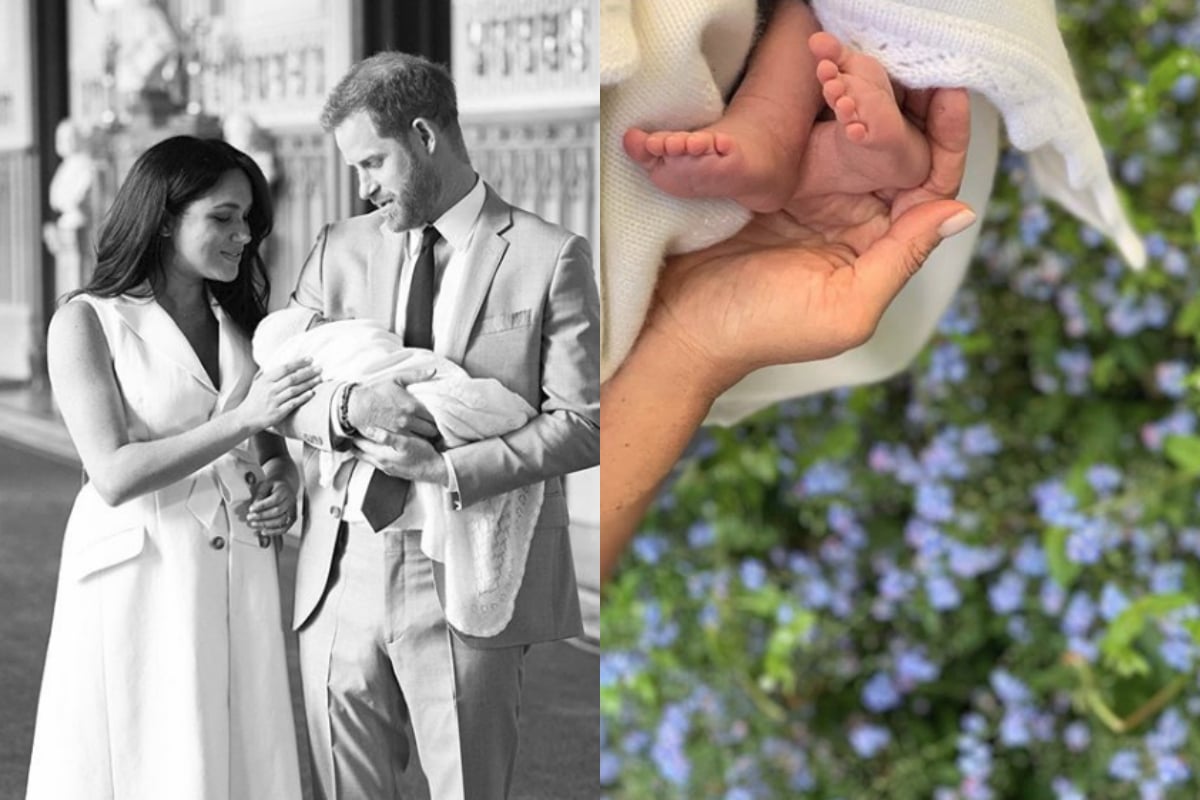 We've got a confession to make: We think about Meghan Markle's old Instagram account way more than we'd care to admit.
We remember the green juices.
We remember the impossibly bendy yoga poses.
We remember the many charitable calls-to-action.
We remember the inspo quotes.
And we vividly remember those spooning bananas.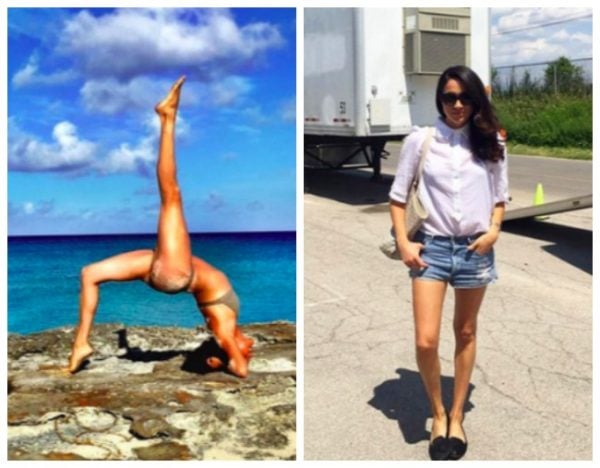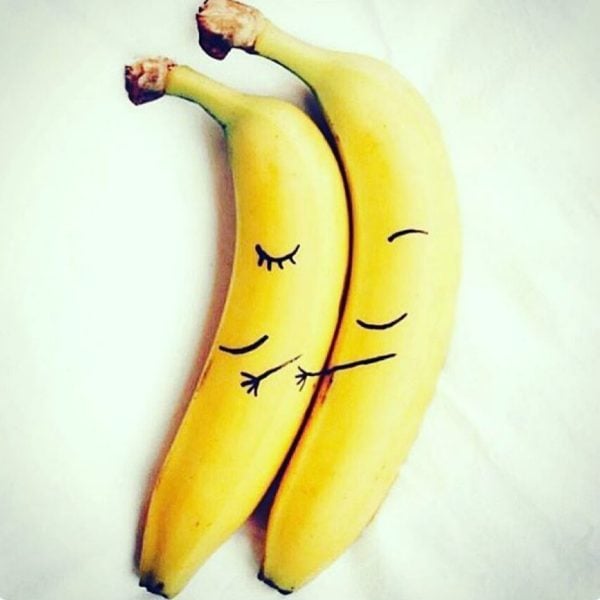 It sure was a simpler time for the now-Duchess of Sussex. Meghan seemed to use social media and her now defunct lifestyle website 'The Tig' as a creative outlet.