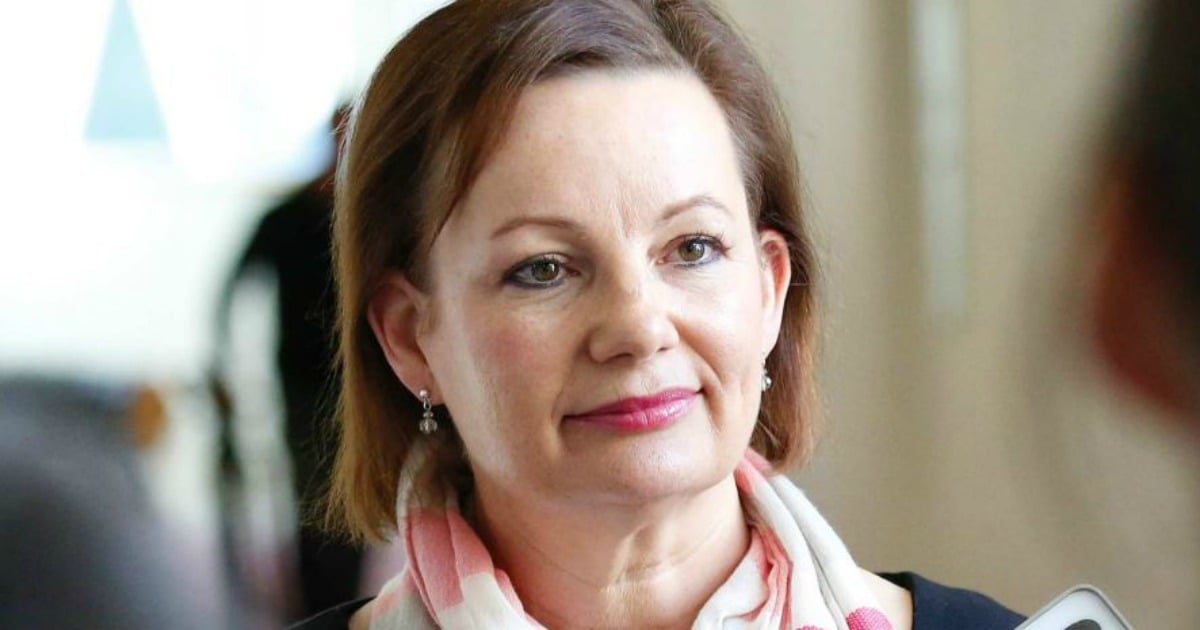 By political reporter Stephanie Anderson
Health Minister Sussan Ley has stood aside following pressure over a number of taxpayer-funded flights to the Gold Coast, where she and her partner own property.
In a statement, Prime Minister Malcolm Turnbull said Ms Ley had agreed to "stand aside without ministerial pay" during an investigation by the secretary of the Department of Prime Minister and Cabinet.
Mr Turnbull said the secretary would "thoroughly investigate the travel claims".
"Australians expect the Government to deal with these serious matters very thoroughly and in accordance with the Statement of Ministerial Standards," he said.
"I expect the highest standards from my ministers in all aspects of their conduct, and especially the expenditure of public money."
Arthur Sinodinos will act as Minister for Health and Aged Care, and Minister for Sport.
Ms Ley told reporters in Albury that the decision to stand aside was a mutual one between herself and the Prime Minister and maintained that she had not broken any rules.
She said she did not expect to be forced to stand down permanently.
"I'm very confident that the investigations will demonstrate that no rules were broken whatsoever," she said.
"I have nothing to hide — I have not broken any of the rules."
She described the situation as a "distraction" and said she would not be making her diary public.
"It is not always appropriate for ministers to release all of their diaries," she said.
"My diary is available to be inspected, as I said, by the Department of Finance and the Prime Minister's secretary.
"Will I allow the media access to go on a fishing expedition, perhaps at the cost of confidentiality of some of the both confidential and commercial in-confidence meetings? No, I won't."