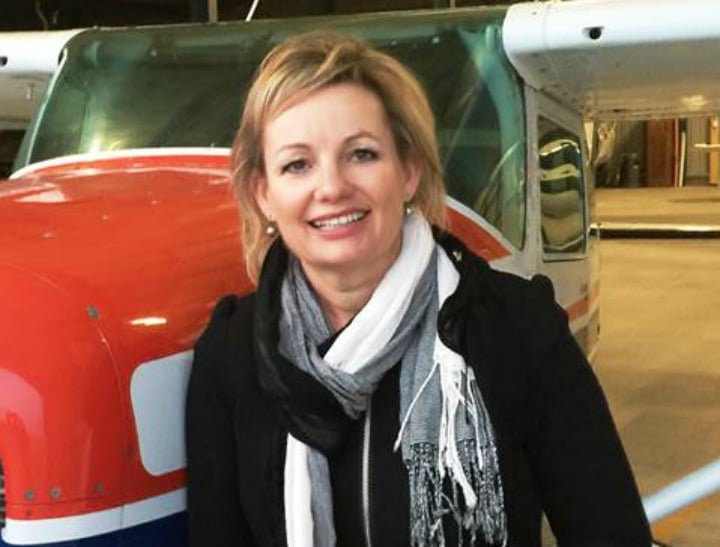 Dear Minister Sussan Ley
As the Federal Health Minister what are your thoughts on:
A) Doctors being allowed to call themselves 'cosmetic surgeons' without surgical training?
B) Doctors who are not qualified surgeons performing surgery?
C) Patients being operated on under a light sedation, instead of a general anaesthetic, which the medical profession says poses 'an unacceptable risk' to patient safety?
D) Patients, in the main, being unaware of the above anomalies?
Seems hard to believe, doesn't it? And yet that is the trap many Australian women are unknowingly stepping into.
At least four women in Australia have been rushed to hospital this year with serious complications following cosmetic procedures at clinics which the Australian Medical Board are investigating. A Sydney law firm is understood to have about 50 clients with complaints relating to cosmetic procedures which have gone wrong.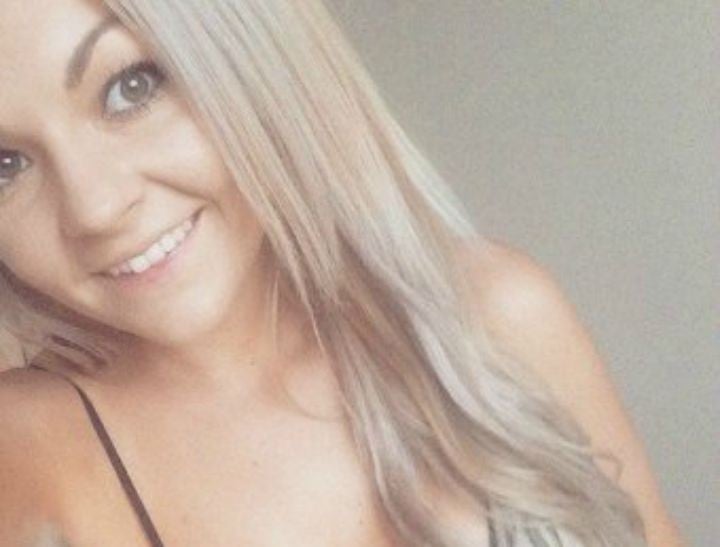 Earlier this week Krystle Morgan from near Wollongong spoke to Fairfax Media about a breast enlargement procedure she underwent at The Cosmetic Institute in Bondi last year. She woke up from the surgery short of breath.
"I couldn't breathe and I was told it is normal to be short of breath," she told Fairfax Media. "This sensation continued to the point where they told me they were calling an ambulance for a routine check and that sometimes it's normal for tall thin girls to have lungs collapse for no given reason."
She ended up in the emergency department at St Vincent's where she was diagnosed with a punctured lung, an 'unexpected' complication associated with a breast augmentation. She wants other women to be aware of the risks associated with cosmetic surgery.
All surgery entails risks but, as reconstructive and plastic surgeon Tony Kane told Mamamia last month, the risk is heightened when it is performed by an unqualified surgeon, in a clinic which isn't subject to the same standards and regulations as operating theatres.