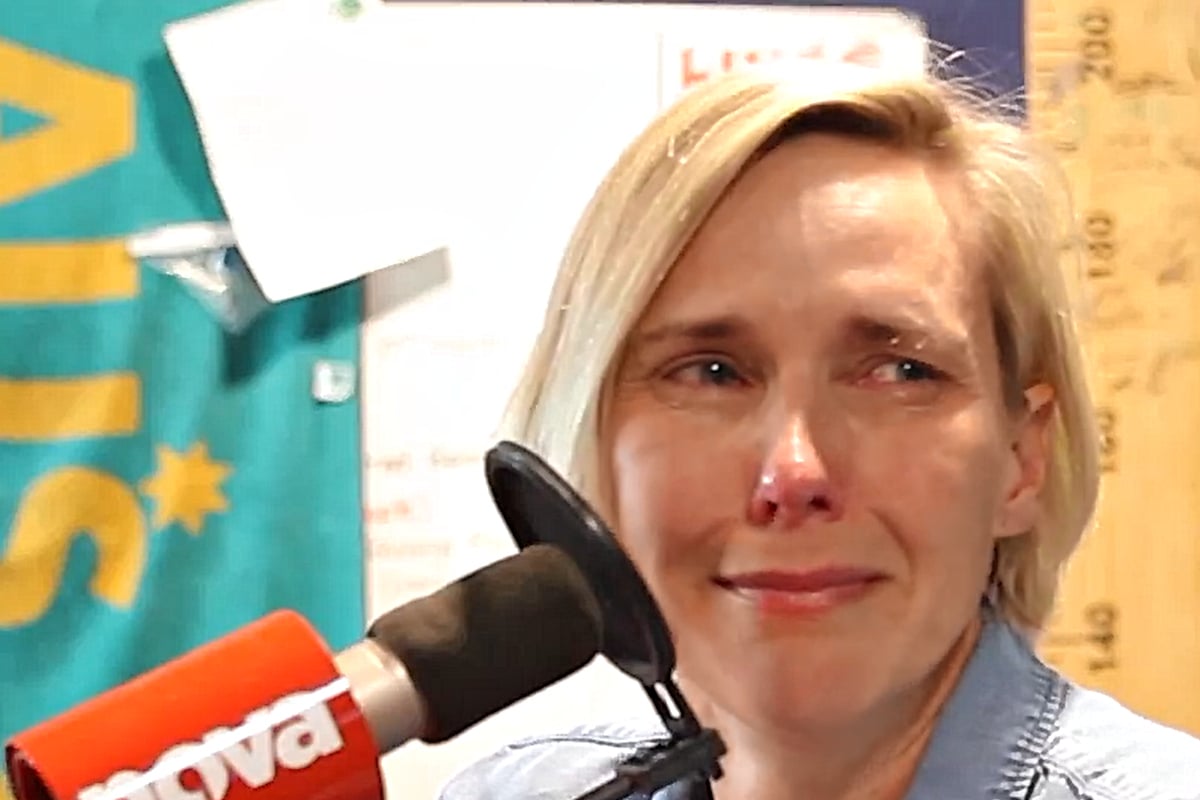 When Susie O'Neill touched the wall in the 200m butterfly final at the 2000 Sydney Olympic Games, the 18,000-strong crowd was already on its feet. As fellow Australian, Petria Thomas, followed milliseconds later, the stands erupted.
Two of our greatest swimmers had clinched medals on home turf.
But in that moment, Susie O'Neill was numb. Confused. Unsure what to do next. Because the medal she was soon to have placed around her neck wasn't the colour she wanted or expected for the final race of her Olympic career.
American Misty Hyman had finished first, ending the Aussie's six-year winning streak. No one saw it coming; least of all O'Neill, who had qualified for the final by breaking swimming's longest-standing world record — a 19-year-old time of 2:05.81. She was far and away the favourite. She was 'Madame Butterfly'.
On Monday, O'Neill watched the footage of that event for the first time while live on air for her Brisbane morning radio show, Ash, Kip, Luttsy & Susie.
And she cried.
Watch Susie's reaction to her career-ending race below. Post continues after video.


Searching for breath between sobs, the now 46-year-old said she still grapples with the events of that day.
"I know it's only a swimming race and I know in my head I didn't fail, but with that I just see failure," she said. "I felt like this was my race — home crowd. And to come second, for me, is failure."
She recalled telling herself to be a good sport, to congratulate her competitor when the race finished. But inside she was hurting.
"I was thinking, 'Why is everyone cheering?'" she said. "'We're in Australia.'"