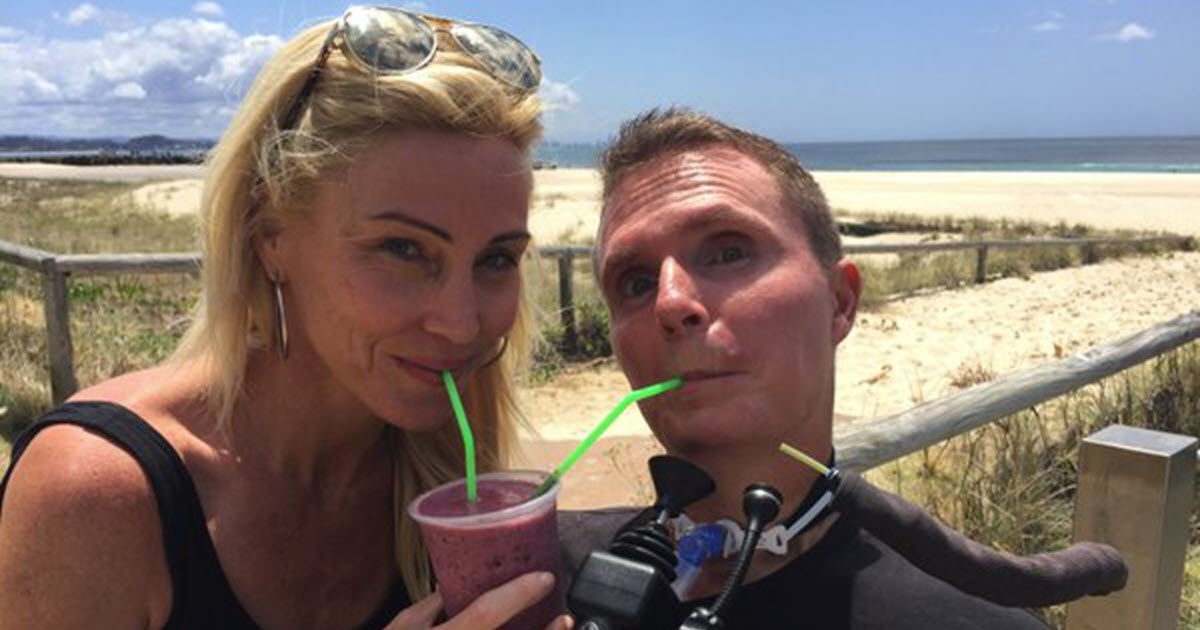 Former marathon swimmer Susie Maroney is undergoing treatment for skin cancer.
The swimmer, 41, discovered a melanoma on her back and underwent a procedure to remove it last year. A biopsy revealed it was a dangerous malignant nodular melanoma.
A second operation is scheduled to remove any remaining cancer, which will require an incision 9cm long, 5cm deep, and 4cm wide.
Watch Maroney talking about her new love, paraplegic former footballer Perry Cross… Post continues after video.
It's only been weeks since she discovered she has the potentially life-threatening skin cancer and Maroney told New Idea her first thought was for her three children Paris, seven, Capri, five, and River, four.
"They're so young and they need me. I'm their primary carer and if anything happens to me…
"I was crying when I heard those words, because this is something you can die from."
She was only 15 when she became the youngest and fastest person to cross the English channel. Many world records followed as she traversed the globe's oceans.
It was during her stellar career that the damage was done.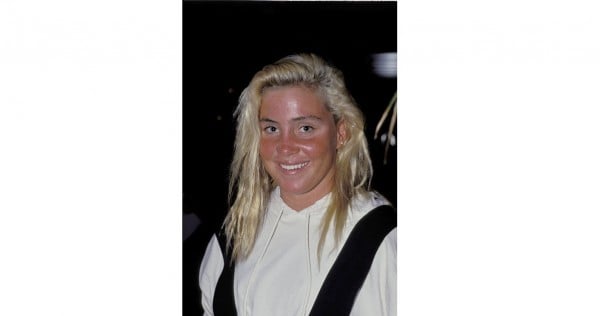 "I've spent all those hours in the water all day, training and marathon swimming… but I didn't put on any sunscreen," she told New Idea.
Maroney is hopeful the surgeon will be able to remove all of the cancer and that it hasn't spread.
"Hopefully, they will get all the melanoma out," she said.
"If they don't, I will have to have further tests and scans to see if it has spread anywhere else in my body."
She has the support of her three kids, as well as her boyfriend, quadriplegic former footballer Perry Cross, 40.