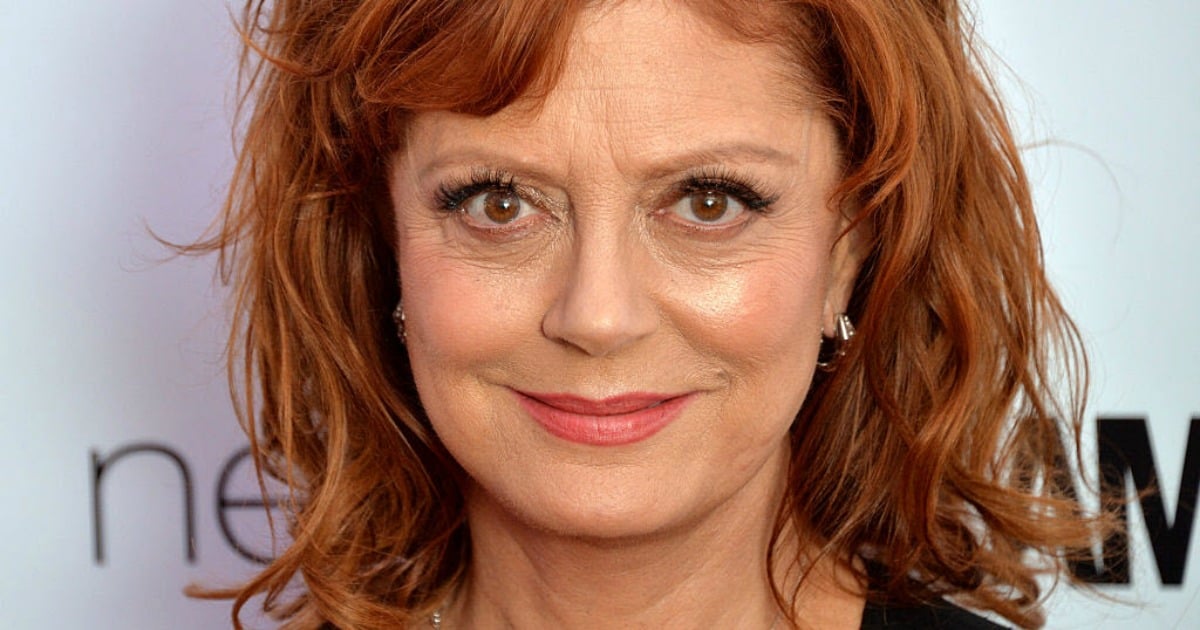 It's no secret that the fashion industry tends to skew young. In fact, it'd be safe to say it's obsessed with youth.
Runway shows and fashion magazines are filled with teenagers and young women modelling clothes designed for people much older than them; in some cases we've seen actual children, like Thylane Blondeau, styled in very adult fashions.
In this world, age has the power to stop careers in their tracks. Just ask Australian model Gemma Ward, who told press this week she was being warned about her looks "fading" by the time she reached the ripe old age of 20. Scary stuff.
However, designers occasionally remember that flesh-and-blood women don't actually expire at the age of 25. Take Marc Jacobs' latest ad, for instance:
In his Fall 2016 campaign, the US designer has featured Academy Award-winning actress Susan Sarandon, who just so happens to be 69 years old — a far cry from today's teenaged 'it' models.
The 69-year-old is photographed in a sexy, sparkly dress with a deep V-cut neckline, teamed with black gloves and classic winged eyeliner.
It's a gloriously seductive image and proof that age is no barrier to beauty or appeal. However, as Jacobs notes in his Instagram caption, Sarandon's allure isn't purely physical.
Watch: Fashion designer Peter Morrissey speaks to Mamamia. (Post continues after video.)
"Her intelligence, courage, strength, conviction and ballsiness has always been so admirable to me," the 53-year-old writes.
"There's an inherent seductive quality in Susan as a woman who always speaks her mind and an artist who takes risks. Her talent as an actress is one of extraordinary range, talent and power."
It seems the admiration is mutual:
The designer also reflected on how Sarandon's iconic performances, especially as Janet Weiss in the Rocky Horror Picture Show, are emblematic of her giving the finger to the status quo.
"There was a subtle rebellious quality that I found in Susan with how she chose to play Janet and perhaps … her decision as a young actor to take a role in a film that challenged the notion of gender roles," he explained.
"Susan's portrayal as the lesbian love interest of vampire Catherine Deneuve [in The Hunger] was yet another progressive challenging of normal and a testament to Susan's artistic exploration of boundaries." (Post continues after gallery.)
Further proof that age is no barrier to appeal.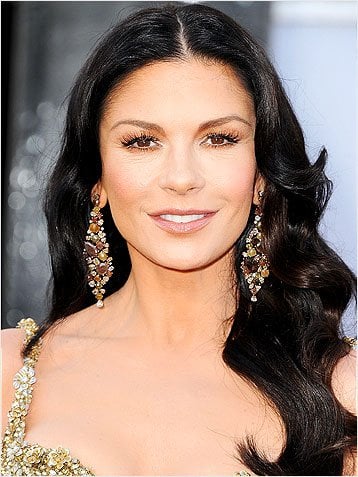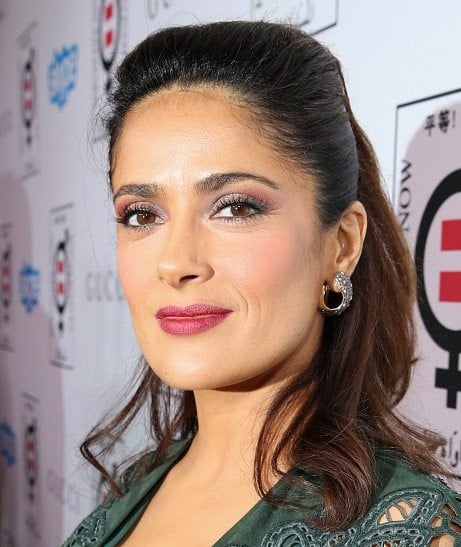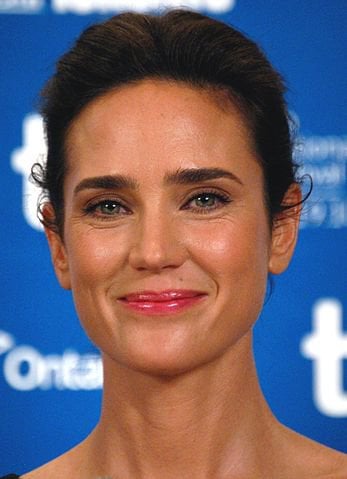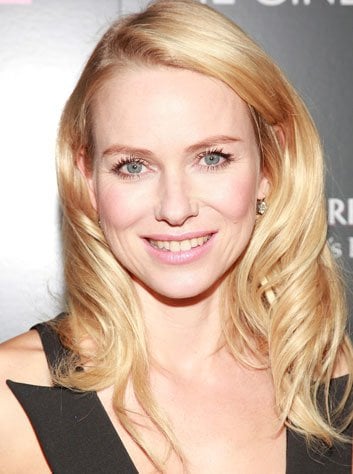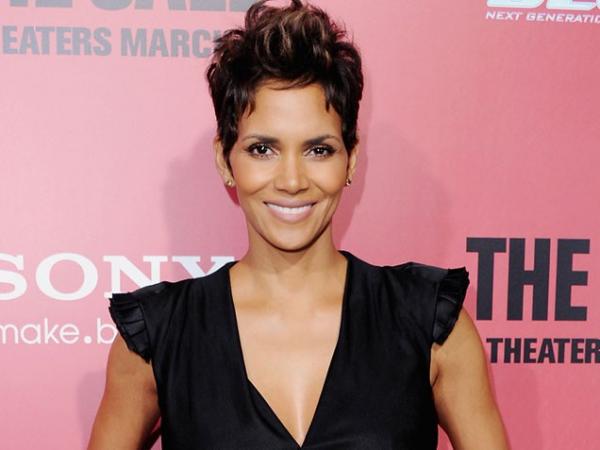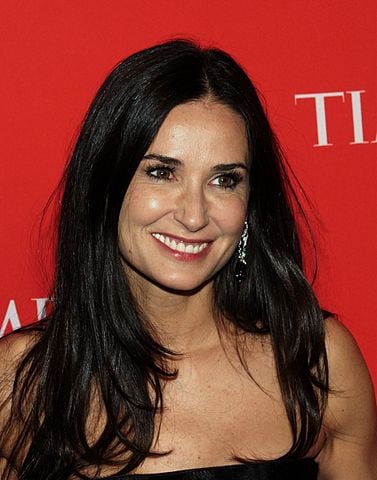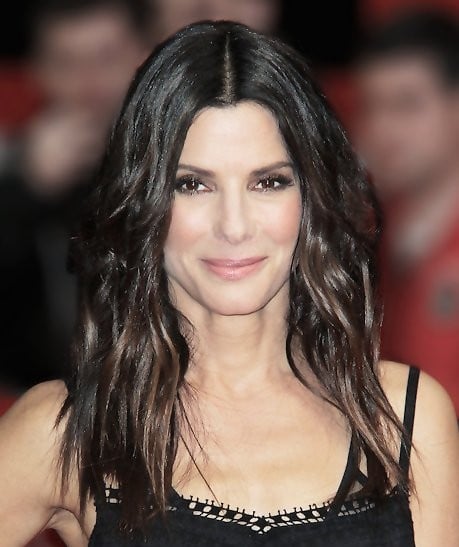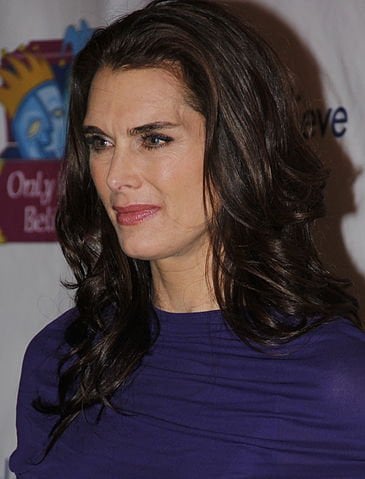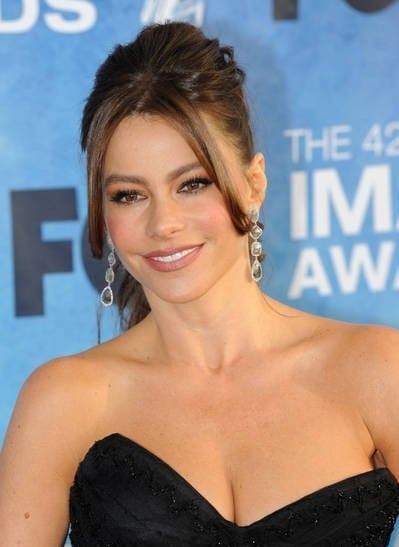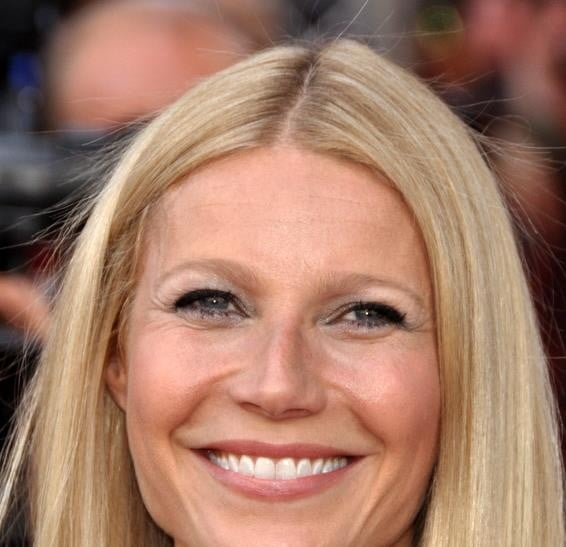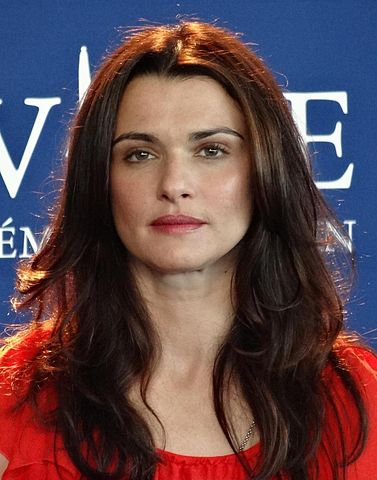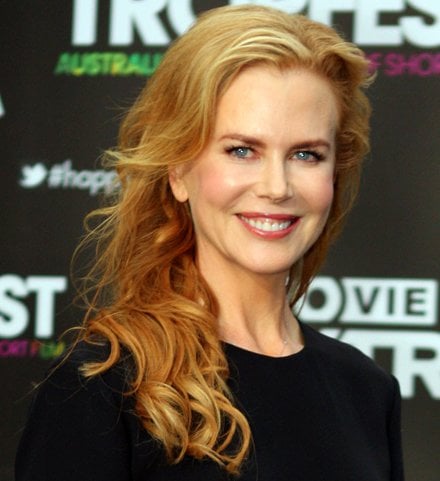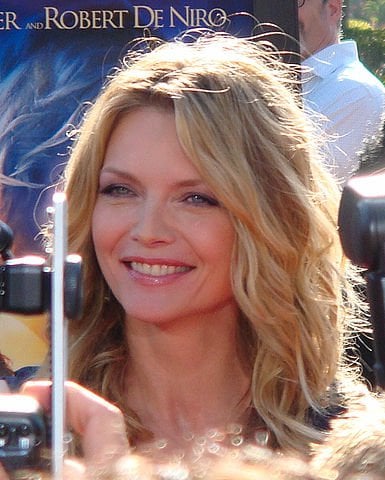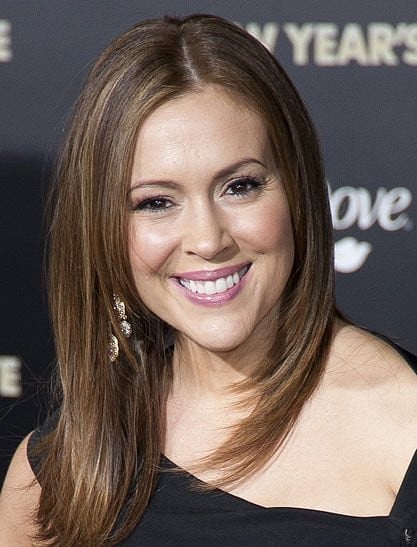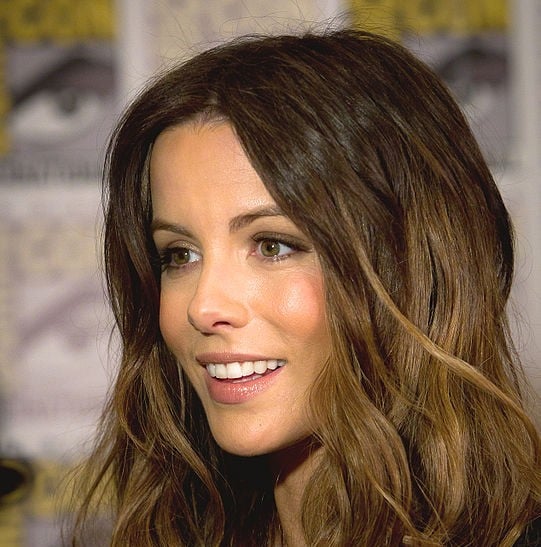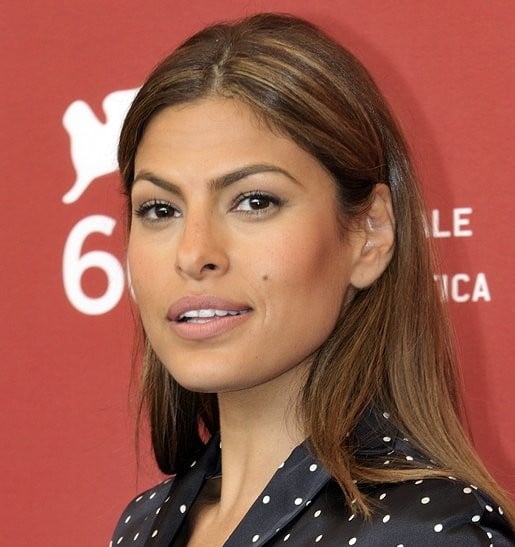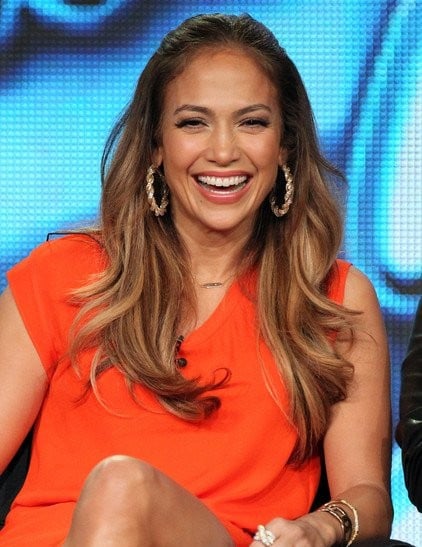 Marc Jacobs isn't the only one harnessing Sarandon's appeal. In January, beauty giant L'Oreal announced the Thelma and Louise star had been appointed as a brand ambassador.
Hopefully, the rest of the industry will sit up and take notice of the fact that a woman's age doesn't determine her value. Far from it, in fact.
What's your favourite Susan Sarandon movie?
Featured image: Getty.