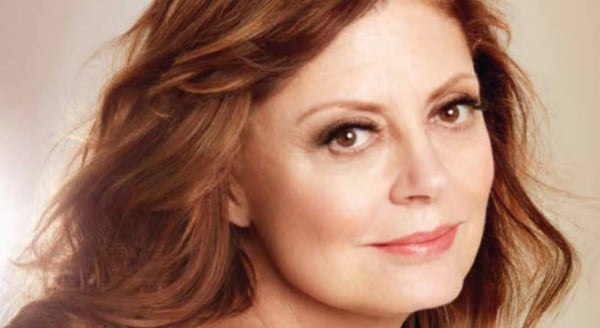 Susan Sarandon at the Taormina Film Festival, Italy, 2015. (Source: Getty.)
She's built a career from portraying gutsy, sexy and worthy women, so it makes absolute sense that Susan Sarandon is the newest "face" of iconic beauty brand, L'Oreal Paris. The 69 year old joins a diverse and illustrious group of L'Orealistas, which includes '70s icon Jane Fonda, Asian-American supermodel Soo Joo Park and our very own Megan Gale.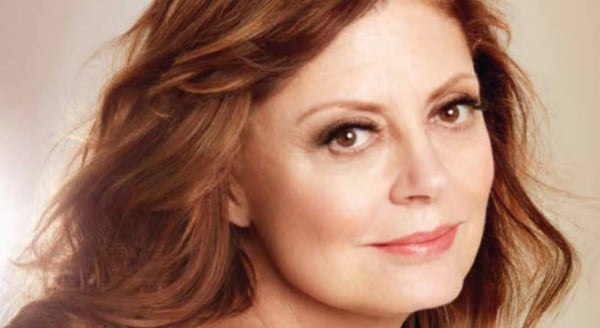 Sarandon's film roles have gained cult status, particularly as she's played complex, risk-taking women. Each of these women have had a signature, memorable beauty look. Who could forget the soft curls and peachy pout of the innocent Janet in The Rocky Horror Picture Show, or the bold red lips of her Thelma in Thelma and Louise?
She announced her new appointment with style, tweeting, "Even though I am a New Yorker, I have always loved Paris. #worthit", including a photo of her L'Oreal shoot.  And although it is 41 years later, the fresh apricot tones that Sarandon wore in The Rocky Horror Picture Show look even better on her today in her L'Oreal portrait.