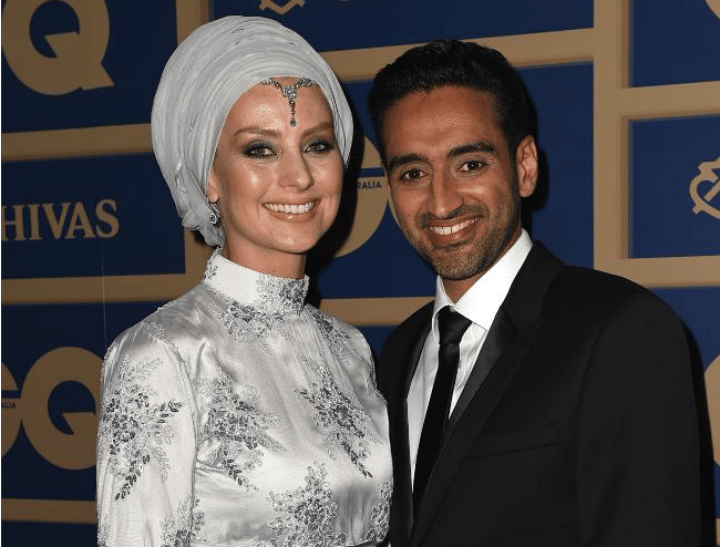 Haters gonna hate.
Susan Carland, the respected Muslim sociologist and wife of The Project host Waleed Aly, has decided to hit back at Twitter trolls by donating $1 to charity every time she receives a hateful message.
So far, sadly, she has raised $1000.
"I donate $1 to @UNICEF for each hate-filled tweet I get from trolls. Nearly at $1000 in donations. The needy children thank you, haters!" she tweeted.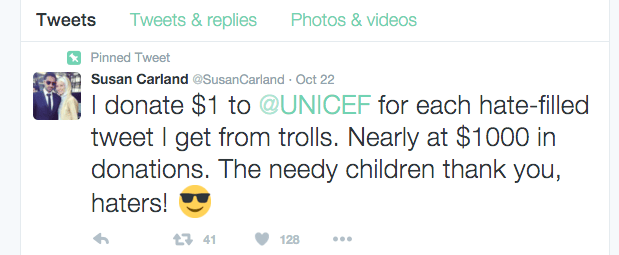 A former Australian Muslim of the Year, Carland, 35, wears a hijab and regularly speaks publicly about the rights of Muslims in Australia, which has resulted in her being the target of abuse on Twitter and social media.