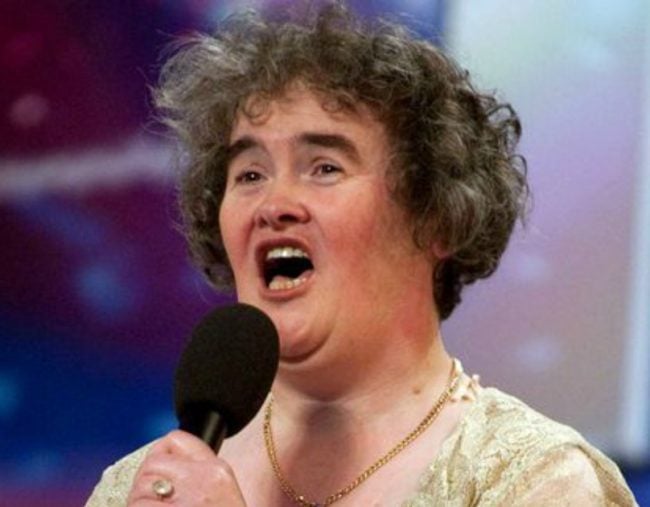 Former Britain's Got Talent winner Susan Boyle is being attacked by a group of more than 15 youths in her hometown of Blackburn in Scotland.
According The Mirror, witnesses say Boyle has been hit with a barrage of insults and physical intimidation around her house by the pack of teens who are believed to have been targeting other locals in the area.
A spokesperson for the singer told the UK news outlet they are looking into ways to protect the 56-year-old's safety, potentially even going to the police.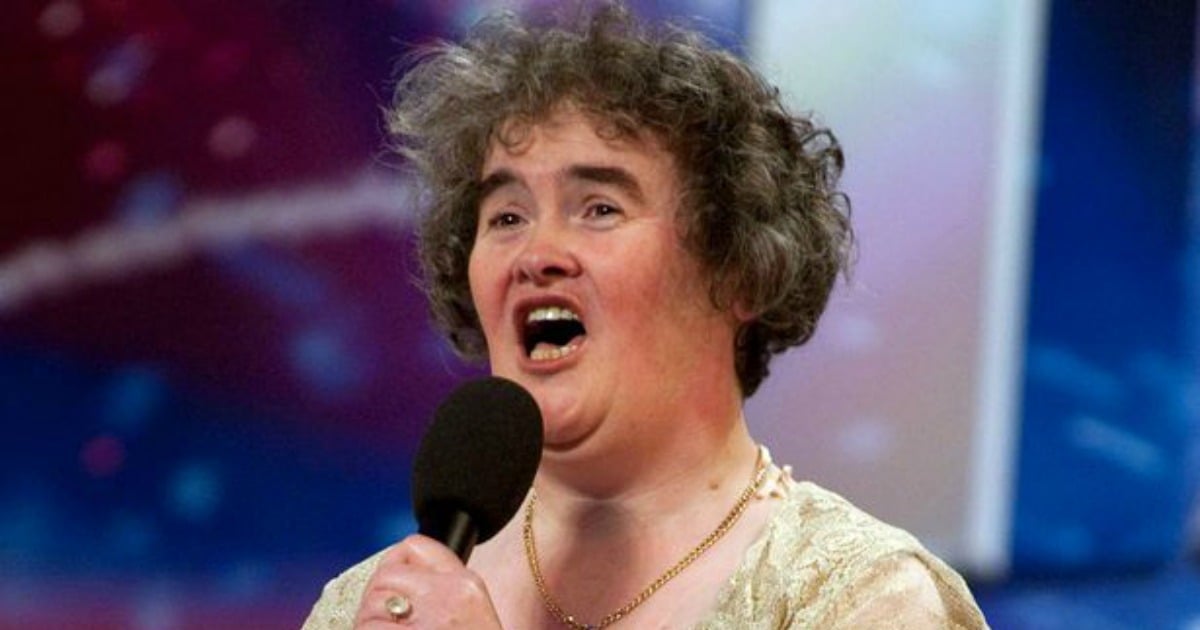 Witnesses told The Mirror they have seen the youths abuse the singer while she was at a bus stop, and another time when she was travelling on a bus.
"We were inside the bus and they were throwing stones, screaming and shouting things," a witness recalled.
"Another time 10-15 of them were surrounding and throwing stuff.
"They lit a piece of paper and threw it at her face.
"I was going inside the Mill Centre, Susan was walking out and they were all standing at the entrance and they said to her 'why don't you get yourself a pair of glasses you ugly, old b***h.' It's horrendous," one person told the publication.
In 2009, Boyle shot to fame after winning the British reality show. Her debut album I Dreamed A Dream quickly became the fastest selling album of all time in the UK.