If you've been watching the Saanapu and Vavau tribes battle it out in Channel 10's Survivor, you probably thought exactly what I thought on Tuesday night.
"They all look so… skinny."
Don't get me wrong, weight loss is expected when you restrict the adult diet to nothing more than rice and coconut, but HOLY SHIT these contestants are dropping the kgs like it's hot.
Particularly considering that they were all freakishly athletic humans to begin with.
Once you add in gruelling physical challenges (and, like, 157 puzzles) to the mix, I'm half expecting the Commando and Michelle Bridges to emerge from backstage yelling profanities and wielding a set of scales.
The weight loss is noticeable, and it's extreme.
Remember Rohan? He's that adorable/dumb model dude who got voted out in the clumsiest strategic mishap in TV history. Yep, him… he told TV Week he lost nine kilograms in just 21 days.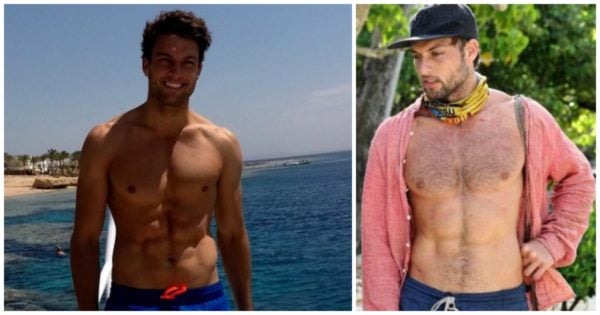 Then there's mastermind Phoebe, who lost the same amount in about a month.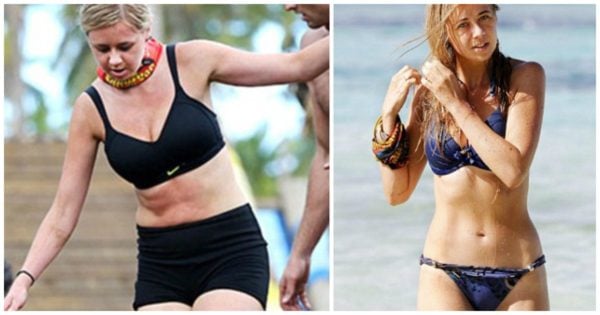 And Kat (the one who wore a heap of leopard print), who lost 10.2 kilos in just 23 days.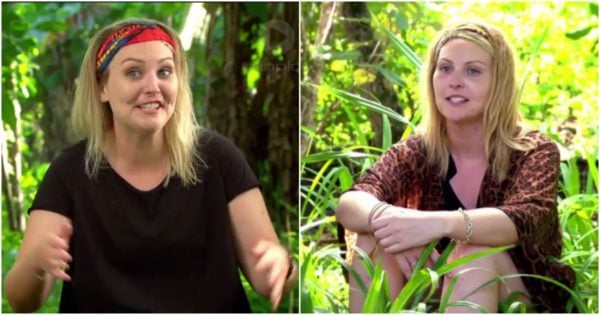 Obviously, Rohan, Pheobe, Kat et al looked like Jungle Princes and Princesses, and I'd probably sacrifice my left ovary to look that healthy and toned on national television.
HOWEVER. Is a Biggest Loser-esque level of weight loss in such a short period of time healthy? And why, even when we expect to see the contestants drop a dress size of two, is it still so jaw-dropping?
While the contestants have only been on their lil' slice of Samoan paradise (AKA my personal hell) for 31 days, their abs are more sticky-outy than an AFL football team.
We're only halfway through, which means our on-screen gladiators are going to slim down even more.
Which makes me wonder: is Survivor just a hotted-up version of a weight loss show?
Because it definitely looks like it.
Love your TV? Have a listen to Mamamia's TV podcast, The Binge.