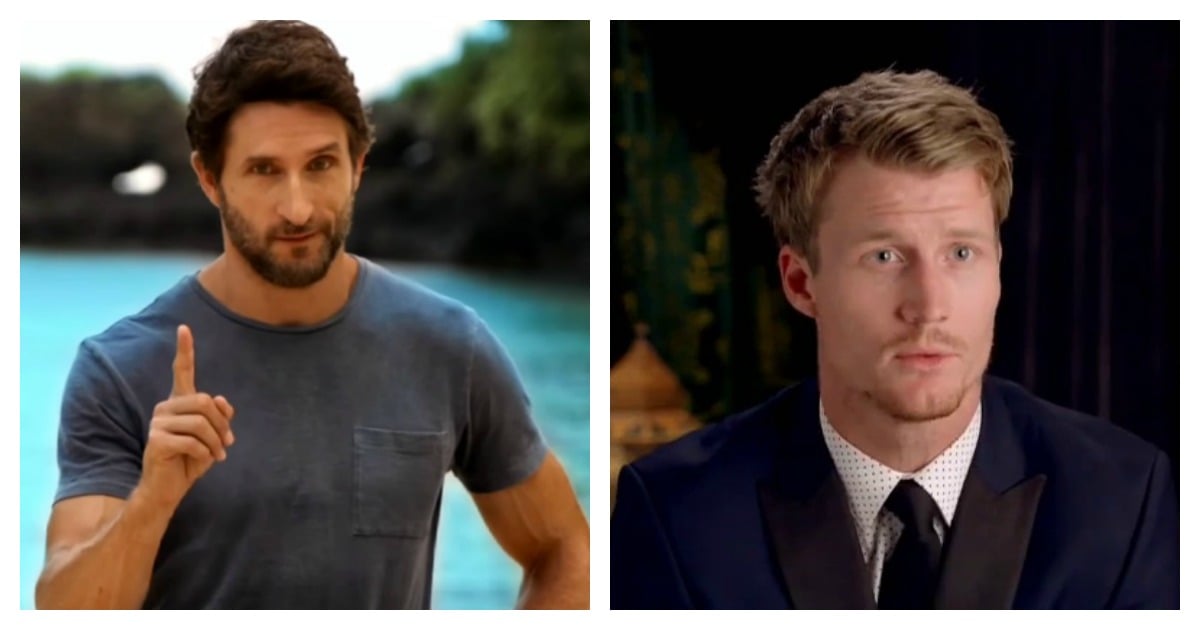 It's only been a matter of days since we were introduced to the contestants on two of 2016's most eagerly anticipated shows, Survivor and The Bachelor. But already the fans aren't happy.
Channel 10 is facing immense backlash on social media over the lack of ethnic diversity on the two programmes, with critics accusing them of "whitewashing" the casts.
Survivor's final lineup was selected from a pool of 1500 applicants, after Network Ten issued a casting call for "men and women of all ages, backgrounds and locations around Australia."
What they ended up with was 24 people aged between 23-64 with professions including lawyer, magician and former professional cricketer.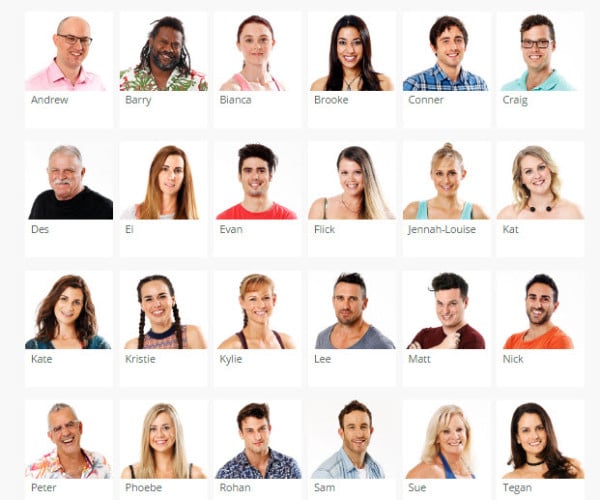 Image: Channel 10
Network Ten's Chief Programming Officer Beverley McGarvey has described it as "one of the best casts we have ever assembled for a reality series".
But plenty don't agree.
"Great work with the diversity here guys. One of the most multicultural countries on the planet and it's a sea of whitewash recruits," wrote one commenter on Survivor's Facebook post.
There's been similar backlash over The Bachelor, and it's not the first time whitewashing allegations have been levelled at the franchise.
Last year, The Bachelorette attracted criticism over the fact that it was exclusively white men vying for Sam Frost's heart, and it seems Richie Strahan has been thrown into a similarly monocultural dating pool this time around.
Among the 22 singles seeking a rose are a massage therapist, swimwear designer and a glamour model - leading some to question whether it's a matchmaking show or a Miss Australia pageant.
Network Ten has not commented on the latest allegations.
For a closer look at the new contestants on The Bachelor, head here. You can do the same for the new Survivor Australia here.
Also, did you know Mamamia has a TV podcast? Every week Rosie Waterland and Laura Brodnik sit down to talk all things television, from reality to streaming. Listen to the latest episode here: