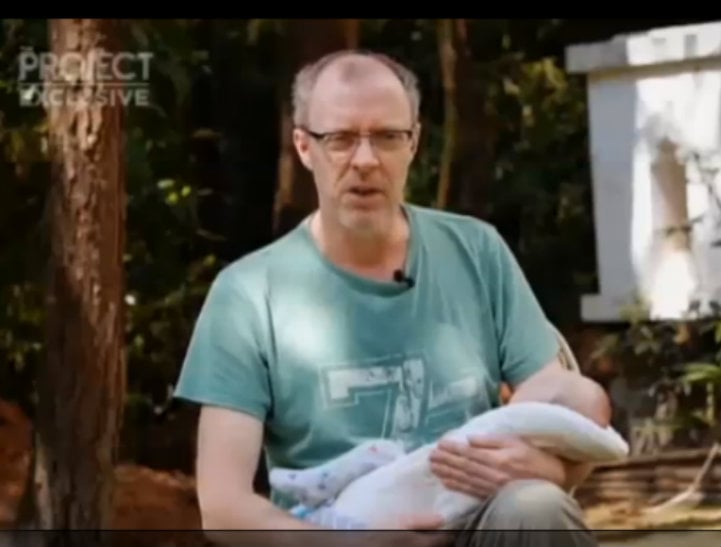 Enzo O'Brien is seven weeks old.
He is an Australian citizen who holds an Australian passport but he is stuck in Nepal and it's unclear if – or when – he will be able to come home.
Enzo is one of about 35 foreign national babies, 11 of whom are understood to be Australian, who is currently being denied an exit visa to leave Nepal.
His Australian parents Lisa MacDonald* and Dominic O'Brien are desperate.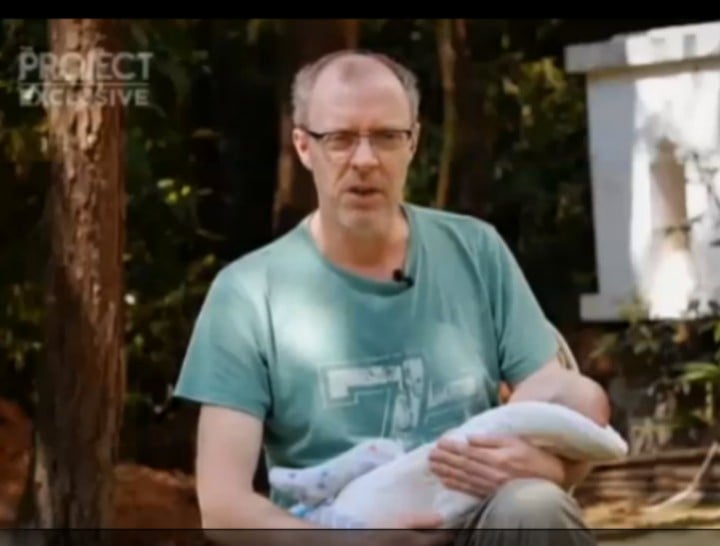 Enzo is their son who was born via an Indian surrogate in Nepal earlier this year. Due to a chronic health condition Lisa was not able to carry a child. At the end of last year, after what Lisa described to Mamamia as five years contemplating surrogacy, their dream of becoming parents finally became real.