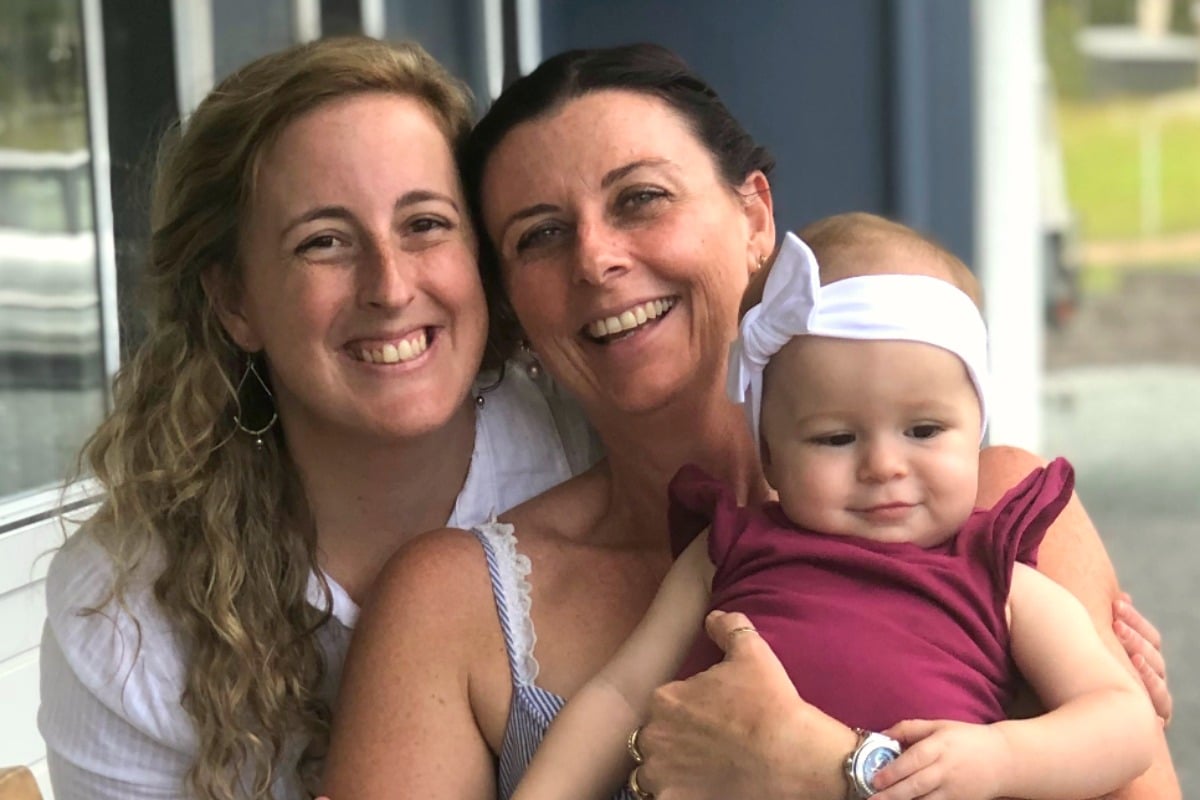 I was born with a condition known as Mayer-Rokitansky-Küster-Hauser syndrome (or MRKH for short), although I didn't find out that I had it until I was 18, in 2007. Basically, for me this condition meant that I was born without a uterus. Without any of the other issues sometimes associated with MRKH it was the lack of a period that led my mum and I to chasing answers.
At the time I had a long term partner, Brodie, who is still by my side today. The years between then and now were hard, and emotional and full of ups and downs. But on the whole we had a happy life, with one big thing missing (the cliché can't be avoided).
I know kids aren't for everyone, but for me I'd always wanted a family, and having an amazing partner who I knew would be an amazing dad only made me want it more.