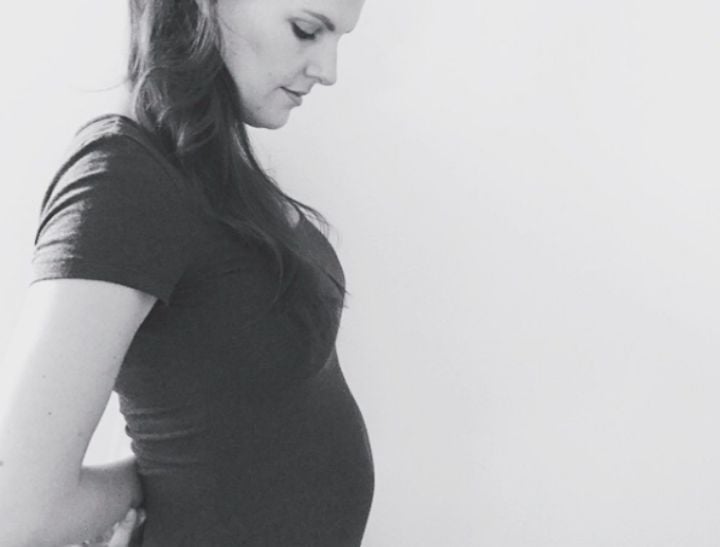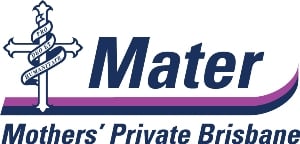 "How's the pregnancy going?"
"Have you got the nursery and all set up?"
"How long are you taking off to be a mum?"
Sure, mums complain that when they become pregnant, that's all anyone will talk to them about.
But what many mums might not realise is that dad usually gets left out of the conversation. Completely.
I'm pregnant and due to give birth in a few weeks. Throughout my pregnancy, I've made sure that my partner has been involved in more than just the conception; he knows that he's just as involved in the pregnancy as I am (just fortunate enough not to have spent the first trimester constantly crawling from the bed to the bathroom).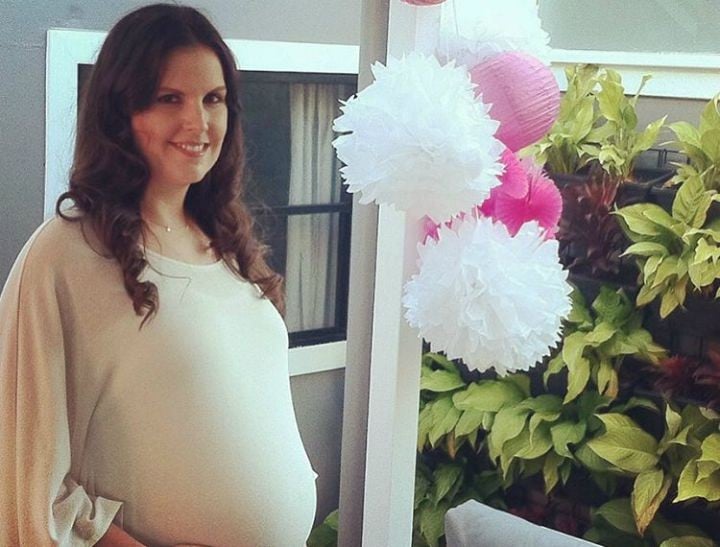 The best thing is, he's loved being involved. Whether it's feeling our baby wiggle around in my belly, or going shopping for her little wardrobe (we're having a girl).
This is why I am in love with what Mater Mothers' Hospital in Brisbane is doing for all dads in the lead up to Father's Day. As part of their Proud Mater Dad celebration, they're giving a shout out to all dads and dads-to-be for all the little things they do. It is all about recognising the special bond between a dad and his baby and that dads are an important part of the journey too. That's why it's fantastic that Mater Mothers' are giving us mums the chance to share our "Proud Mater Dad" moments.
Because every little thing dads-to-be do makes pregnancy that much easier on us (and let's face it, it's hard growing a baby).
In fact, without my partner, I don't know how I would have survived my pregnancy.
So to my partner, my rock, my baby's daddy, thank you for…
Not complaining that I wake you up four times every night because I need to pee.
Building our baby's cot. With the smallest Allen key ever made.
Reading a baby book six months before I did. I still need to read it. But at least one of us knows what we will be doing, right?
Worrying about being a good dad. You know you will be. But just that you are worried about it, means that you care. It also makes me feel less alone when I worry I will be a bad mum.
Already giving our baby a gangster nickname. Parenting doesn't always have to be super serious, right?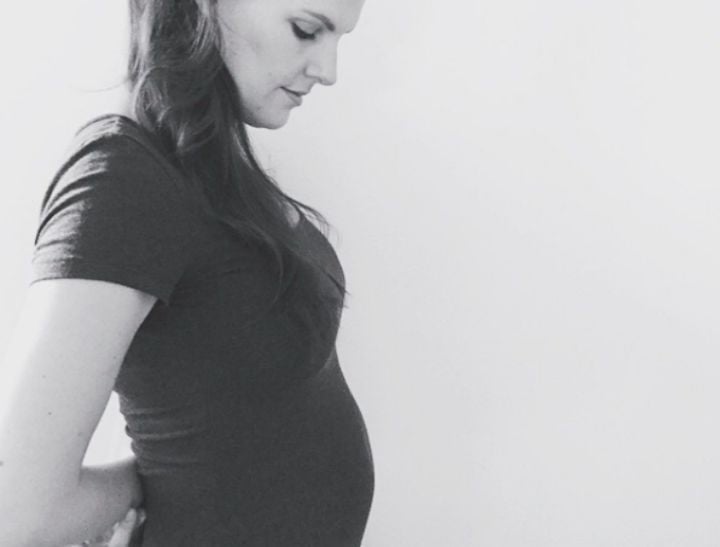 Testing my bath water. Also, thank you for not laughing at me because I fear burning our unborn baby after reading that stupid parenting thread I found on Google on bath temperatures while preggers.
Lifting everything. We both know I can manage more than the small bouquet of flowers from the grocery store… but thanks.
Coming to every obstetrician appointment and listening to what he actually says. So that when I had a major pregnancy freak out, you knew exactly what to say to calm me down and tell me it's all going to be okay (by "a" major pregnancy freak out, you know I mean "many").
Asking how old each and every baby we pass is. I know you are excited and that you want to know how our daughter will look and what she'll be able to do.
Wanting to learn how to cook my favourite meals so you can cook them while I am breastfeeding our daughter. I know that's one of the tips the baby book suggested, but I love that after all that reading, that's the one you remember the most.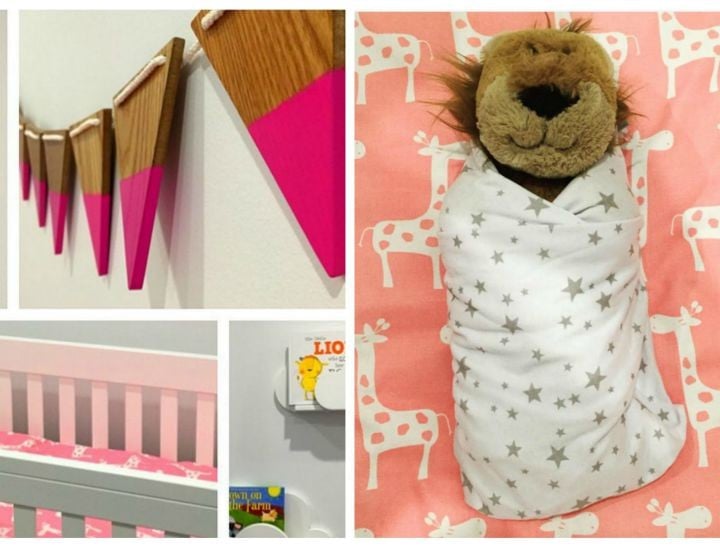 So thank you – to my baby's daddy, and to all the other supportive, hands-on and loving dads and dads-to-be out there.
What would you like to thank your partner for?
While we're celebrating top dads, here are some of the greatest Proud Mater Dads around: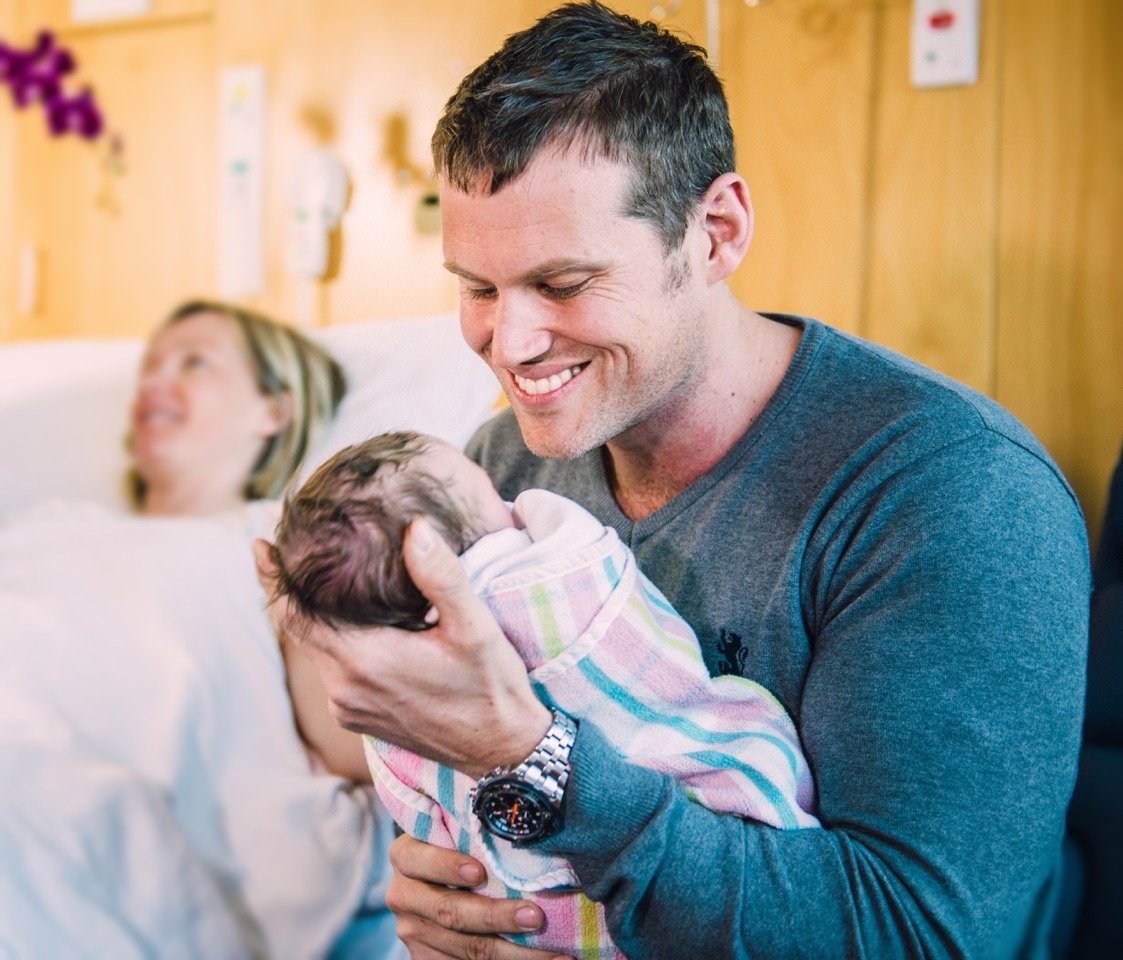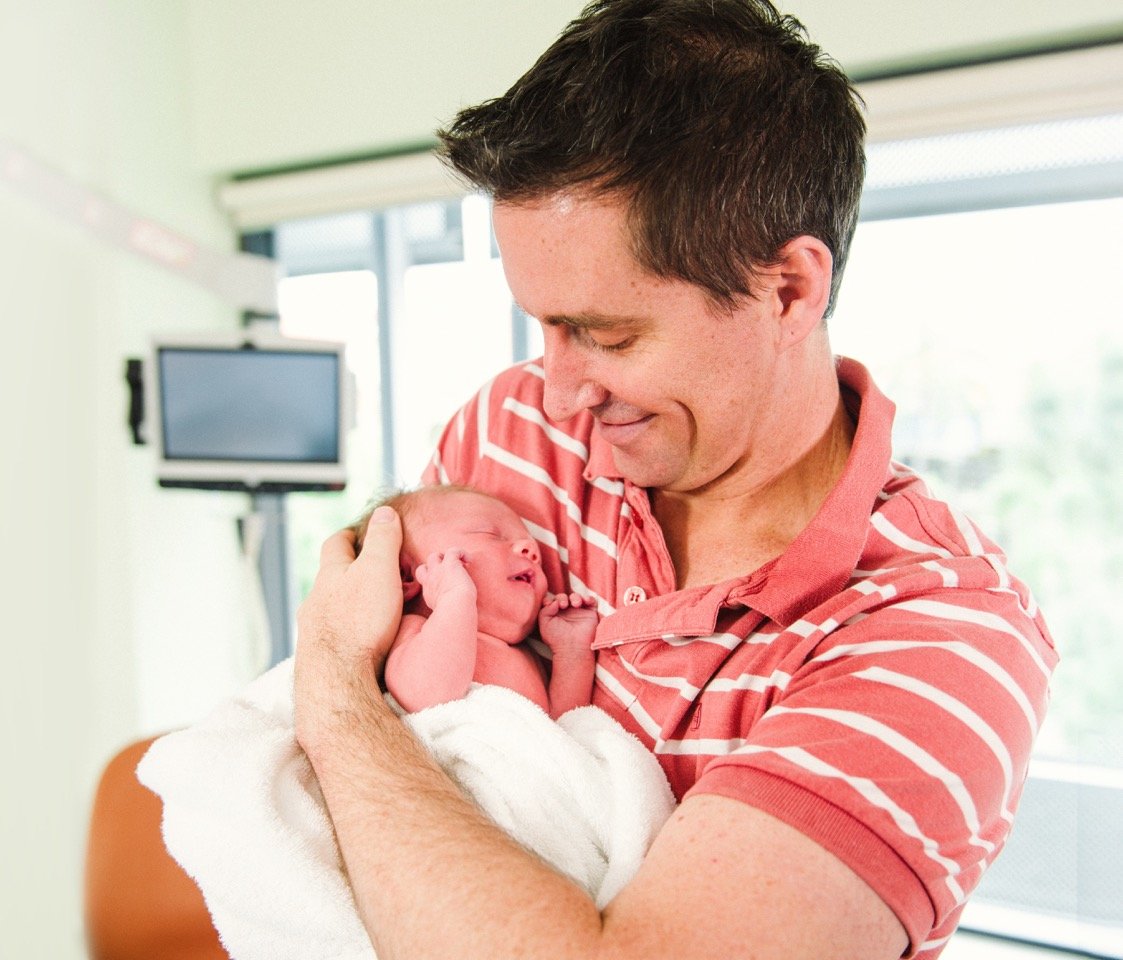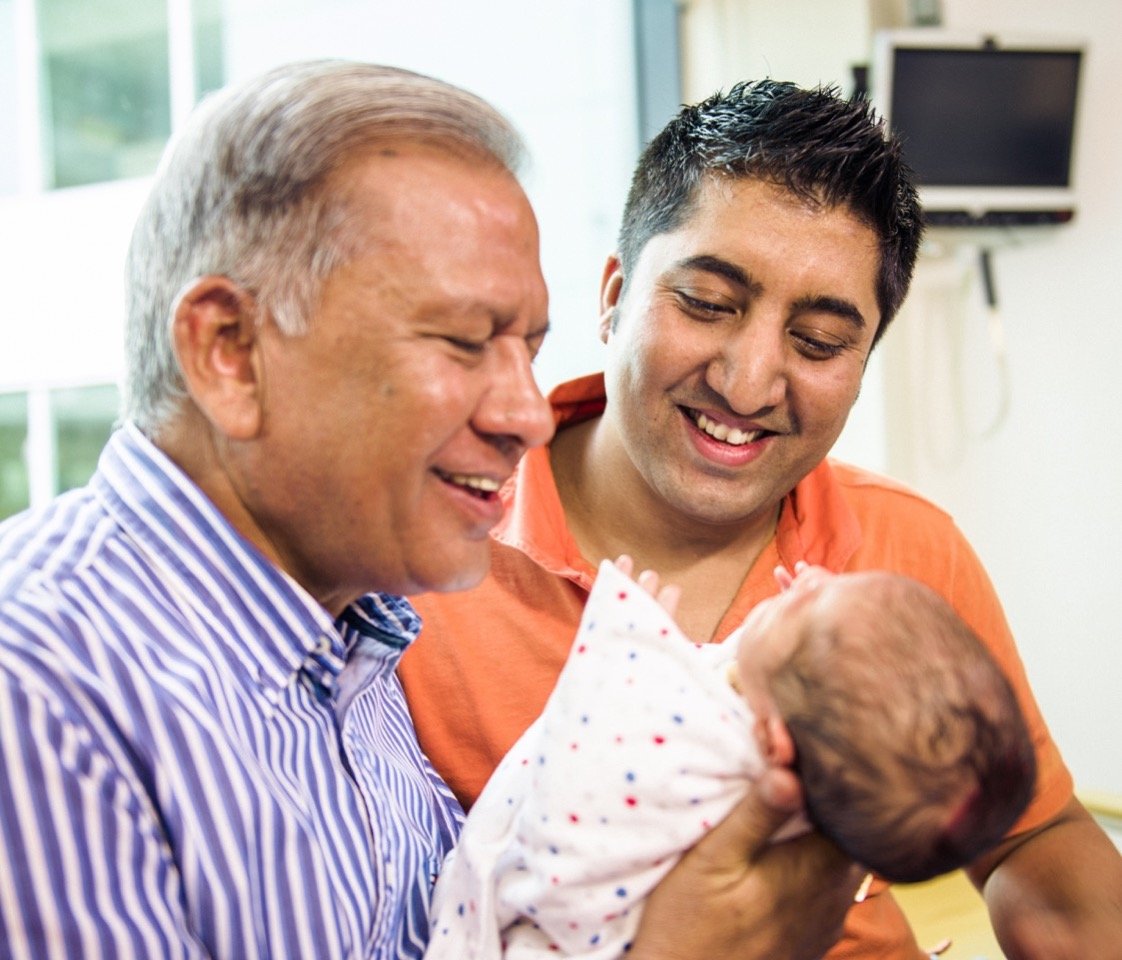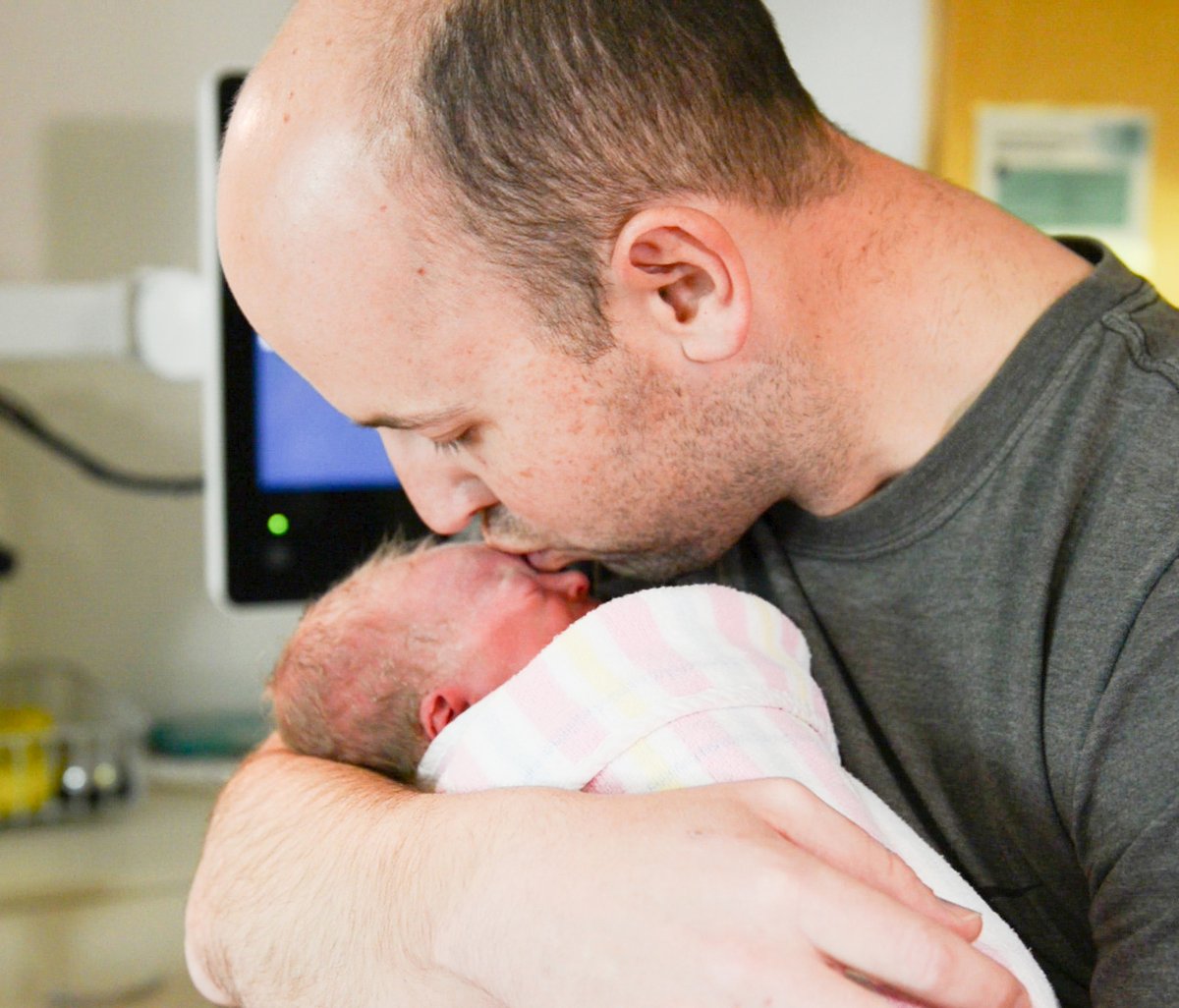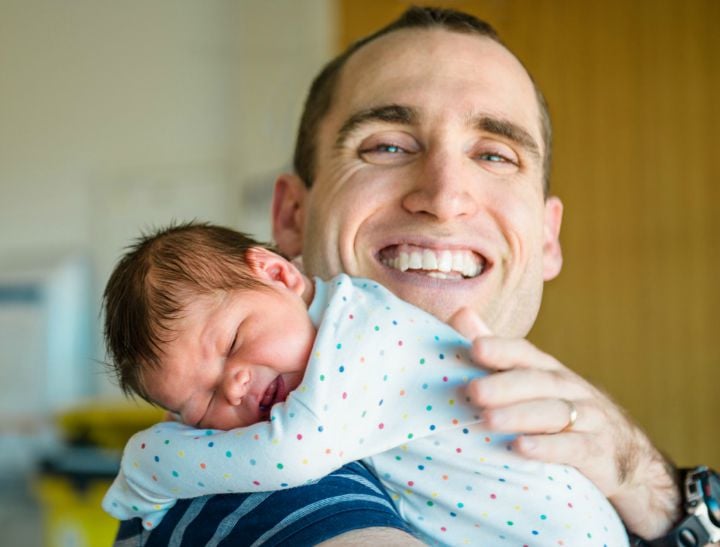 Want more? How about:
FLUFF: Megan Gale's baby nursery looks good enough to nap in.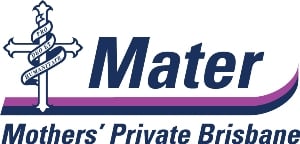 Mater Mothers' Private Brisbane is second-to-none when it comes to providing compassionate, leading edge care.
Our expert team are here to welcome your precious new family member into the world and, if your baby needs extra care after birth, we also boast one of Australia's leading Neonatal Critical Care Units.
At Mater Mothers' Private Brisbane you'll enjoy a family-friendly and hotel-style environment with luxurious private rooms including; ensuite, day bed for your partner to stay overnight and personal baby bathing facilities.
With a new baby, it's a whole new universe that we'd like to help you explore and www.matermothers.org.au is the perfect place to start.