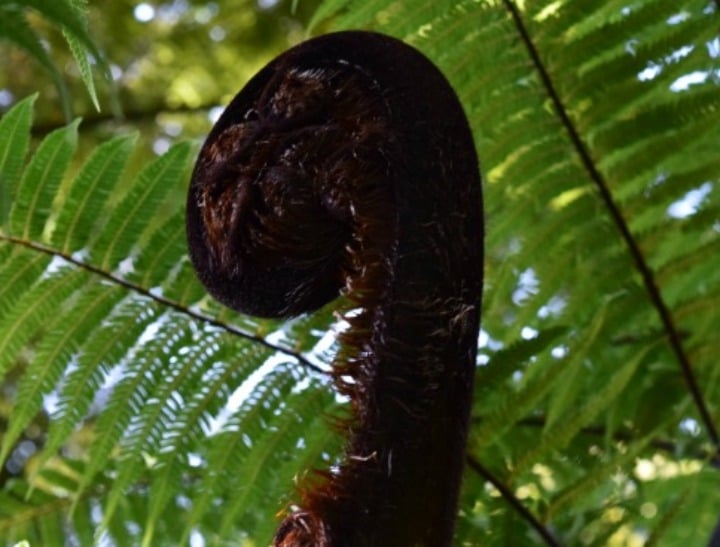 We've fawned over rosehip, jojoba and argan oils for a while, but now there's another beauty oil that's caught our attention – and it's probably sitting in your pantry already.
Say hello to chia seed oil.
It's already a beloved healthy breakfast staple, but chia seed oil is also bursting with benefits for the skin. Its anti-inflammatory properties are great at reducing the appearance of breakouts; the zinc and B vitamins stabilise oily skin and reduce redness while also healing dry skin; and antioxidants help cells repair and prevent signs of ageing.
No wonder then, that it's pegged to be the next big thing when it comes to skincare.
A company with their finger firmly on this pulse is Antipodes, with their Chia and Kiwi Seed Superfood Serum (around $54.45). Created in New Zealand, the scientifically validated organic skincare brand's focus on ensuring their natural, certified organic and vegetarian products are as good for the environment as they are for your skin have seen them become favourites of Cara Delevingne, Sam Smith, Elle Macpherson and Danni Minogue – to name just a few. (Post continues after gallery.)
Celebs who swear by Antipodes.
Observing the company's founder Elizabeth Barbalich and the team at work, it's clear to see why – Antipodes is a brand that really practises what it preaches.
From their much-loved facial serums to creamy moisturisers, their products encapsulate the greenness, vitality and freshness of New Zealand and the bioactive botanical ingredients used in their range available around the world can be found in local bush reserves just minutes away from the Wellington head office. (Post continues after gallery.)
Exploring New Zealand's lush nature