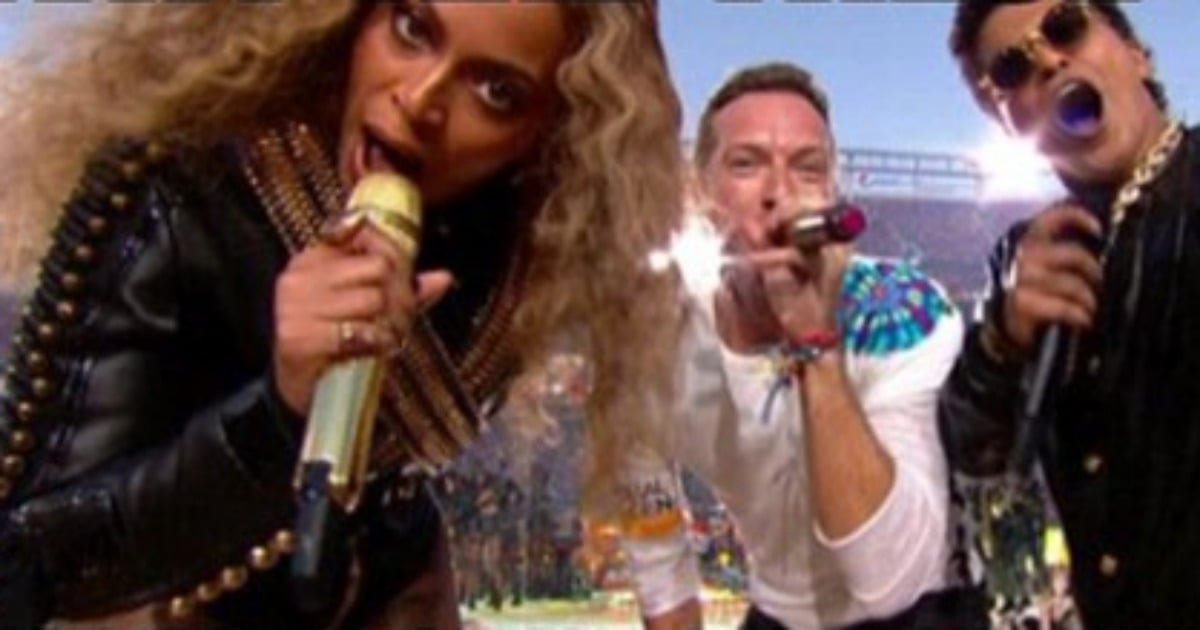 There is a reason the women of the world are talking about Beyonce Knowles this week.
She did not just perform at the 50th Super Bowl Halftime Show in California – she ripped apart every African American and female stereotype that exists and spat it back in the faces of the world.
And most of us roared.
Today it has dawned on the world Beyonce has delivered one of the most politically charged musical performances in recent history.
And in a genius masterstroke, she did it during the most-watched television event of the year in the United States.