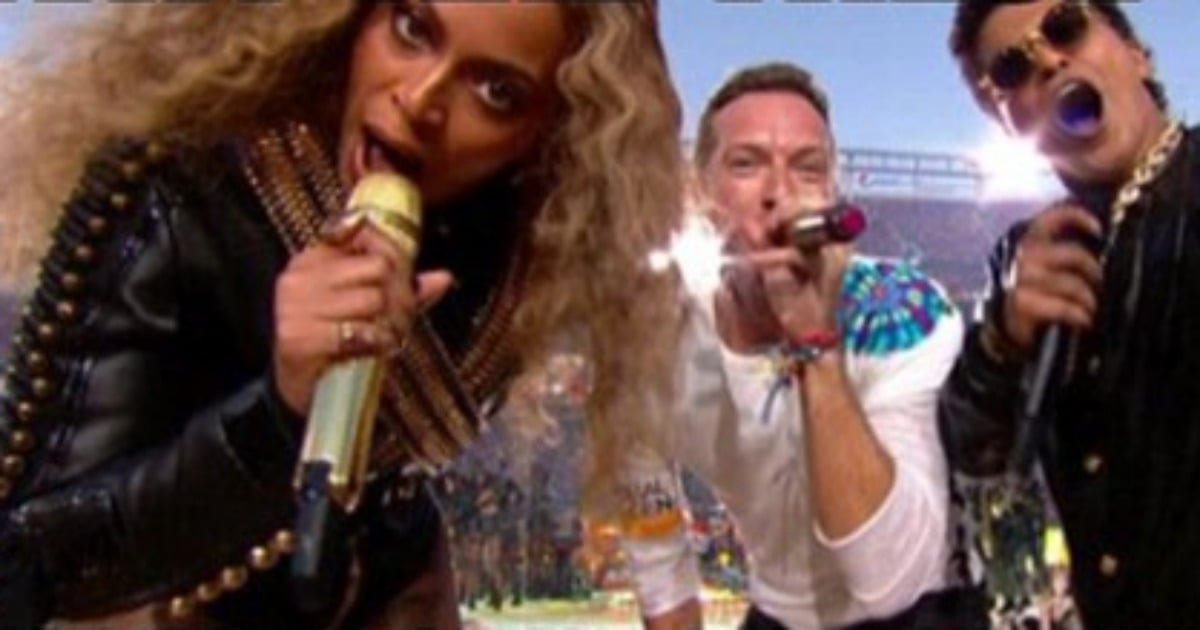 There is a reason the women of the world are talking about Beyonce Knowles this week.
She did not just perform at the 50th Super Bowl Halftime Show in California – she ripped apart every African American and female stereotype that exists and spat it back in the faces of the world.
And most of us roared.
Today it has dawned on the world Beyonce has delivered one of the most politically charged musical performances in recent history.
And in a genius masterstroke, she did it during the most-watched television event of the year in the United States.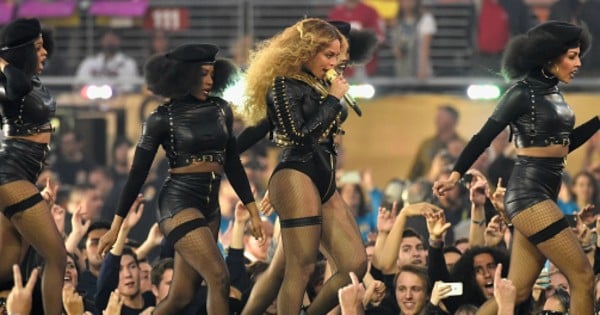 Beyonce onstage during the Super Bowl Halftime Show Image: Kevin Mazur / Getty images
Many people are not happy with some politicians and right-wing media in America already coming out and calling her a "hypocrite."
Rudy Giuliani, a onetime Republican presidential contender, and former NY Mayor, rebuked Beyoncé on Monday for what he described as an "attack" on police officers during her Super Bowl halftime show performance.
"This is football, not Hollywood, and I thought it was really outrageous that she used it as a platform to attack police officers who are the people who protect her and protect us, and keep us alive," he said during an appearance on the Fox News channel.
The critique came in response to a question from Fox News anchor Anna Kooiman, who appeared to suggest hypocrisy on Beyoncé's part:
"Beyoncé got a police escort there, and then she gives a salute to the Black Lives Matter movement. … It was a nod to 1966 founding of the Black Panther Party. What did you think of that?" Kooiman asked.
"I think it was outrageous," Rudy said.