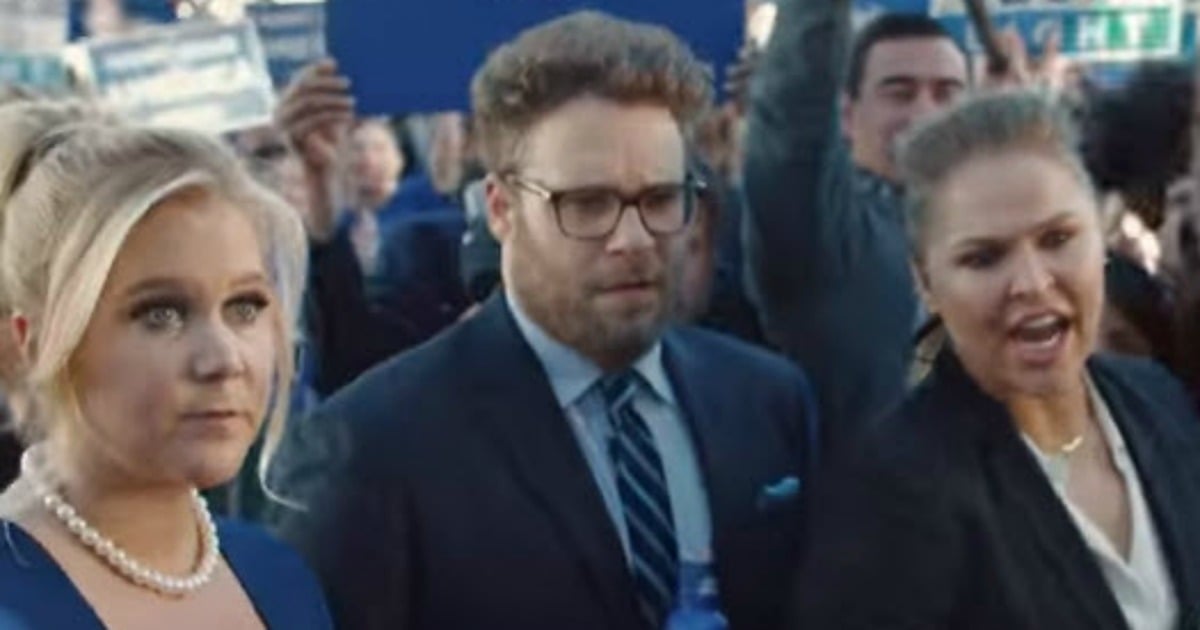 Yes, it's that time of year again. The only time we actually voluntarily watch ads.
During today's 2016 Super Bowl, the most precious airtime on US television was filled with hilarious ads featuring cameos from well-known (and even better paid) celebrities.
And at a cost of $5 million for 30 seconds of airtime, they'd want to be bloody good.
Here are some of the best:
A foetus who loves corn chips as much as the rest of us.
Australian filmmaker Peter Carstairs managed to win a much sought-after ad spot in a Doritos competition with the unlikely story of a Doritos-obsessed foetus.
In a pool of around 4,500 entrants, the 45-year-old Melburnian's commercial was one of two to air during the iconic half time break, putting him in the running to win USD$1 million.