Apart from the glass of champagne in hand at all times, there was one major thing the ladies in the Birdcage had in common at Melbourne Cup last week; everyone was wearing sunset colours.
It was the fashion trend that dominated Melbourne Cup this year and it's inspired by the evening view outside your window.
Yellows, oranges, pinks and reds, were the, erm, hot colours of the day.
Basically all the big, bold colours you thought you'd wear. Until now.
Need proof?
Bec Judd opted for hot pink, model Brooke Hogan went for scarlet red, Lara Stone didn't shy away in yellow and Paris Jackson opted for a rusty red (even if it wasn't the dress she was meant to wear). (Post continues after gallery.)
The best fashion from the 2017 Melbourne Cup.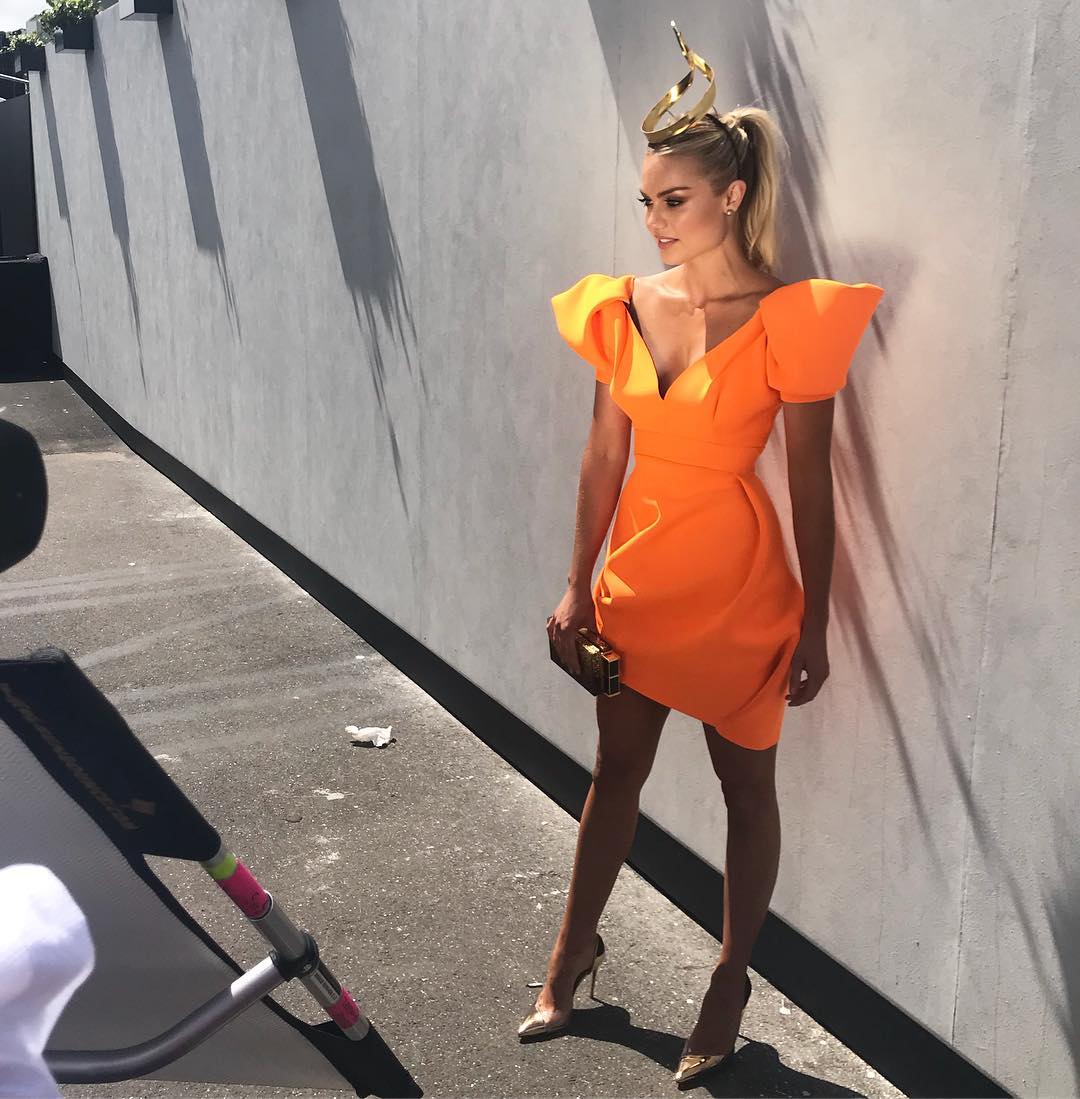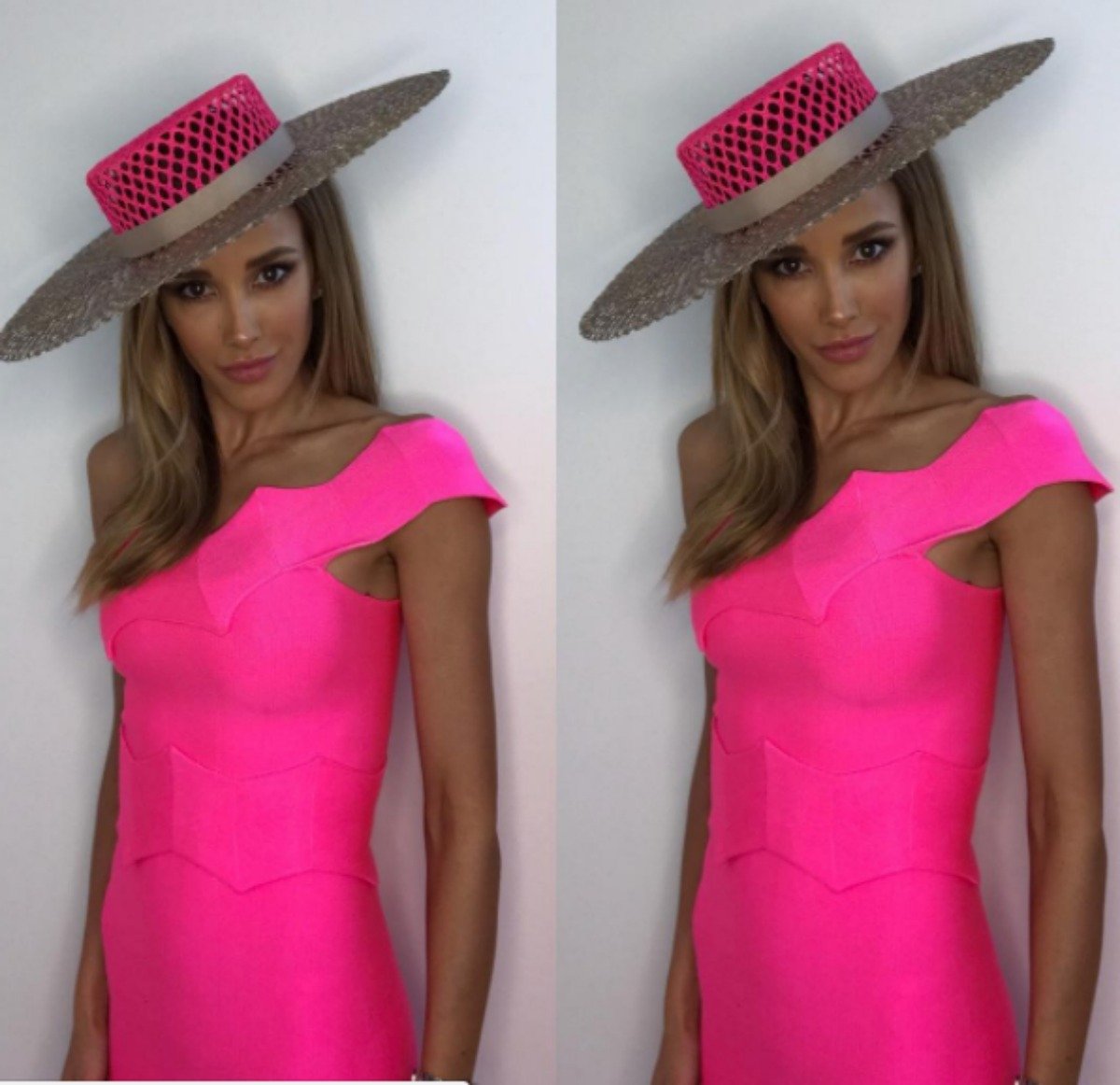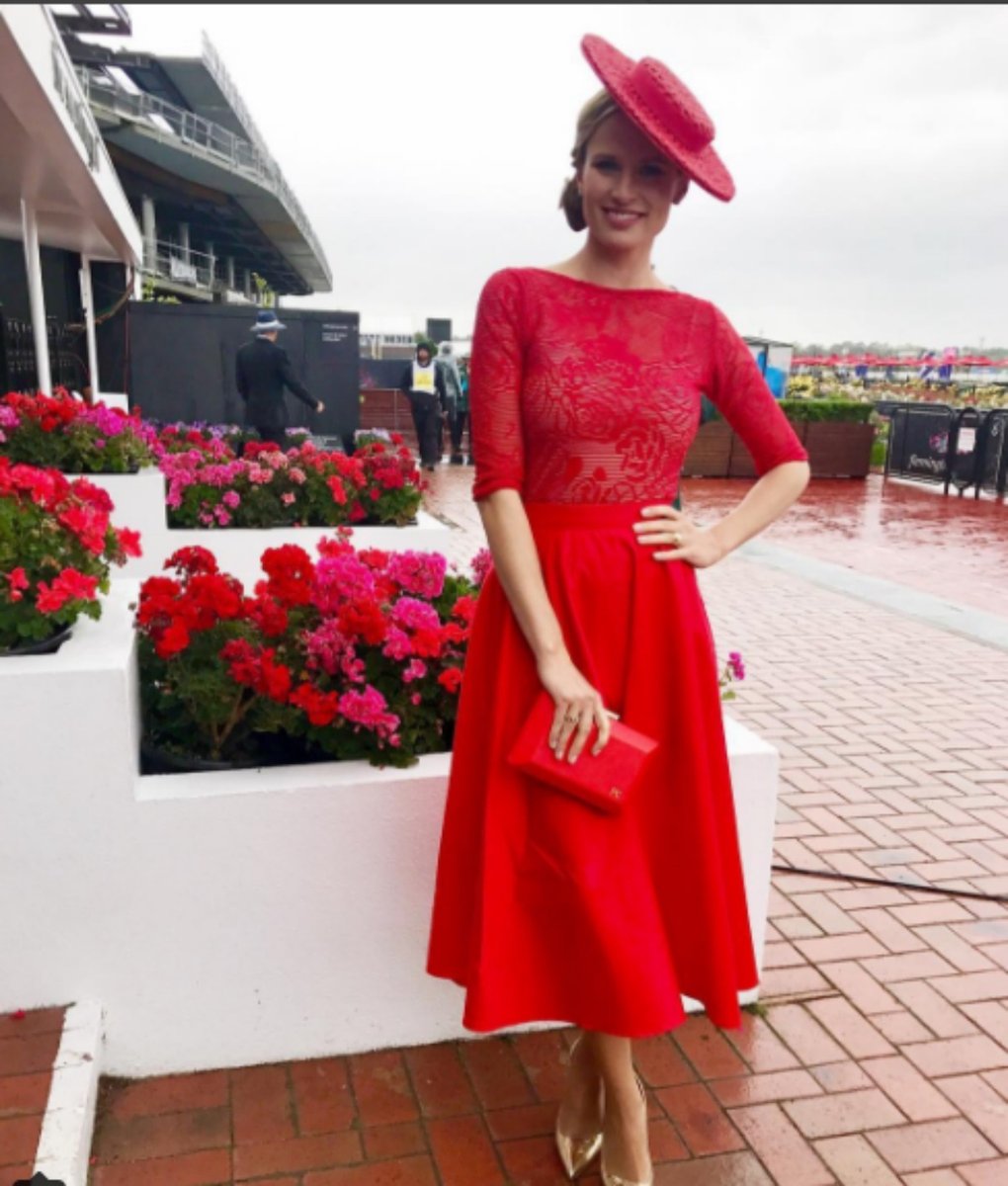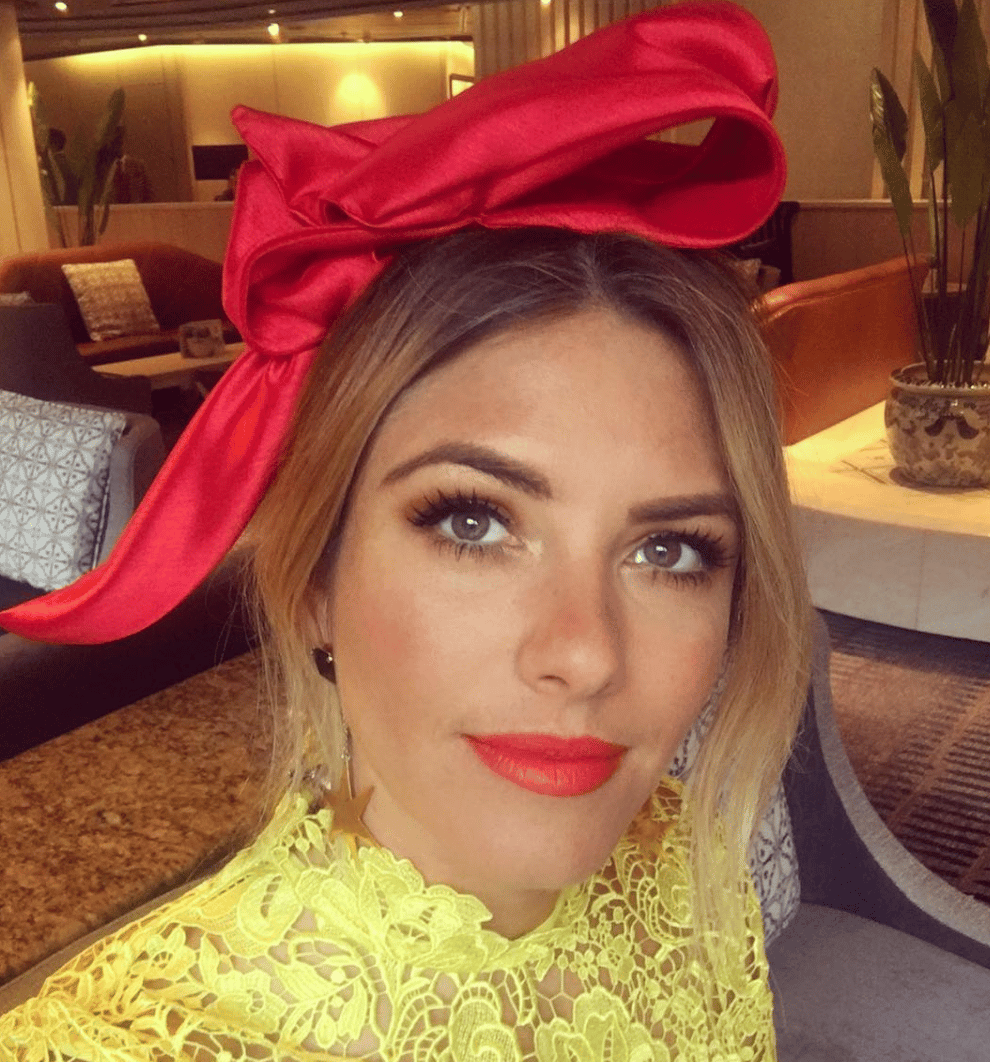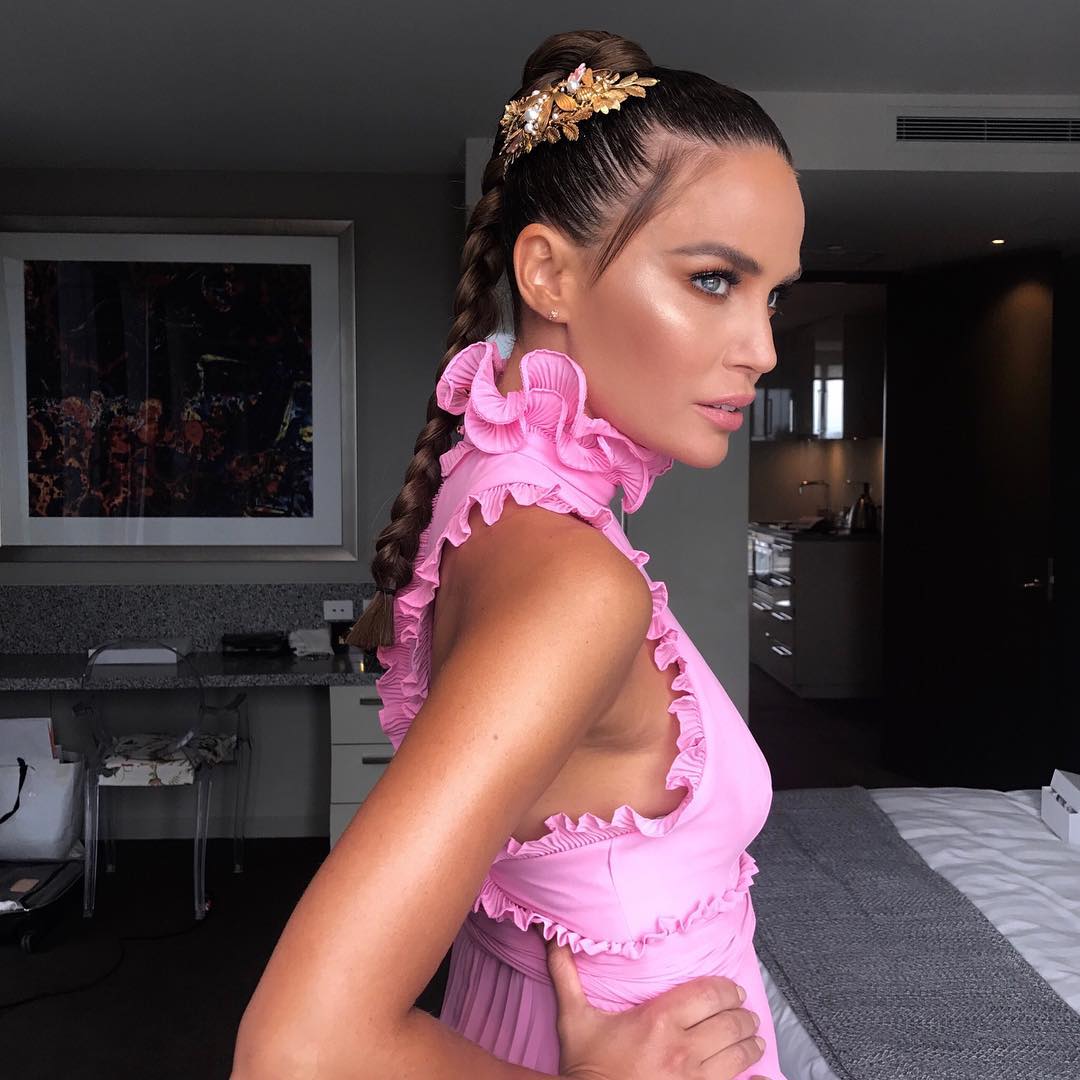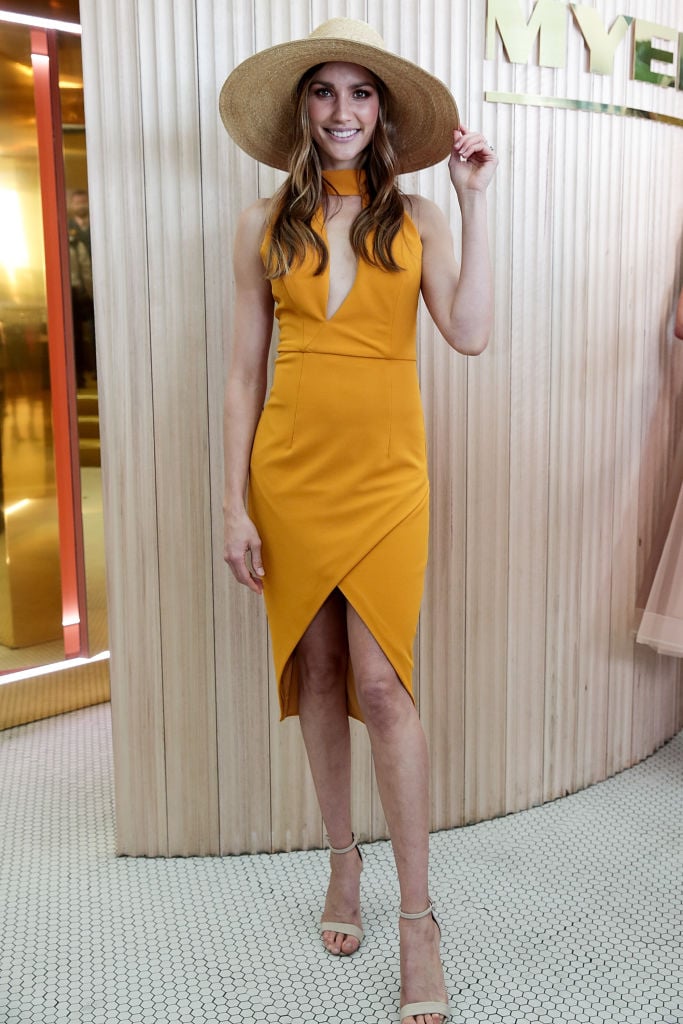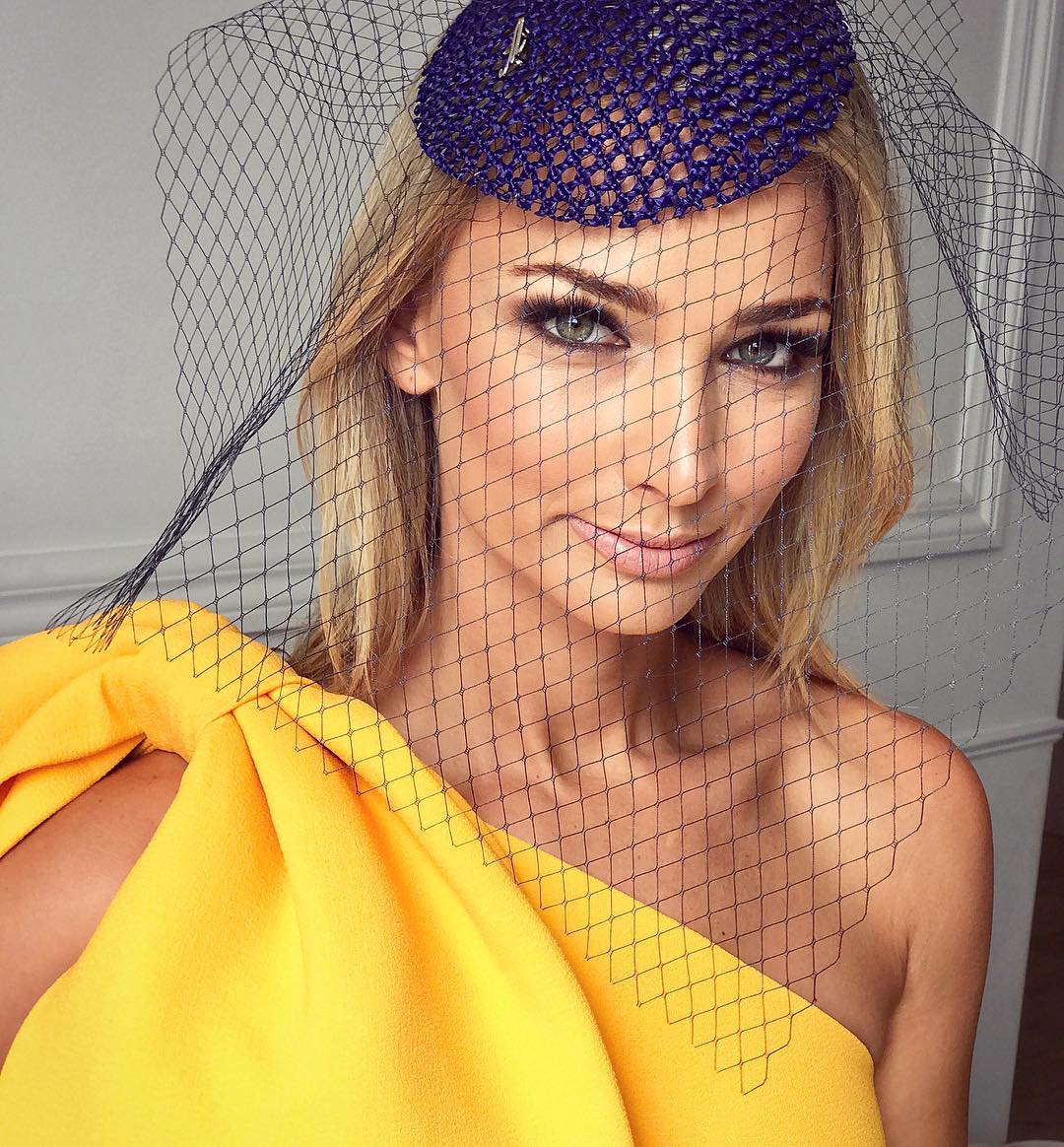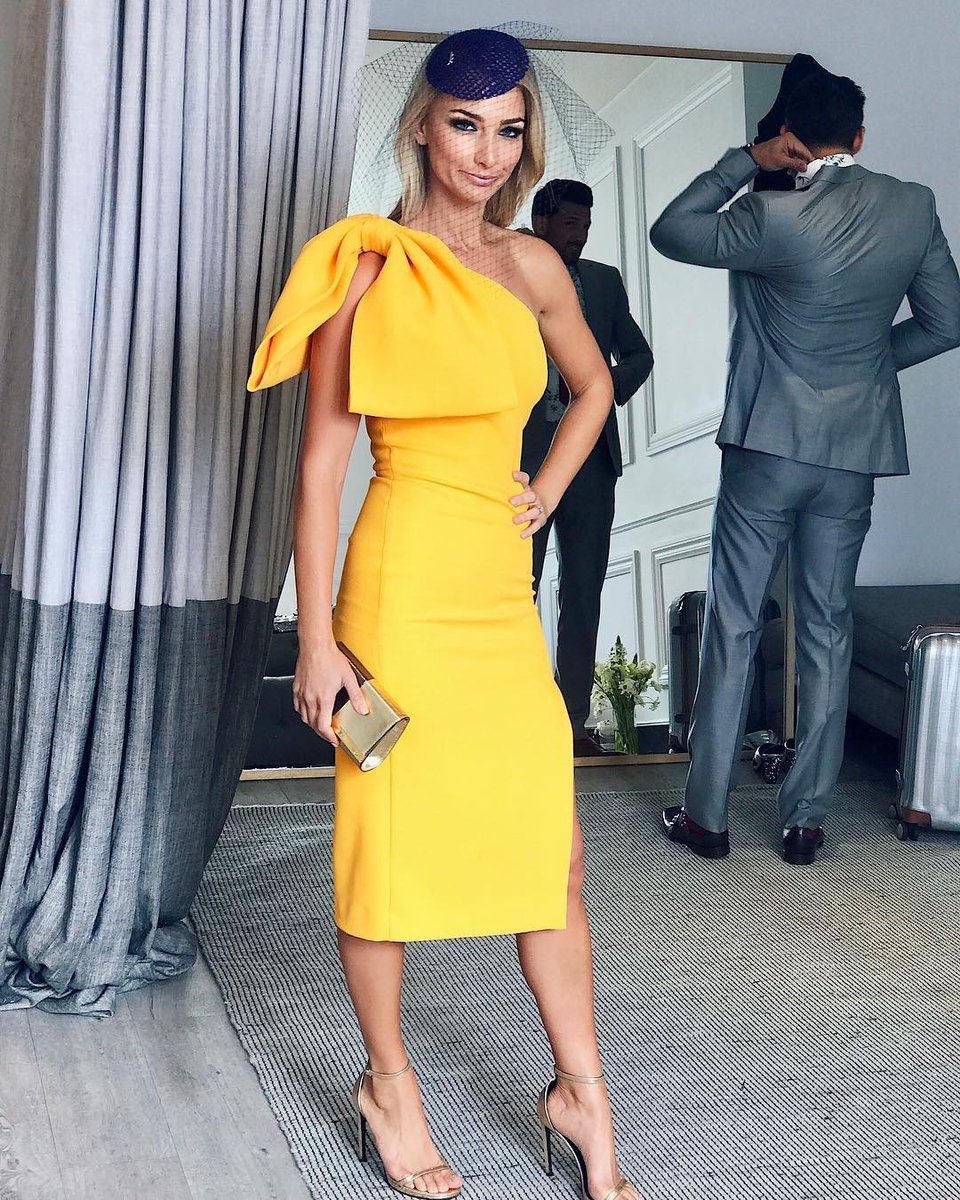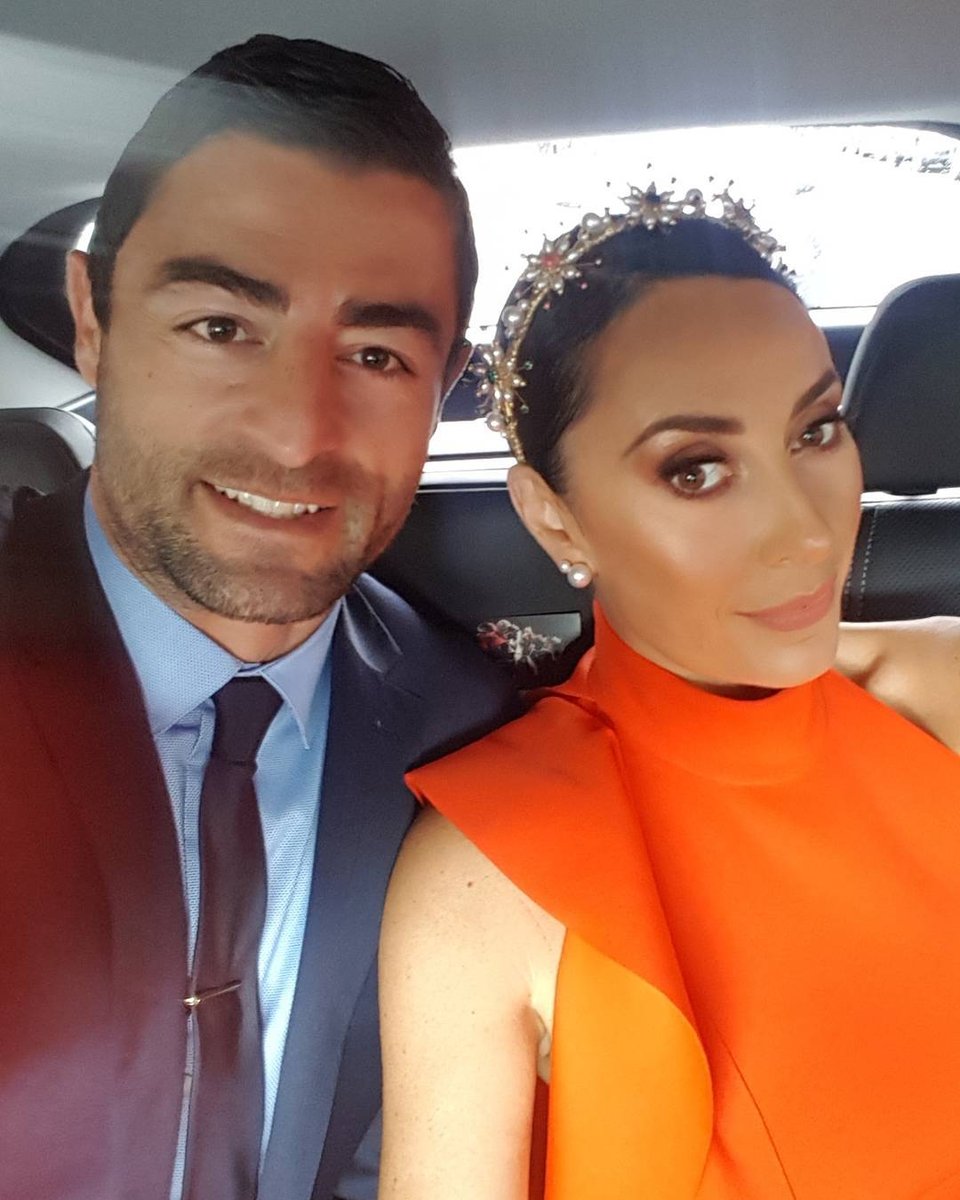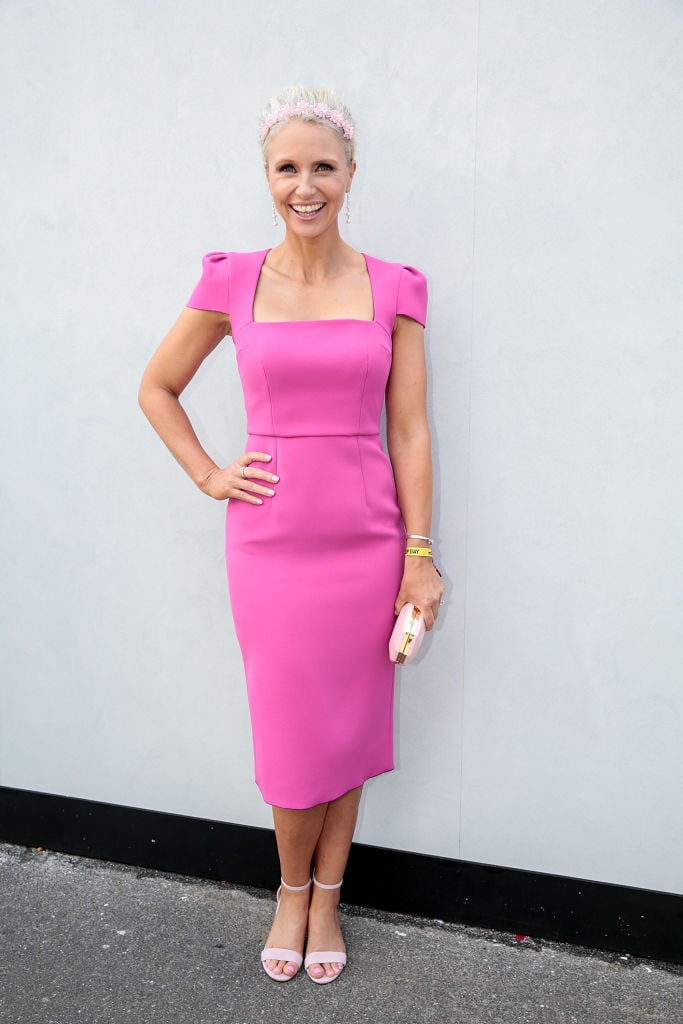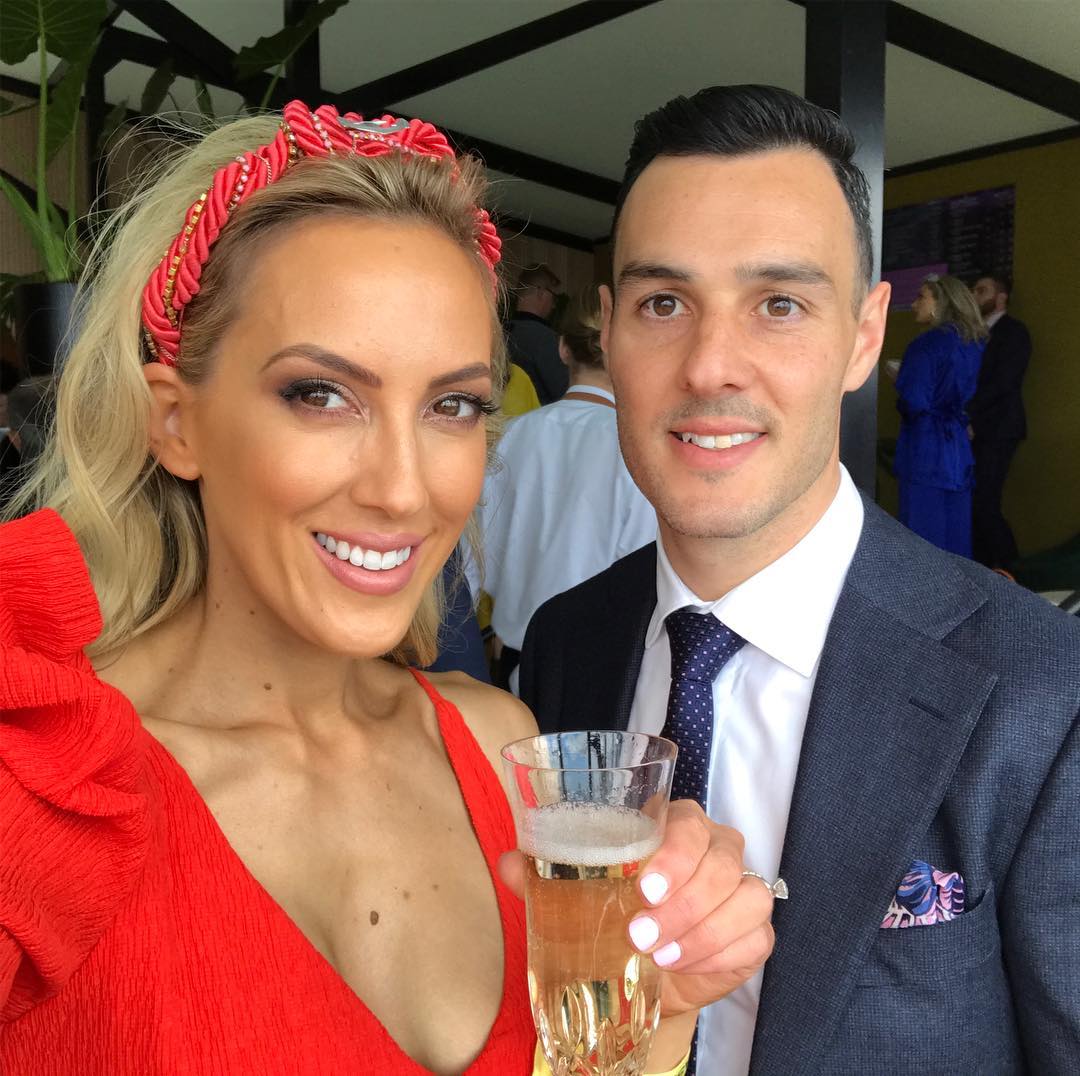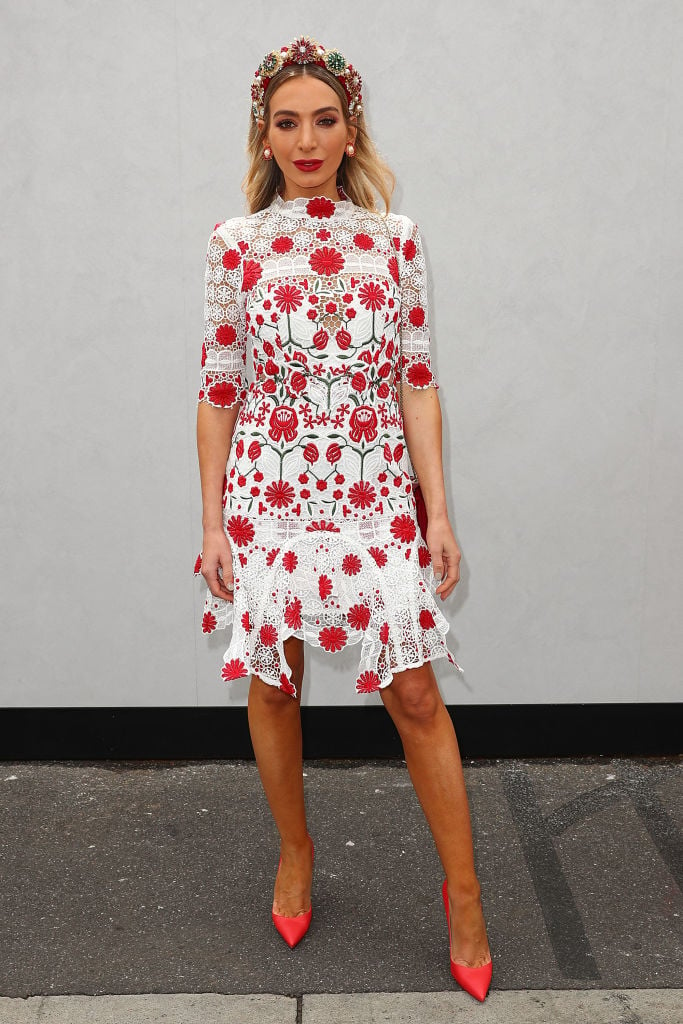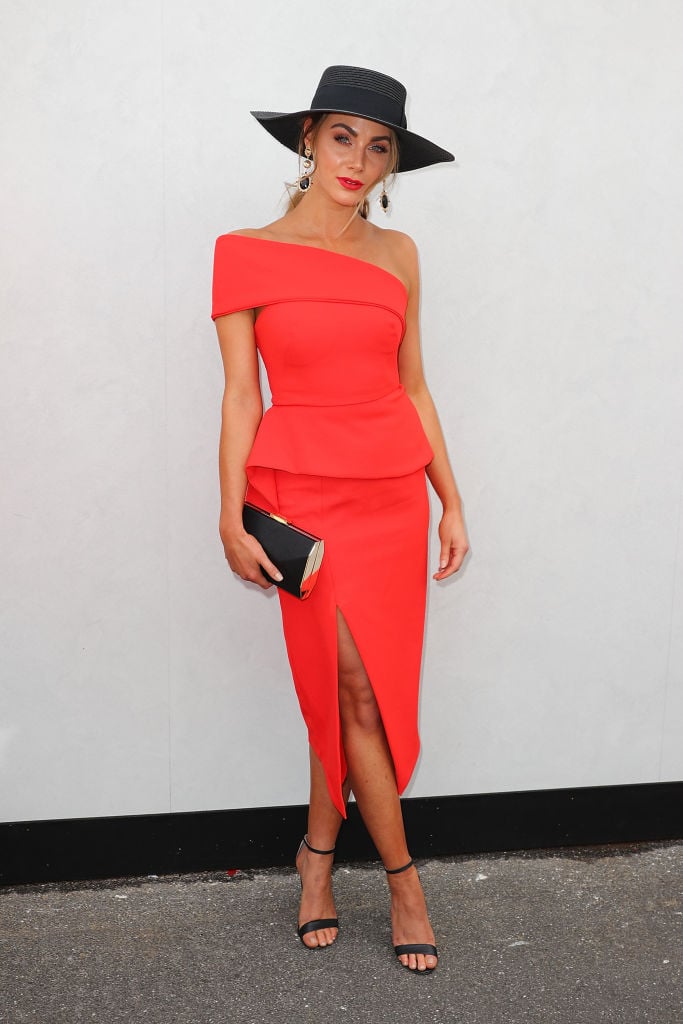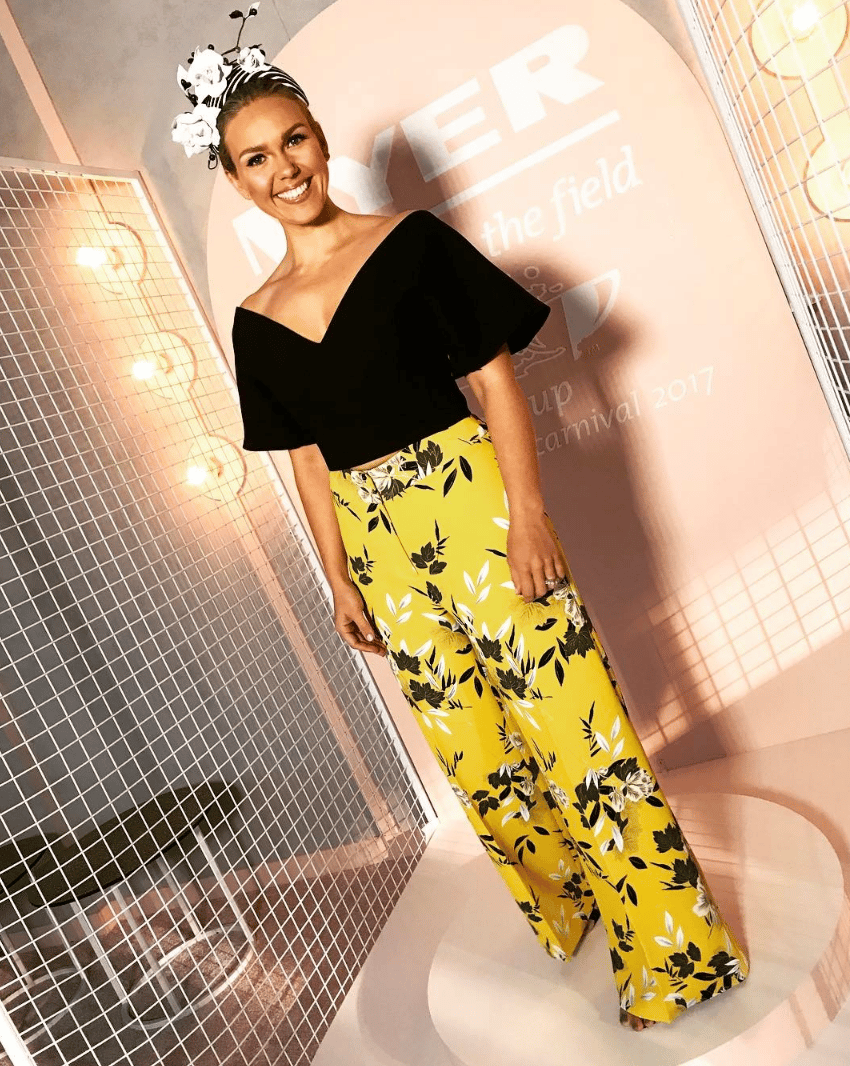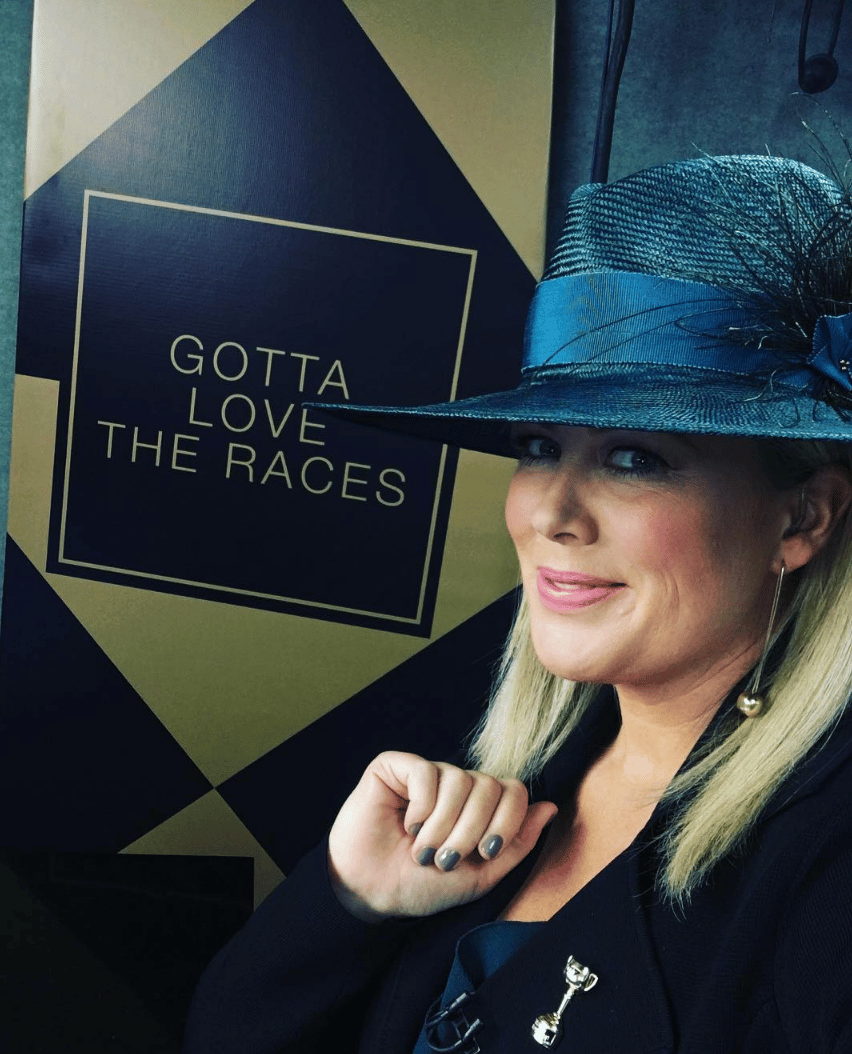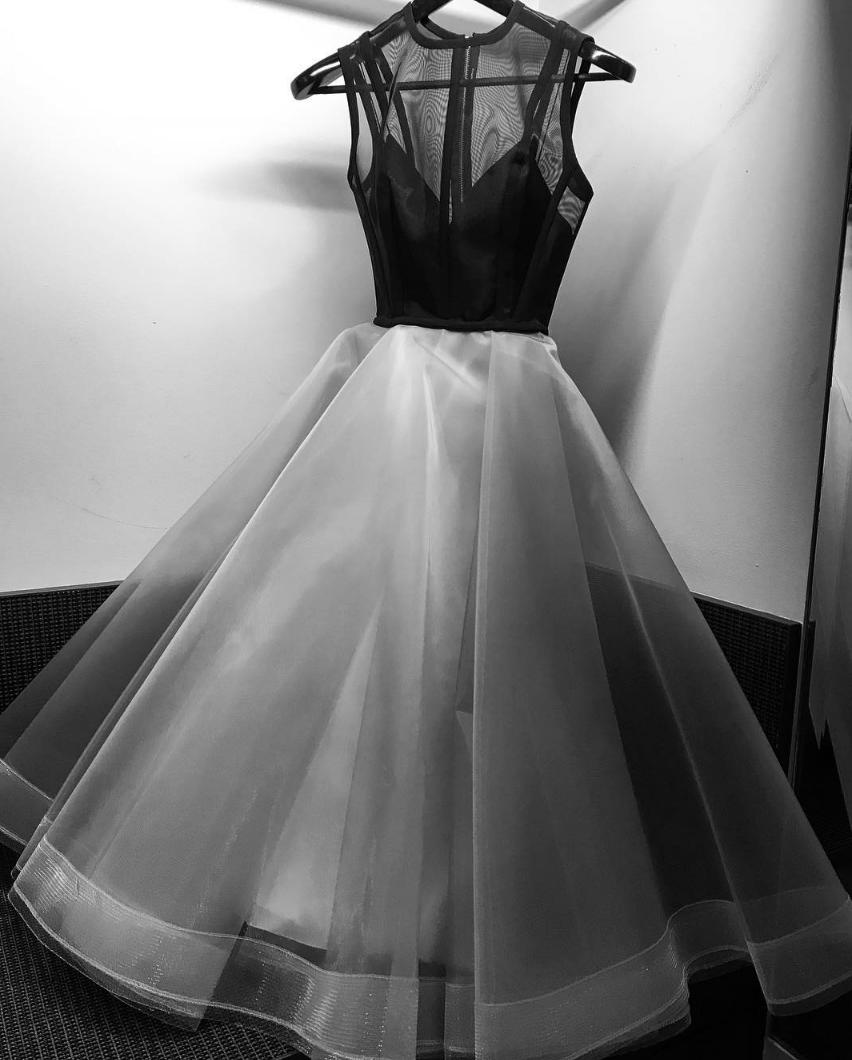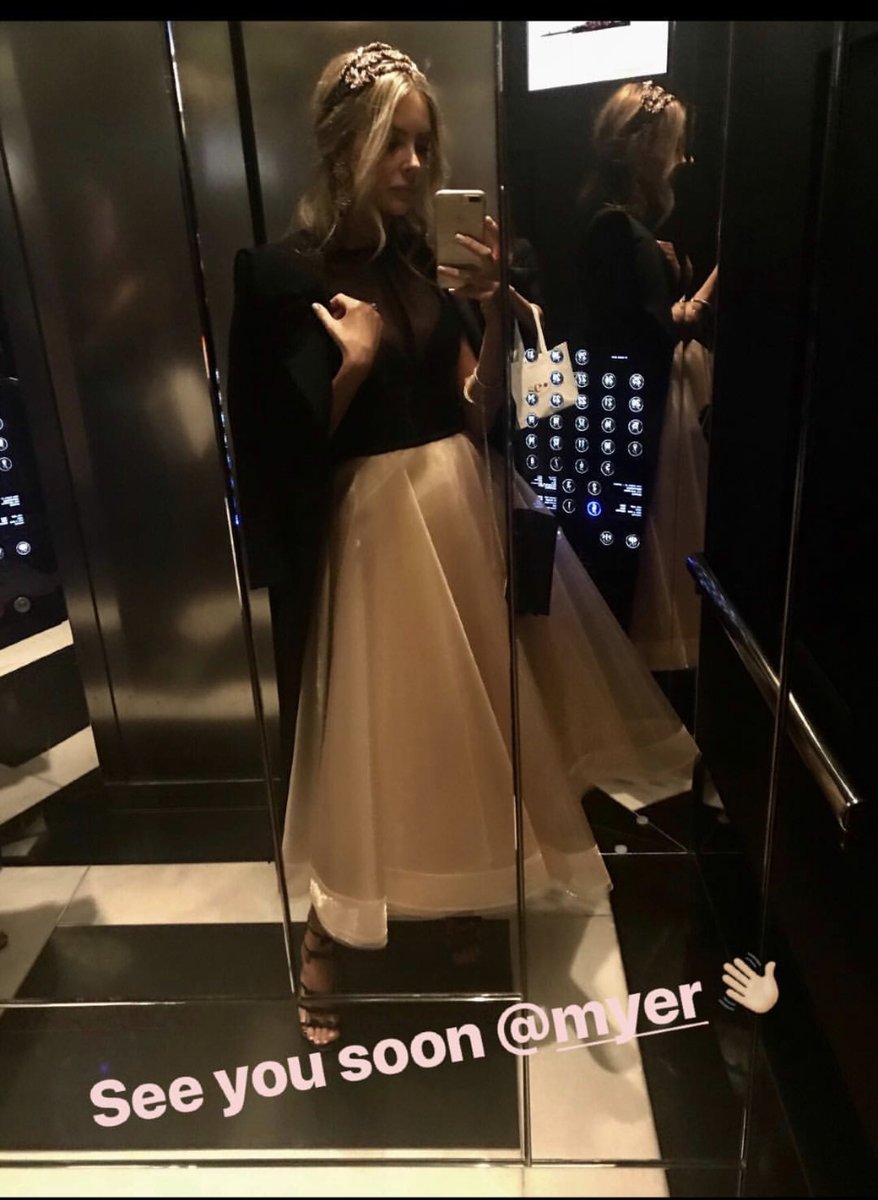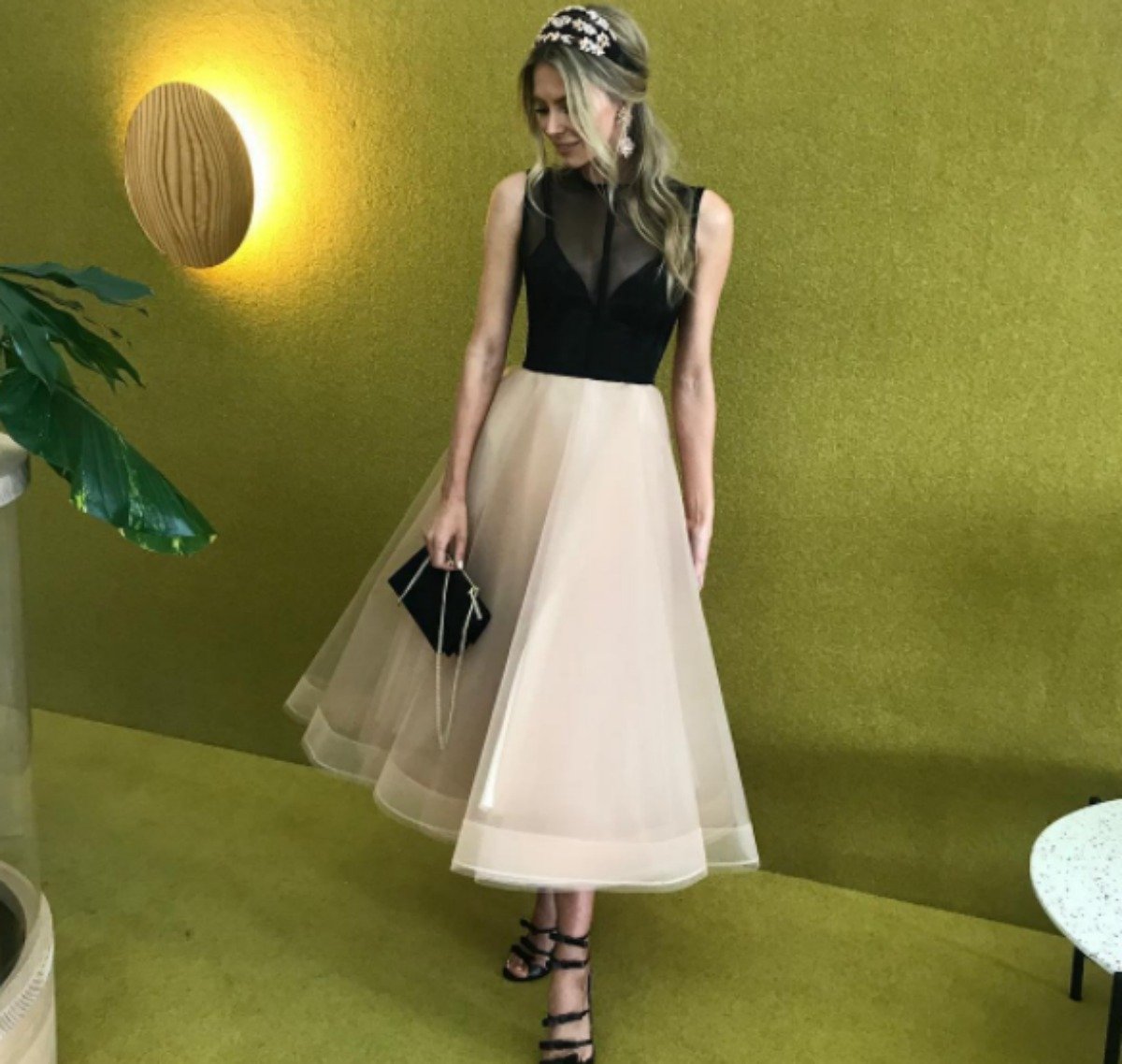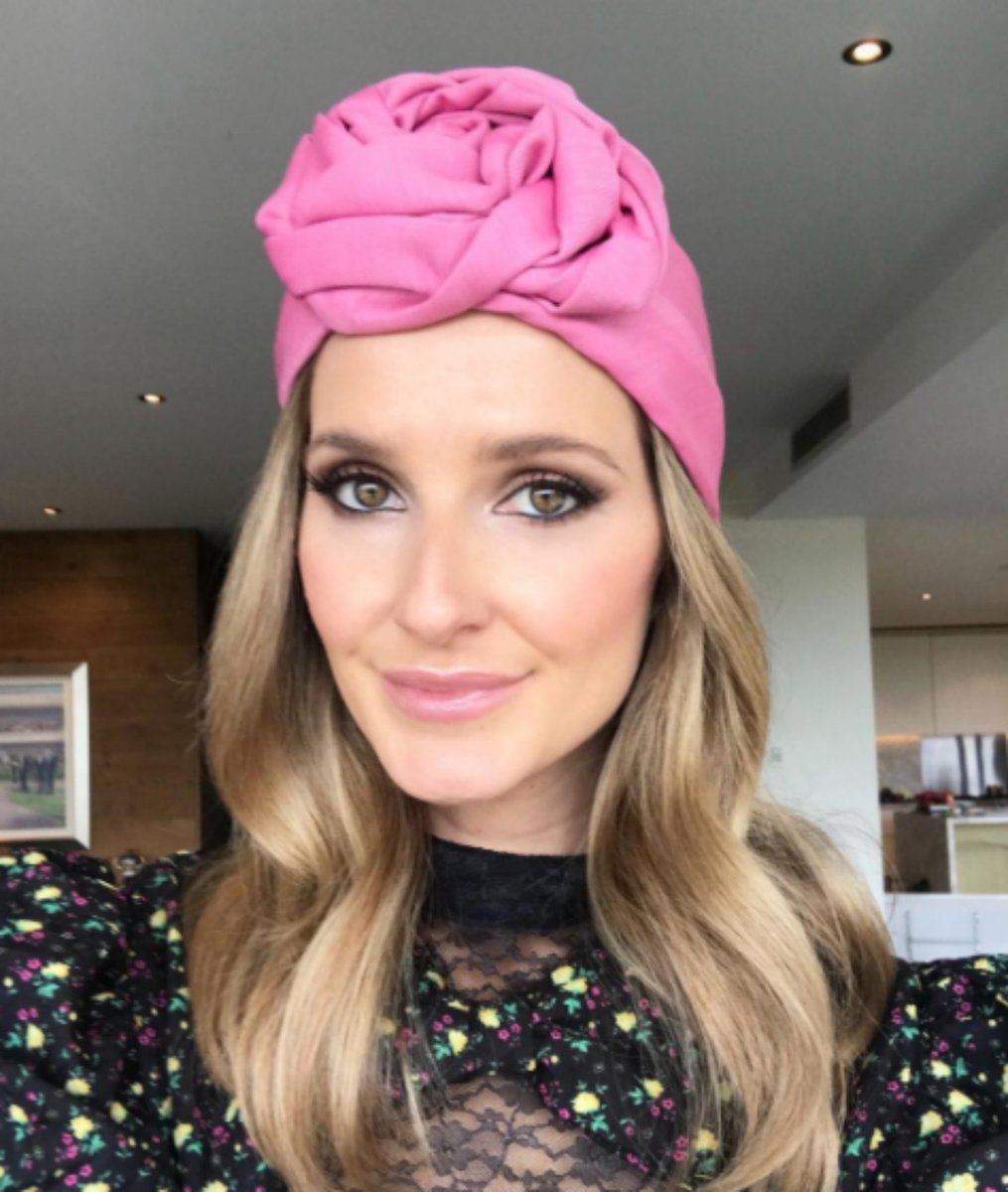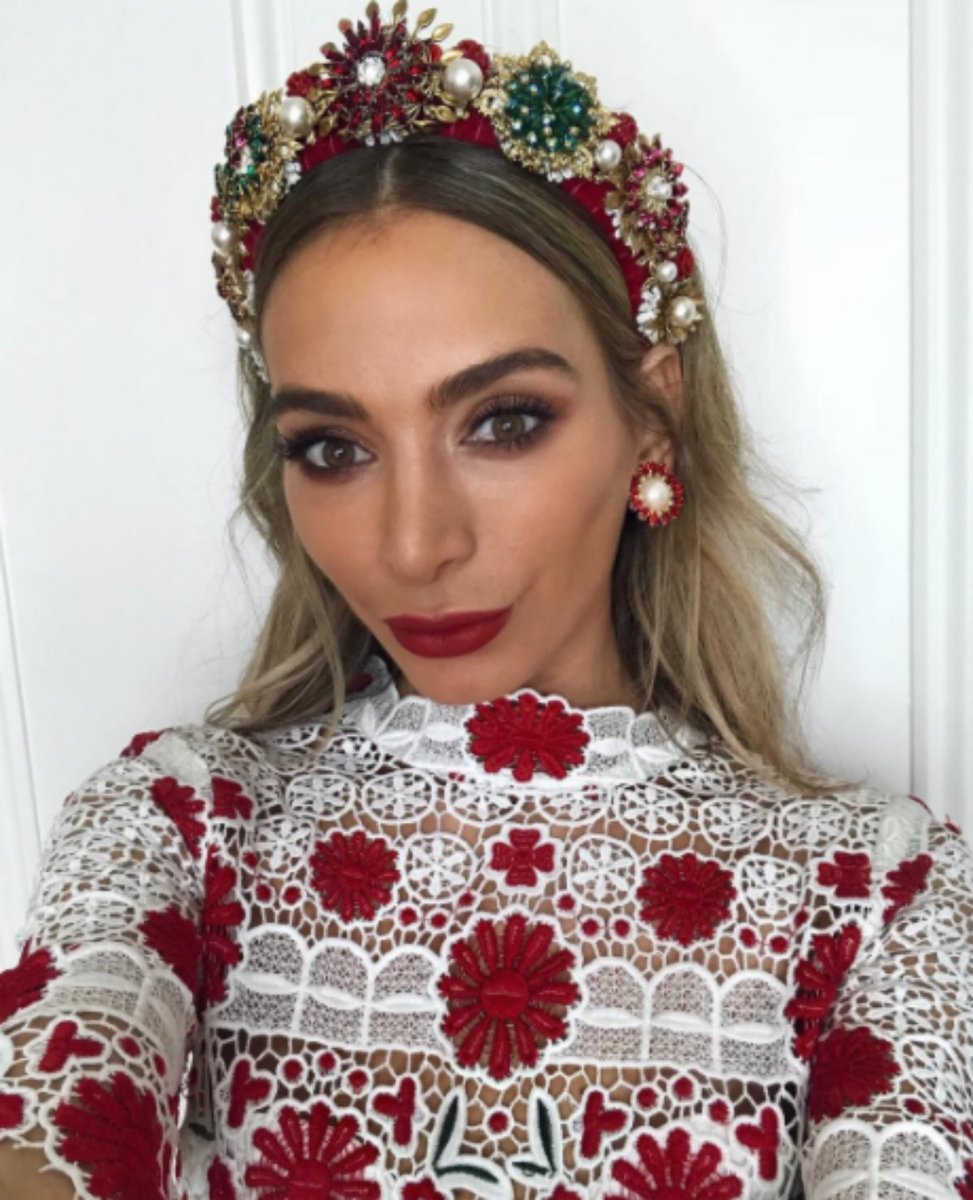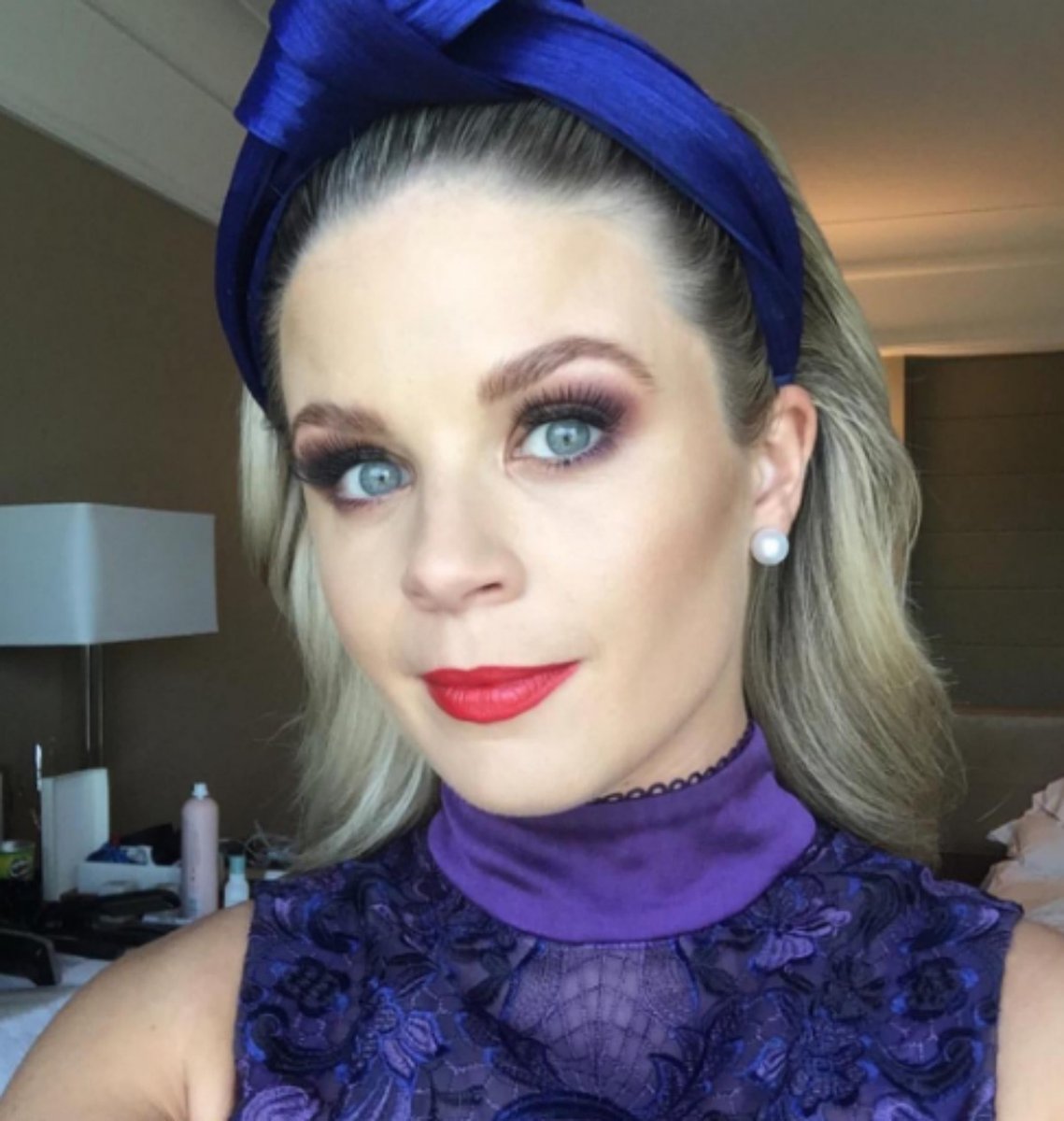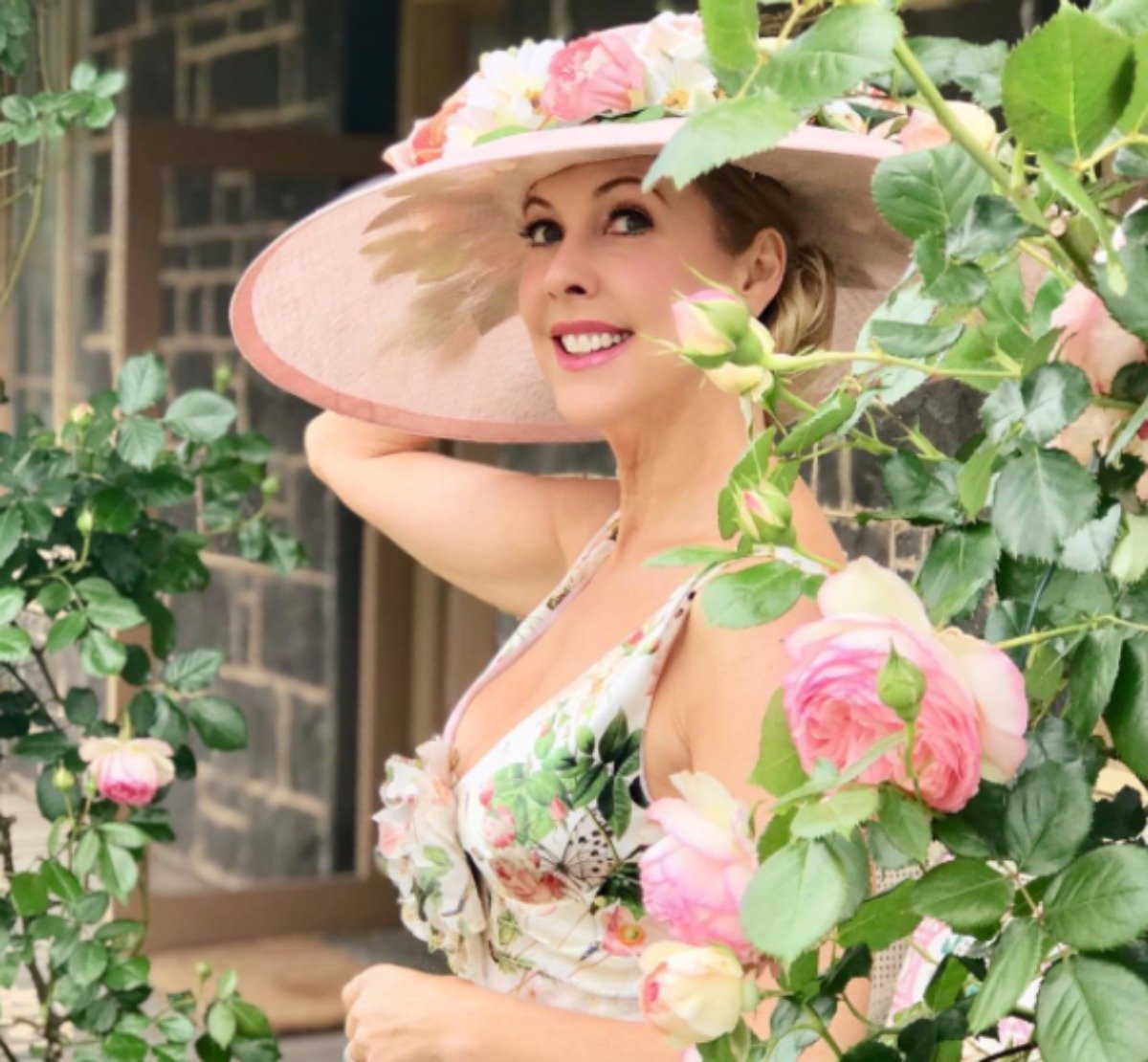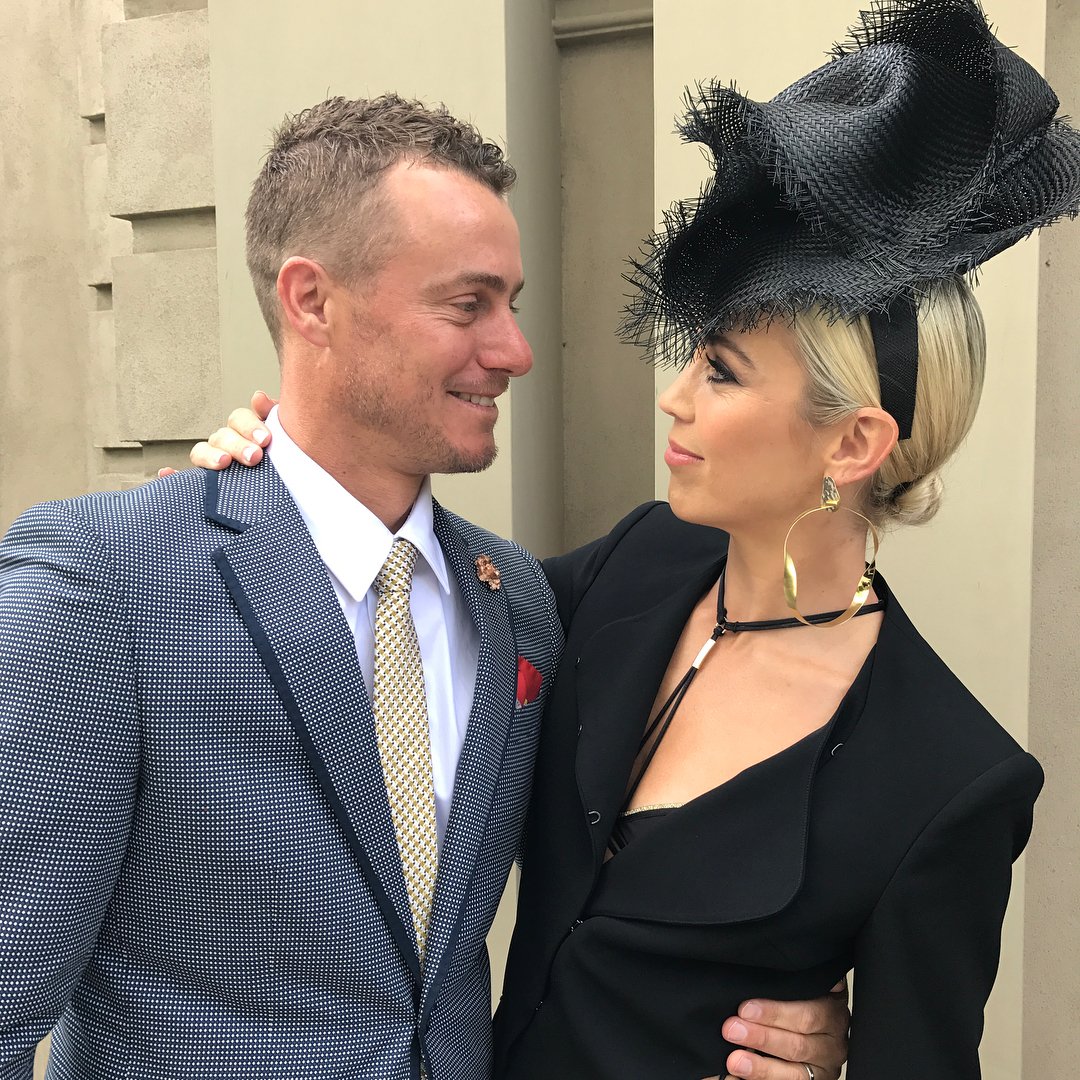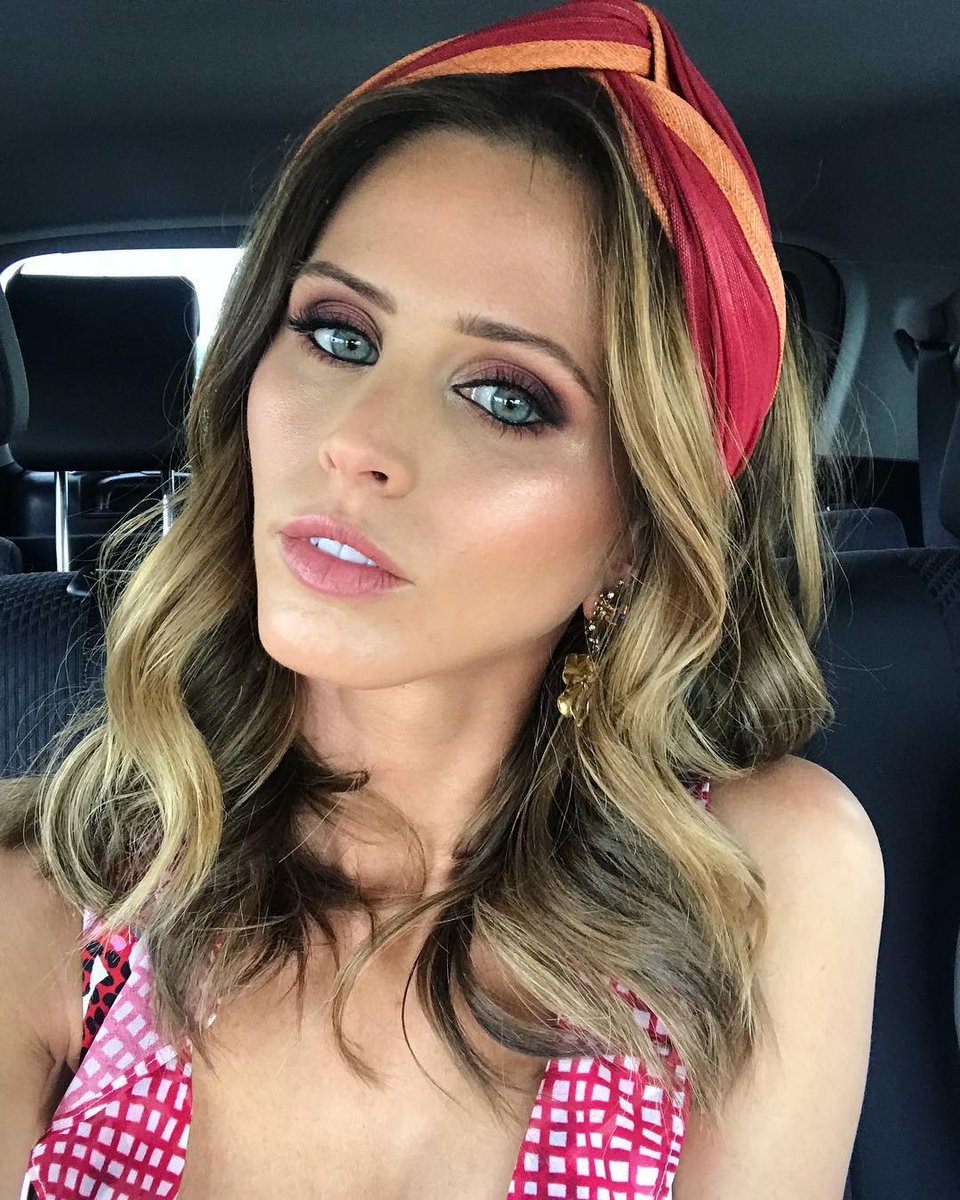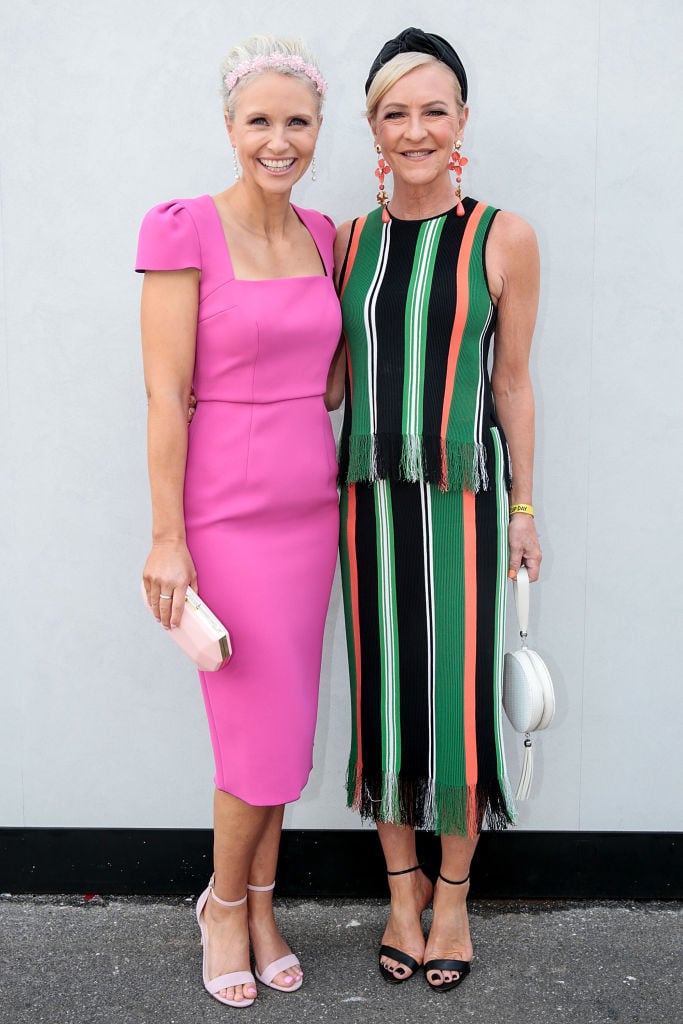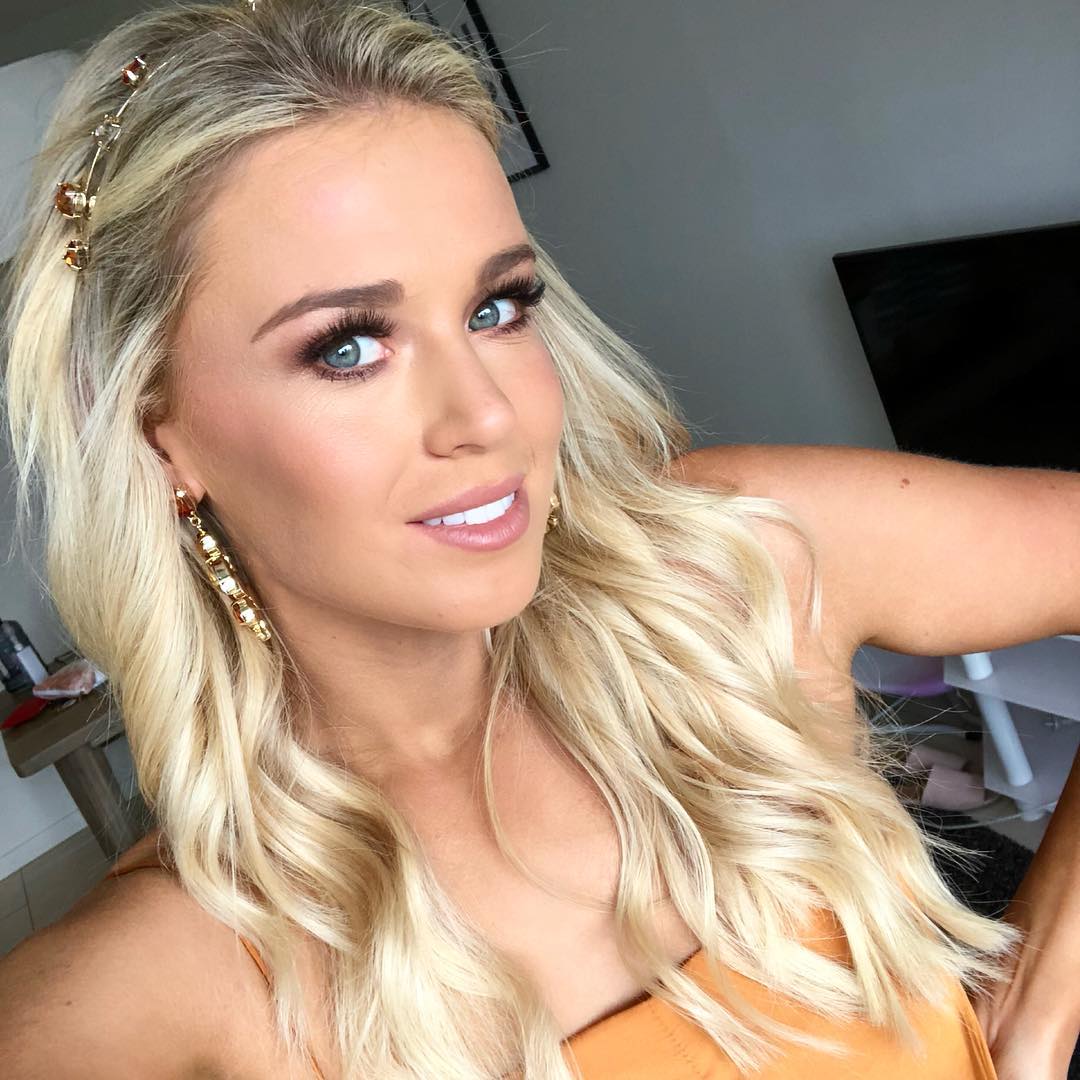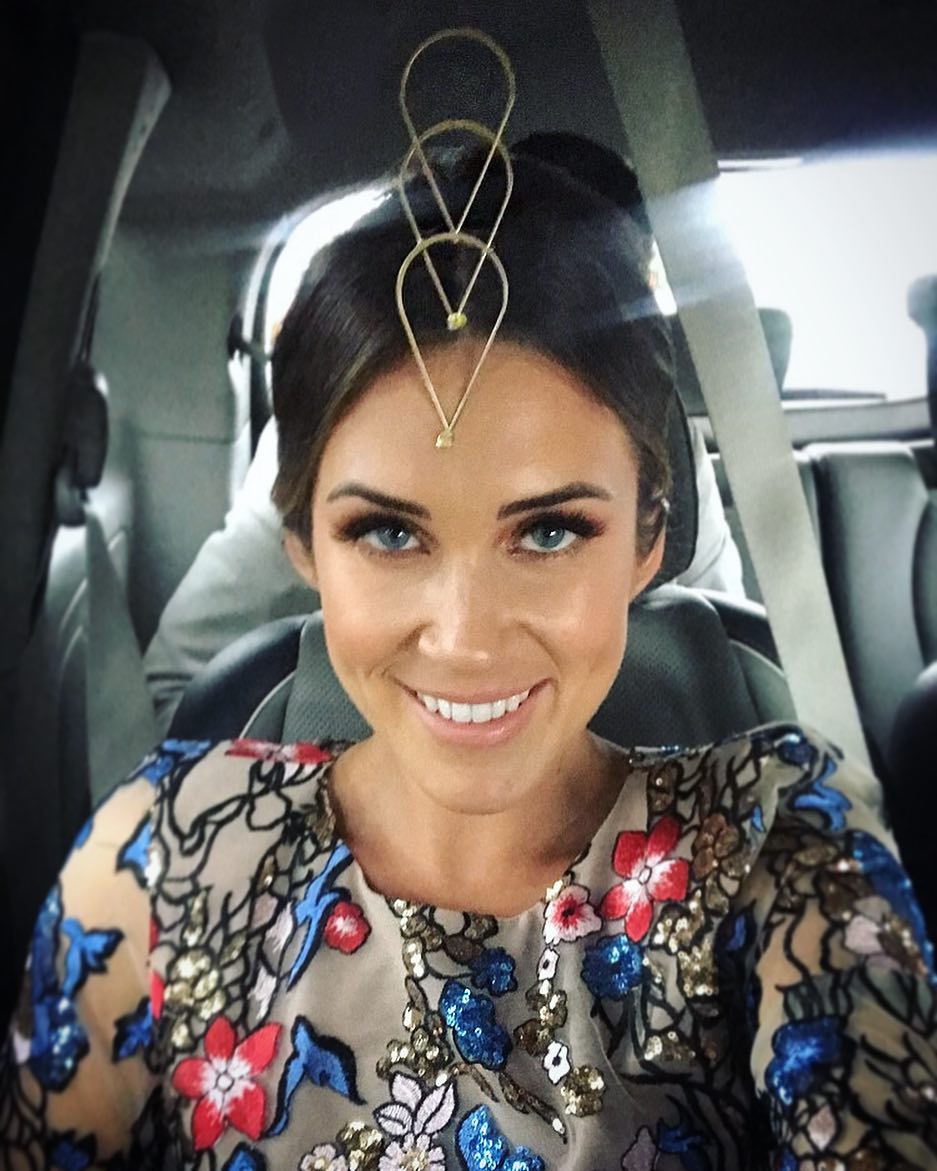 After a winter of burgundy, navy and green, it's all about vibrancy. While the past year has been dominated by a soft, millennial pink, insiders are tipping yellow and red to be the next big shade.
They're also far more wearable than you might expect. Yellow looks great on tanned skin while the contrast of red on paler skin only serves to make it even more striking. You can also do away with any fashion 'rules' and wear whichever one you like best.
Can't decide? Make like Emma Hawkins and colour block with two or more.

To make the upcoming party and wedding season that little bit brighter, we've rounded up some of the best 'sunset' options in store now for under $150.
1.ASOS Ultimate One Shouldered Structured Mini Dress, $75.11
2. Forever New Dammy Wrap Maxi Dress, $139.99
3. City Chic Sweet Gem Maxi, $99.95.
4. Cooper Street Kate Lace Up Shoulder Dress, $119.96.
5. Next Pink Long Sleeve Heatsleeve Ruffle Dress, $73.
6. Portmans Double Take Dress, $149.95.
7. Paper Dolls Off Shoulder Crochet Dress, $118.59.
8. Boohoo Skater Dress, $24.