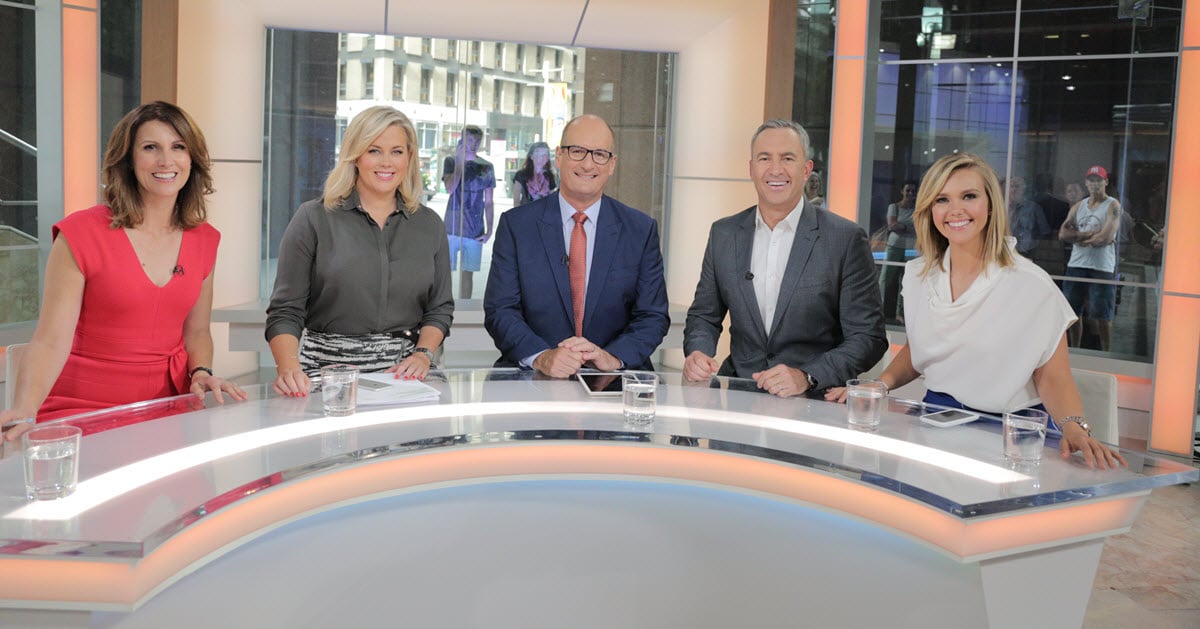 Blood may spill over coffee as the breakfast TV ratings war fires up between Channels Seven and Nine.
Seven's Sunrise maintained its lead in the ratings last year by the barest of margins. Its rival Today is nipping at its heels, and Seven is clearly feeling the pressure.
That's why Sunrise is pulling out all the stops to start the 2016 ratings period in first place, including a new set, a new logo, and a new start time of 5:30am.
Good morning from the all new Brekky Central! We'll give you a behind the scenes tour soon #sun7 https://t.co/csQ9v1nmW4

— Sunrise (@sunriseon7) January 31, 2016
The show's many presenters proudly showed off their brand-new set this morning at "Brekky Central" in their Martin Place studios. All touch screens and shiny surfaces, the set has been the subject of much speculation and promotion.
@sunriseon7 who cares about your "set"? Just give us some news..seriously. — John G. Bennetto (@John_g_Bennetto) January 31, 2016
If it looks like it's been imported straight out of the US, it's because it was designed by New York set designer Jim Fenhagen, who also created the sets for Good Morning America and the US Today Show.
It took eight months to construct.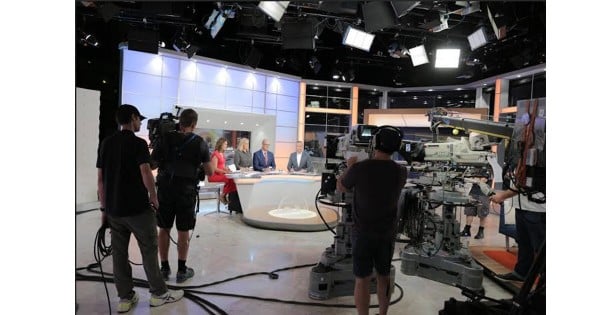 "The set is state-of-the-art, featuring massive video walls and touch screens, unlike anything else on TV in Australia right now," Sunrise executive producer Michael Pell told News.com.au.
Get a glimpse of the set here… Post continues after video.
In addition to the fancy set, there's a new-look panel of presenters, with former weather presenter Edwina Bartholomew joining Samantha Armytage, David Koch, Natalie Barr and Mark Beretta on the lounge.
Sam Mac (real name Sam MacMillan), a little-known radio jock, has taken over weather duties.
That's a lot of voices first thing in the morning.
The networks are also investing big money in their talent.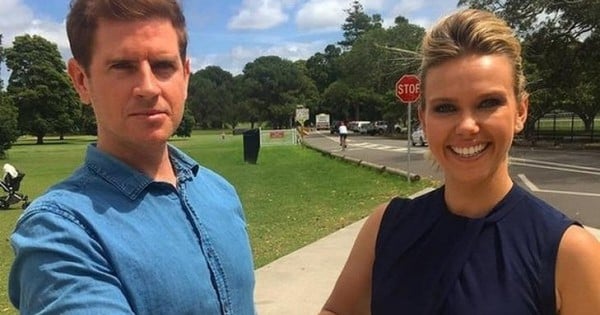 Over on Today, Karl Stefanovic signed a contract for $1.5 million, while Sunrise's Kochie is reportedly sitting pretty on $1 million. His co-host Sam Armytage gets about $700,000 while Stefanovic's breakfast partner Lisa Wilkinson recently resigned her contract for an undisclosed sum.
Sunrise has dispensed with the Kochie's Angels segment as part of the shake up, but it's being replaced with a new opinion segment that's likely to be called Sunrise Newsfeed.
"I love Kochie's Angels but change is healthy. Refreshing things up is never a bad thing and I can't promise that it won't be back," executive producer Michael Pell told Fairfax.
"Some of the great moments have come from Kochie's Angels, but in 2016 there are just other avenues you can explore."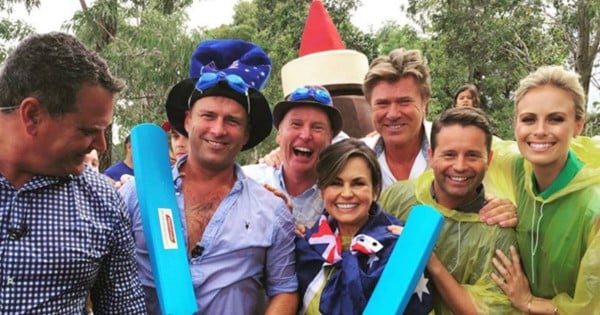 Just why are these breakfast shows so damn important anyway? After all, they're not primetime, and their audiences rarely tune in for the whole show.
Well, it's precisely that: audience turnaround means the potential reach of the shows are huge, and they're a launching pad for the networks' other offerings.
Keep an eye on this battle, folks! It will be hard-fought all 2016.