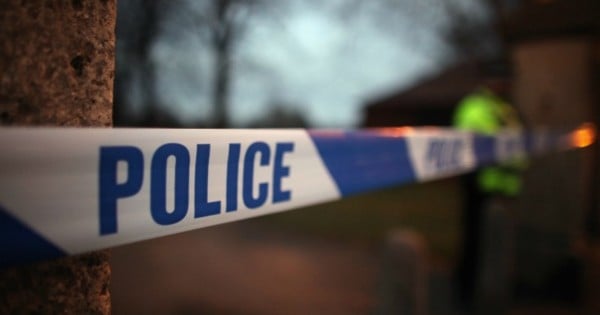 Sydney man spits on baby's face, is run over and still escapes.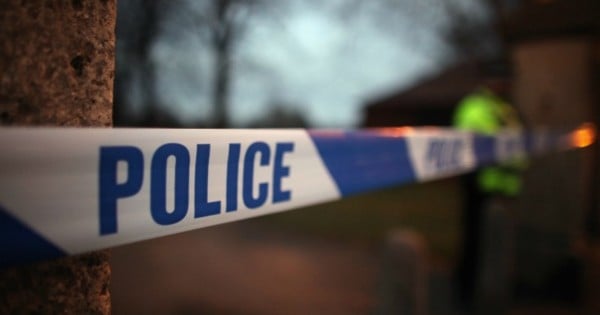 A bizarre unprovoked incident occurred in Sydney's inner city suburb of Surry Hills yesterday when a man leant into the pram of a four-month-old to spit on it's face.
The middle-aged man tried to run away after the incident, but was struck by a car near Foveaux Street as he was being chased by the child's grandfather.
The man got up and fled the scene on foot.  He was last seen heading south along Crown Street, a police spokesman said.
"It's just appalling," Surry Hills duty office inspector Nick Garrahy said.
"As you can imagine we are very keen to find out [who did this] and detectives are conducting investigations into it." he added.
Following patrols of the area, Police were unable to locate the suspect who is described as of Caucasian appearance, in his early 40s, with a slim build and bald head. He was last seen wearing a tie-dyed shirt and shorts.
Police have issued an appeal for information about the man.
Abuse survivors arrive in Rome ahead of Cardinal George Pell's Royal Commission appearance.