We've rounded up all the latest stories from Australia and around the world – so you don't have to go searching.
1. The parents of William Tyrell speak for the first time about his disappearance.
The parents of William Tyrell have given their first interview about their son's disappearance.
The parents, who can't be named for complex legal reasons, describe themselves as "dead inside".
"William was stolen," his mother says. "He's got nowhere else to be, but home."
Michael Usher, who interviewed the parents for 60 Minutes, said, "They've had to learn too many things about the evil that exists within our society. They've stopped asking questions, they live a daily torture.
"Kids don't disappear in the circumstances he did… kids walk off, get lost, family matters mean kids get taken, but kids don't disappear. William disappeared. You have to scan the world for cases where kids are abducted like this," Usher told The Huffington Post.
"This is a good family, a good kid, on a long weekend to nanna's house. Then this kid has disappeared into thin air. It's the absolute mystery of it."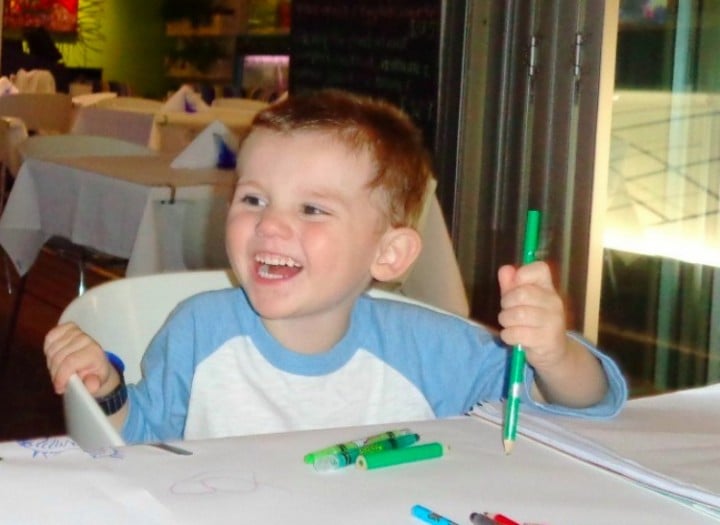 Today, the Sydney Morning Herald has also revealed that the police had thought they had caught up with William's abductor – only to have their hopes dashed.
A photo was taken by a member of the public of a little boy who they only saw briefly and believed to be William. The Sydney Morning Herald reports that the image showed a little boy and a man who bore a "chilling resemblance" to a person of interest in the toddler's abduction.
Police immediately implemented plans to "extract" William and investigators planned to travel to Queensland in a mission to save him, when sources confirmed that the photograph was not of William.
If you have any information, or know anybody who does, you can contact Crime Stoppers on 1800 333 000.
2. Victoria to make historic move to legalise same-sex adoption – but religious groups are unhappy.
The Victorian State Government is set give same-sex couples the right to adopt children. Currently same sex couples are not allowed to adopt children, even if they currently foster those children.
The historic move has received a fierce response from influential religious organisations.
The Australian Christian Lobby (ACL) are arguing that the government should place religious exemptions on the legislation so that biological parents can refuse their children being placed in a same-sex home.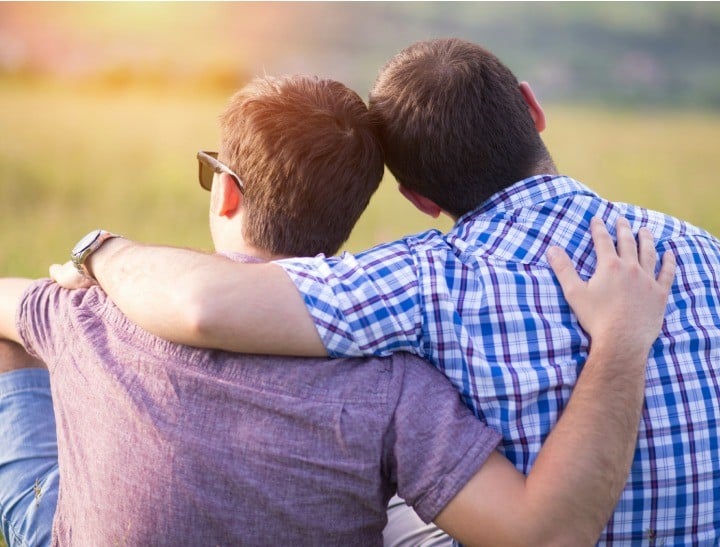 Director of the Victorian ACL, Dan Flynn, has stated, "If gay adoption is realised, allowing a faith-based exemption will not have a real effect on the number of gay adoptions, but it will give proper recognition to religious freedom and strike the right balance."
The Age reports that the religious groups are still "reeling" from the government's decision to cease special religious instructions in class time, and the support for buffer zones around abortion clinics.
Mr Flynn has warned the government that there are over 1,000,000 Catholics living in Victoria and that they should be aware of that when making policy decisions.
3. Pornographic images placed in boys' toilet at a Melbourne primary school.
A man is under investigation after pornographic images were allegedly placed in the boys' toilets of Boroondara Park Primary School in Melbourne's east.
At 3:30pm on Thursday, staff were alerted by parents that they had seen a stranger loitering in the school yard, and around the toilet block.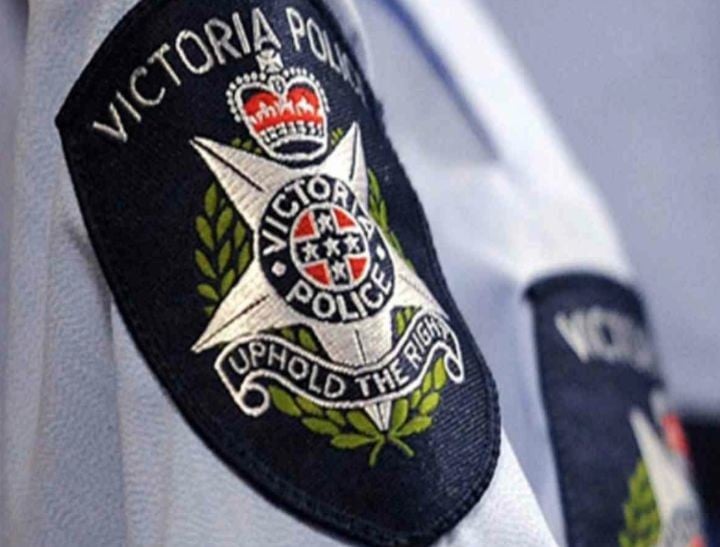 The Age reports that other witnesses have since come forward and confirmed they saw a man go into the toilet block. Once inside, the man allegedly placed pornographic images near the urinals and then left.
Principal of the school, Eric Regester, has confirmed the presence of an "intruder" at the school. Regester wrote in a newsletter to parents that the man "hastily" left the school grounds after being called to go to the office.
The man is described as being thin with average height, and had brown hair, according to images released by the Victorian police.
If you have any information, or know anybody who does, we urge that you contact Crime Stoppers on 1800 333 000.
4. Construction workers leave beautiful message for a little girl in hospital.
A construction site was all that could be seen by two-year-old girl Vivian Keith during her stay in hospital. Every morning, the little girl, who has been diagnosed with leukaemia, looked forward to waving to the construction workers who always waved back to her.
Ironworkers Travis Barnes and Greg Combs say that Vivian was very special and that waving to her became part of their morning routine.
As the building site they were working on grew higher and higher, Barnes and Combs decided to write Vivian a quick – but beautiful note – on one of the girders.
All it said was, "Get Well Soon", but from the video, you can tell it meant so much more to Vivian (and her family).
Do you have a news tip? We'd love to hear it. E-mail us at: [email protected]
[post_snippet id=324408]