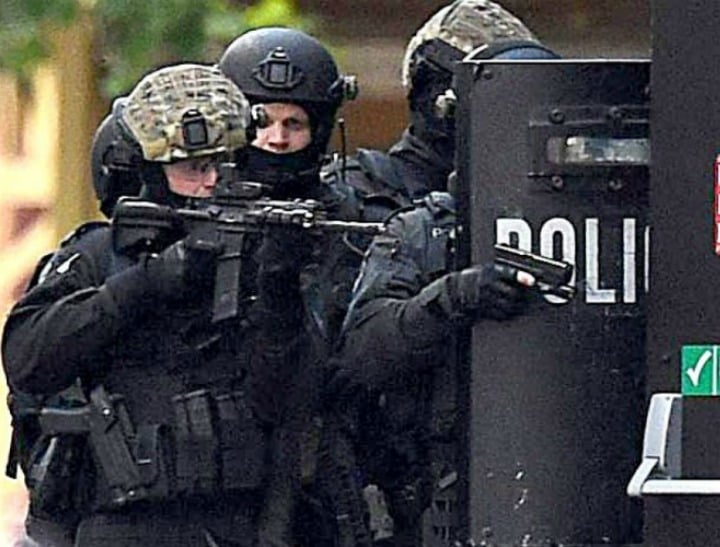 Pour yourself a cup of coffee and read up on today's top news stories.
1. Sydney Siege survivors denied access to federal terror victims compensation.
The Daily Telegraph reports that victims of last year's Sydney Siege have been denied access to a federal compensation fund for victims of terrorism because they were injured by a terrorist in Australia. If they had suffered the same injuries overseas, they could have received up to $75,000 – but victims of Haron Man Monis in Australia only receive between $1500 and $15,000.
The differences in the scheme have left survivors from the Sydney Siege confused as to why their injuries are considered economically less harmful than those inflicted overseas.
Mother, Roma Herat, to one of the Lindt Café siege survivor, Joel Herat, has said, "It doesn't seem fair. It has the same effect on the victim; it's not any less because it happened on home soil."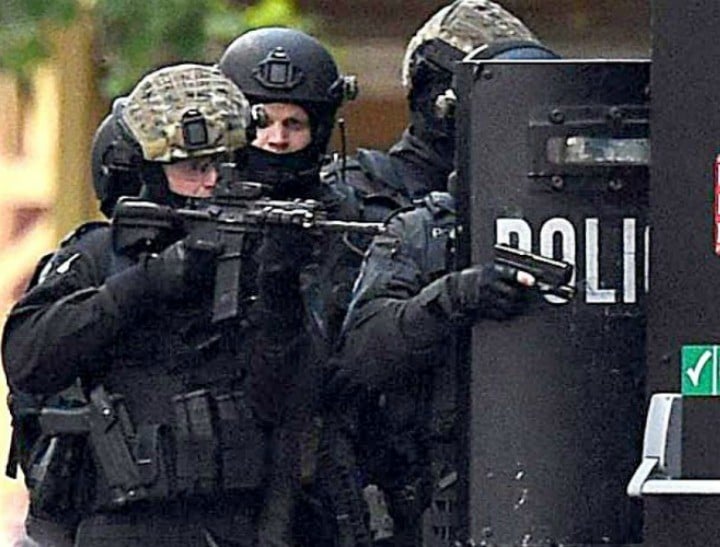 The head of Victims of Crime Assistant League, Robyn Cotterell-Jones, told The Daily Telegraph, "It seems silly that the value of an Australian person is higher when they are harmed overseas that when they are at home."
"The point is that the value of the victims of crime compensation in NSW is adequate for all victims of crime, not just terrorism."
The NSW Attorney-General, Gabrielle Upton, has avoided directly answering questions to the inequitable scheme, claiming that victims will be treated with "care, compassion and respect."
At the moment, the federal government's compensation scheme for Australians injured abroad offers victims $75,000. If individuals are victims of terrorism at home, they are offered a minimum of $1,500 and maximum of $15,000 under NSW's victims of crime scheme. Over the past two years, this has been cut from an original compensation of $50,000.
2. Over half of suspects arrested in Sydney have tested positive to ice.
Recent data from Australia's largest survey on police detainees has shown that over half of suspects arrested in Sydney have tested positive to methamphetamines or ice, or used it in the 48 hours before arrest.
Sydney, by far, was recorded as the worst city where 52% of suspects arrested in Kings cross were high on ice. Around the nation, 23% of cases tested positive in Adelaide, compared to 34% in Brisbane and 37% in East Perth.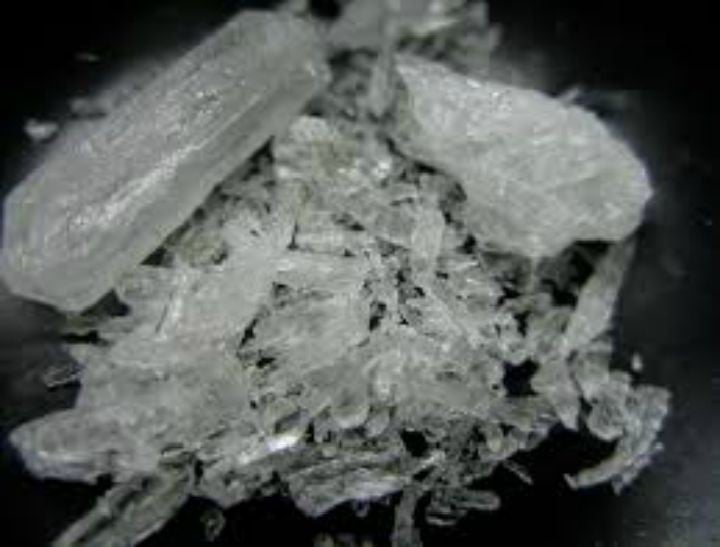 These percentages further raise concerns about the growing epidemic of ice use in Australia, and draw direct links between substance abuse and criminal activity.
However, others are saying that this data can help develop solutions to the problems.
Director of the Australian Institute of Criminology, Chris Dawson, told The Daily Telegraph, that the data may be effective in learning how to minimise harm of the drug.
Dawson said, "…that is, a reduction in supply appears to reduce use of that drug without increasing the use of other substances."
Research supports the statements made by Dawson that around 80% of cannabis, and 78% of methamphetamine users refrain from using drugs if they are not available.
3. The shocking moment when a fighter jet crashed into a busy English road.
In an air show near the south coast of Brighton, a Hawker Hunter fighter jet has crashed onto a nearby road killing seven people on the road.
Video taken of the crash shows the plane hit the road and driving cars, and then ferociously explode.
Watch the footage here: (post continues after video.)
Just before the crash, the plan was attempting a loop trick in the air – but it did not pull up in time before crashing into the ground.
A witness from the scene, Stephen Jones, told the BBC that the plane had done the loop, but it was clear that plane was far too close to the ground.
"He'd gone up into a loop and as he was coming out of the loop I just thought, "You're too low, you're too low, pull up."
The South East Coast Ambulance service has confirmed on Twitter that there were seven fatalities at the scene. The pilot of the plane is reportedly in a serious condition and was rushed to hospital, with fourteen others are sustaining injuries.
4. Apple Watches banned from schools and the HSC exams as students find new ways to cheat.
Smart watches, and other Apple products, have been officially banned from the upcoming HSC exams in NSW.
In an email to students from the NSW Board of Studies, they also banned iPhones, iPads and correction fluids.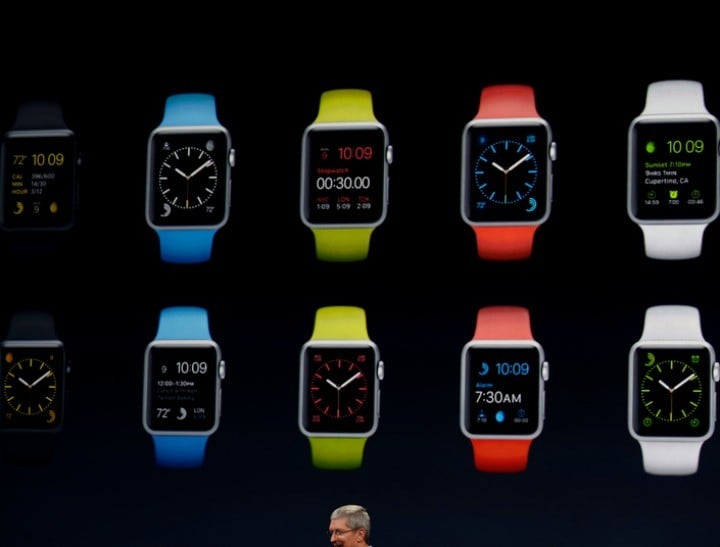 The Board isn't the only ones taking a stand against smart technology, with a North Sydney boys' school also banning the watches. Headmaster of the school, Timothy Wright,  says that the restrictions will ensure the school maintains their "academic integrity".
Not only can the watches be used during assessment to access additional information, they can be extremely invasive, giving students the opportunity to film staff and peers.
Concerns about the amount of students cheating follows an alarming investigation by the University of Sydney, which found that students were using impersonators to sit exams for them, or sneaking technology in to help them.
A Sydney company, MyMaster, was also exposed for offering assignment "ghost writers" to over 1,000 students.
The University of NSW has also recently introduced measures which require all students to remove their smart watches prior to their exam, and leave them in a clear plastic bag under their seat.
5. A father has started a recycling program to ensure that young artists can access crayons.
Between 25 and 35 tonnes of crayons are dumped in the US every year.
Bryan Ware first learned about crayon waste after a night out with his family. The waitress offered his kids a brand new set of crayons, and after they finished eating, he wondered what happened with the left over crayons.
Most of the time, Bryan learned, they went straight into the bin, and so he began a recycling project to help out young artists in need.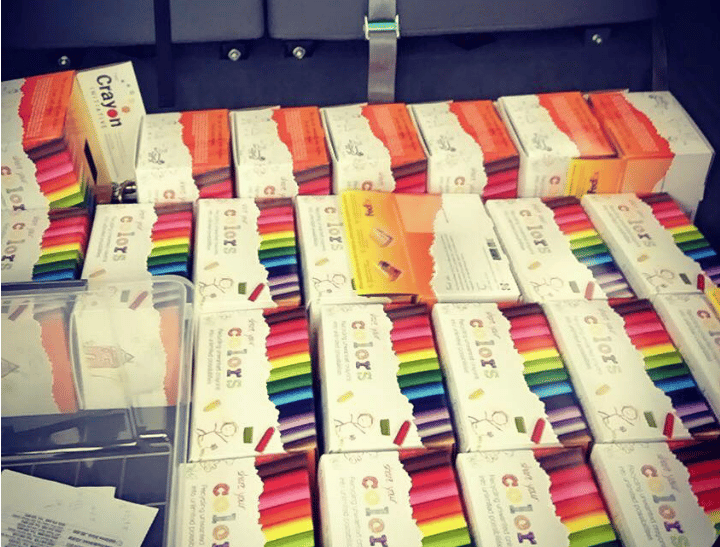 Bryan has started a non-profit called the The Crayon Initiative, which boils down and molds crayons that have been thrown away. The Initiative also worked with a therapist to develop the shape of the crayons so kids with special needs find them easier to hold.
Already, more than 100,000 boxes of surplus crayons have been donated to Bryan – which he has turned into 800,000 crayons for children in need.
Bryan is still working from his kitchen – and believes that his project has only just scratched the surface.
To find out more about The Crayon Initiative, you can read here: thecrayoninitiative.org
If you have a news tip, we would love to hear it. Email us at [email protected]