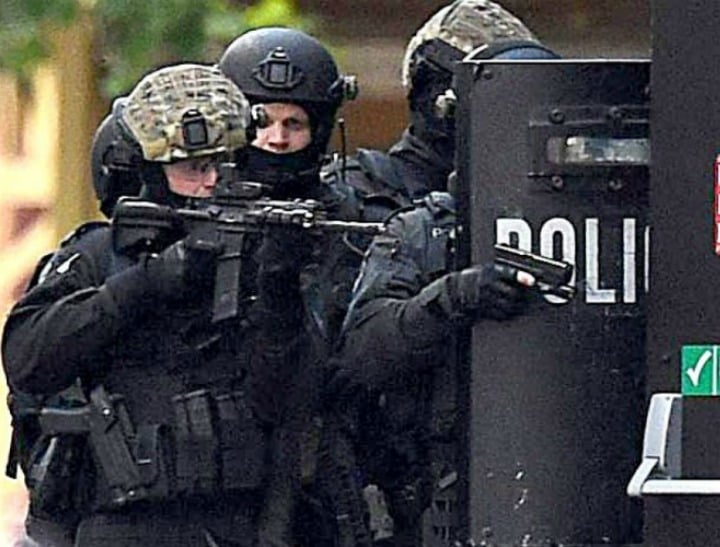 Pour yourself a cup of coffee and read up on today's top news stories.
1. Sydney Siege survivors denied access to federal terror victims compensation.
The Daily Telegraph reports that victims of last year's Sydney Siege have been denied access to a federal compensation fund for victims of terrorism because they were injured by a terrorist in Australia. If they had suffered the same injuries overseas, they could have received up to $75,000 – but victims of Haron Man Monis in Australia only receive between $1500 and $15,000.
The differences in the scheme have left survivors from the Sydney Siege confused as to why their injuries are considered economically less harmful than those inflicted overseas.
Mother, Roma Herat, to one of the Lindt Café siege survivor, Joel Herat, has said, "It doesn't seem fair. It has the same effect on the victim; it's not any less because it happened on home soil."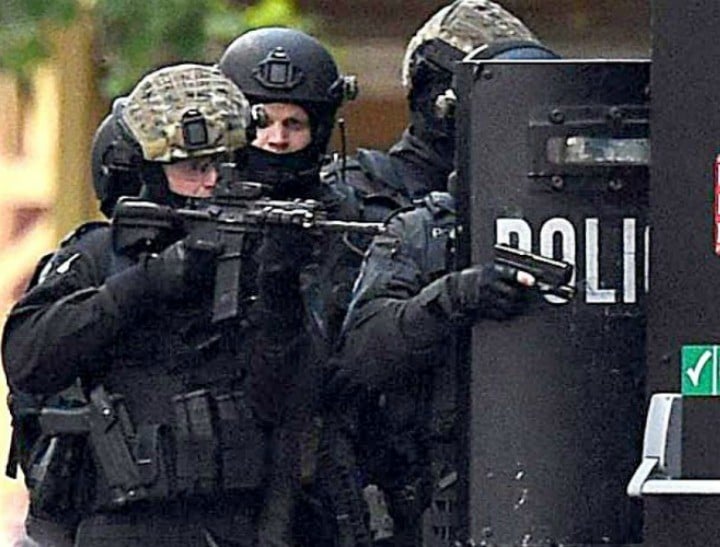 The head of Victims of Crime Assistant League, Robyn Cotterell-Jones, told The Daily Telegraph, "It seems silly that the value of an Australian person is higher when they are harmed overseas that when they are at home."
"The point is that the value of the victims of crime compensation in NSW is adequate for all victims of crime, not just terrorism."
The NSW Attorney-General, Gabrielle Upton, has avoided directly answering questions to the inequitable scheme, claiming that victims will be treated with "care, compassion and respect."
At the moment, the federal government's compensation scheme for Australians injured abroad offers victims $75,000. If individuals are victims of terrorism at home, they are offered a minimum of $1,500 and maximum of $15,000 under NSW's victims of crime scheme. Over the past two years, this has been cut from an original compensation of $50,000.