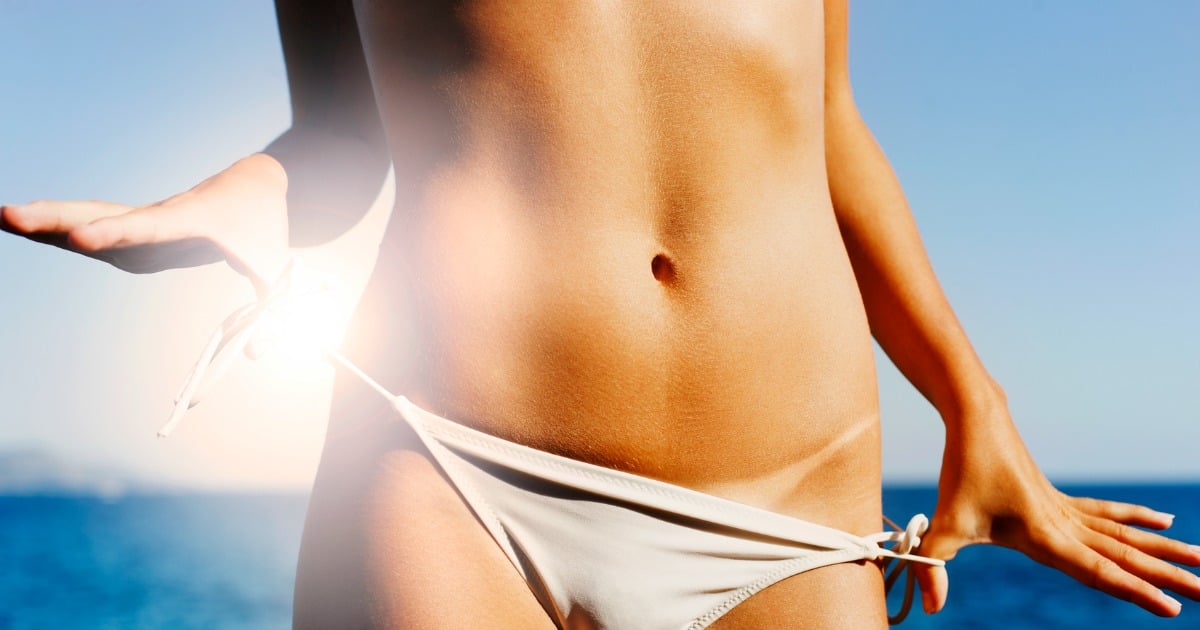 You know how everyone has that one insufferable friend who waxes lyrical about their ability to tan naturally every time summer comes around?
"I just don't burn," they say smugly from behind their olive glow. "My skin has just always been like this."
Well, up until recently, I was that insufferable friend. That is until I managed to gain second-degree sunburn on my feet.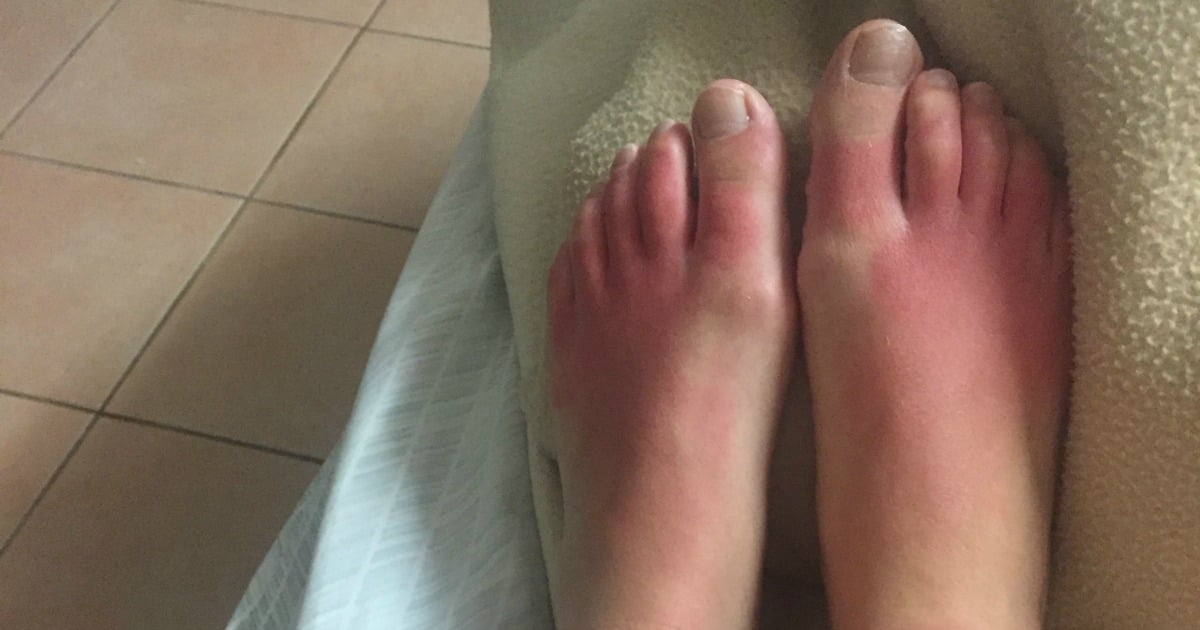 Day one of hell. Source: provided. 
Invited to explore a remote section of the West Australian coast recently, I had a very clear, unrealistic picture in my mind of how this trip of swimming with whales, snorkelling and sand duning was going to play out.
I'd lounge on the front of a boat a la Kylie Jenner on vacation in the morning, and wear my full-body wetsuit nonchalantly pushed down to my hips by the afternoon.
Listen: Mamamia Out Loud host Jessie Stephens has a particular fake tan she swears by. Post continues after audio. 
And except for the whole effortless elegance thing, this dream was mostly realised. What I hadn't been banking on, though, was the sunburn that came along with it.
Applying sunscreen liberally to my upper half on several occasions, the one place I didn't think of was my feet. Because to be honest, I'd never thought of putting sunscreen on my feet.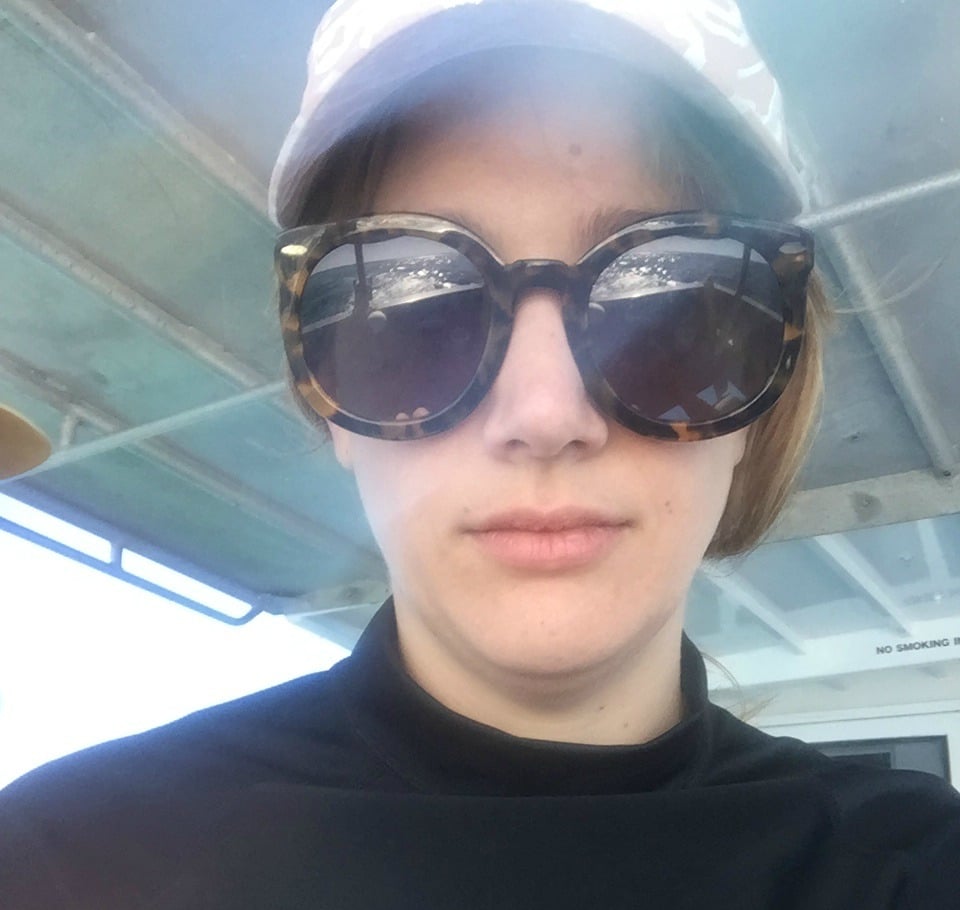 My sun protection really went up after my feet burn. Source: provided. 
Within hours of returning to solid land, the searing pain of fresh sunburn was pulsating through my body and I was calling my boyfriend in tears, humiliated and hurting. Because who gets such severe sunburn on their feet?
"I just feel really stupid," I said fighting back tears. "I'm so mad at myself."
Later on, I found myself wondering if it was maybe a tropical-style rash. But it wasn't. That sunburn was the glaring and painful embodiment of my stupidity. And try as I might, I couldn't get away from it.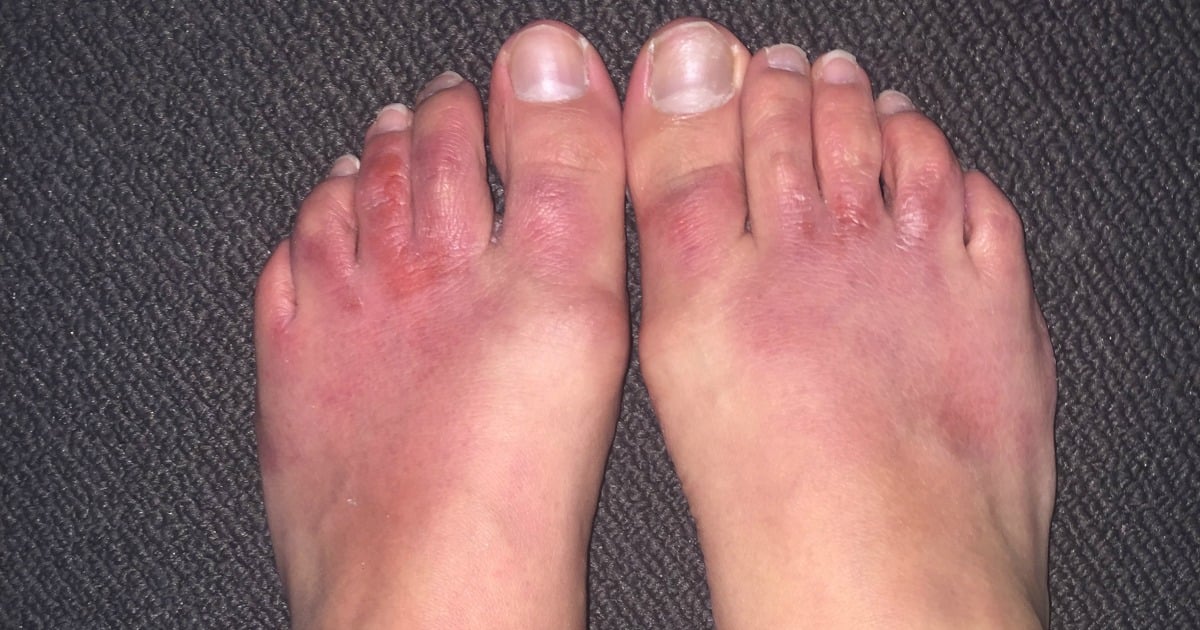 Four days on. Source: provided. 
The rest of the trip was a blur of liberal aloe vera applications, wincing in pain and desperately trying to be a good sport. "It's actually starting to feel better," I said unconvincingly to my travel companions before we parted ways and made our journeys home to the other side of the country.
It took two weeks for my feet to finally get back to normal, with lots of cream, open toed shoes, itching and peeling skin in between.
So please, if you take nothing else away from this cautionary tale, hear this. If you think you're above the slip, slop, slap rules - you're not.
You will get sunburned feet and you will want to die.